Escape From Tarkov has gained a lot of popularity in a short time. The players are completing different missions and levelling up their stats. Similarly, a new mission is available in the game where the users have to get access and find the Lightkeeper's Building. In this guide, we are here with a guide by which we will share the information through which you will be able to complete the mission easily. Check out this guide till the end to know more about it.
How to Access and Find Lightkeeper's Building in Escape From Tarkov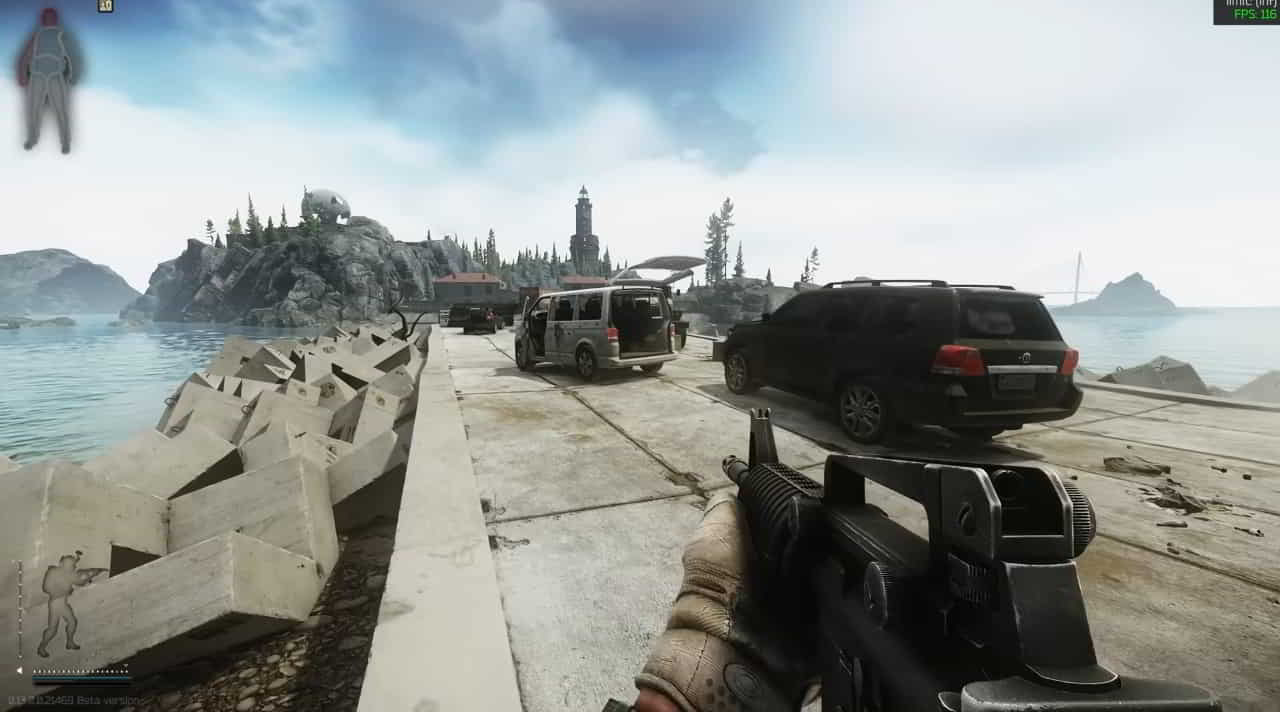 The players will be able to find Lightkeeper within the Lighthouse which is on the peninsula of the island Lighthouse map. Once you reach the third floor of the building, then you will find a door there which will have an electric lock. You have to bypass it and then you will be able to get inside it. However, it is not very easy to reach the building. You will have to cross the bridge which is full of mines and explosives. We have listed the steps below for you to help in crossing the bridge of the Lighthouse, so make sure to give it a read.
How To Cross The Lighthouse Bridge in Escape From Tarkov
The bridge is filled with full of mines, explosives and other items which will explode if you do any mistake. The players who are heading to the bridge should have heals with them as the mines will give you a lot of damage. When you are crossing the bridge, then you have to make sure that you are not on the way to mine. Also, the players will need to keep an eye on the explosives and have to walk according to them for moving forward by taking low damage.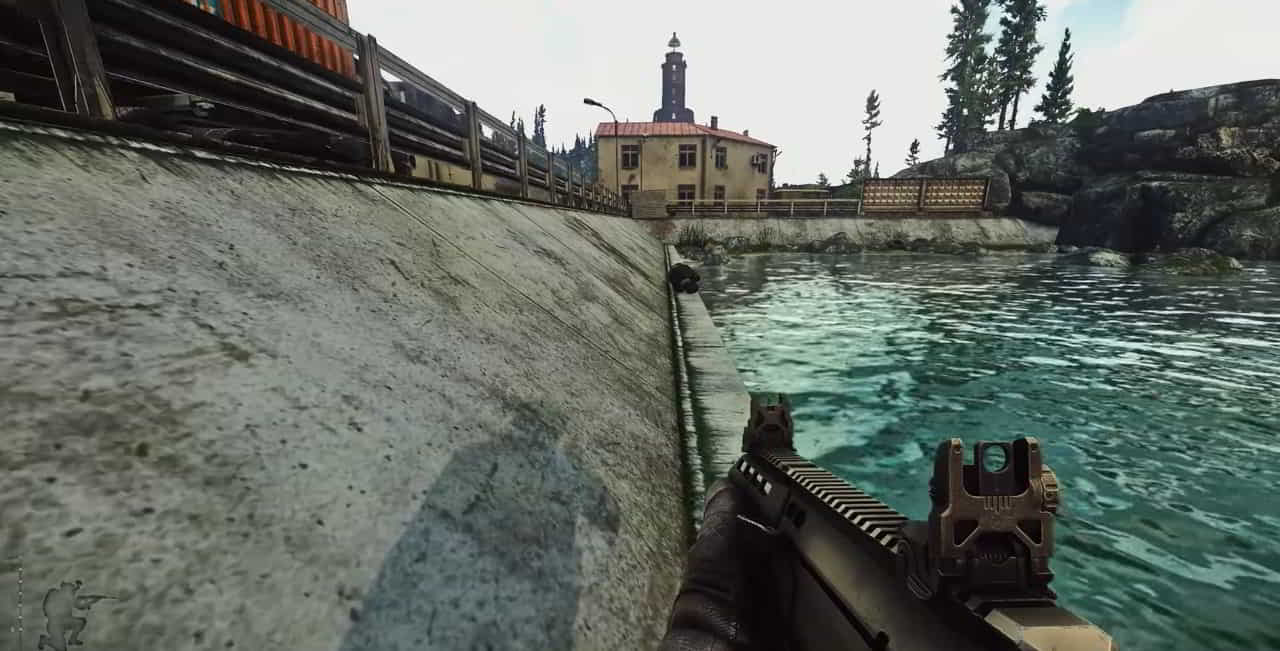 The players who have successfully crossed the bridge have reported that they have tried to take as much low damage as they can, so that, they can keep on moving further. Through this, you will be able to cross the bridge in the game.
Wrapping Up
Escape From Tarkov is a very popular action game. The missions that are available in the game are difficult to complete. But, anyone can complete it by doing proper planning. The Lightkeeper's Building in the game was hard to find for the players, but we have listed the way through which you can easily reach the location. When you are on the way to Lightkeeper's building, then you will find some explosives on the bridge which you have to cross by following the proper steps which we have listed in the guide. We hope this will help you in completing the mission. That's all for today, see you in the next one.