We now have the PlayStation 5 as the latest PlayStation from Sony, and they improved a lot this time. However, every device runs on some form of software, and the software sometimes develops inconsistencies. We encounter glitches, which can be an issue until they are cleared out. Now, even some PS5 users have experienced some minor issues.
If you are one of those PS5 users facing issues with the device and are wondering how to fix it, this article might help. Here, we will look at how to reset the PS5 hard to clear out most of the small software issues. Not every problem is fixed with a hard reset, especially if it is hardware-related. But if you are sure that the software is causing the problem, then a hard reset might help you. So without further ado, let's get into it.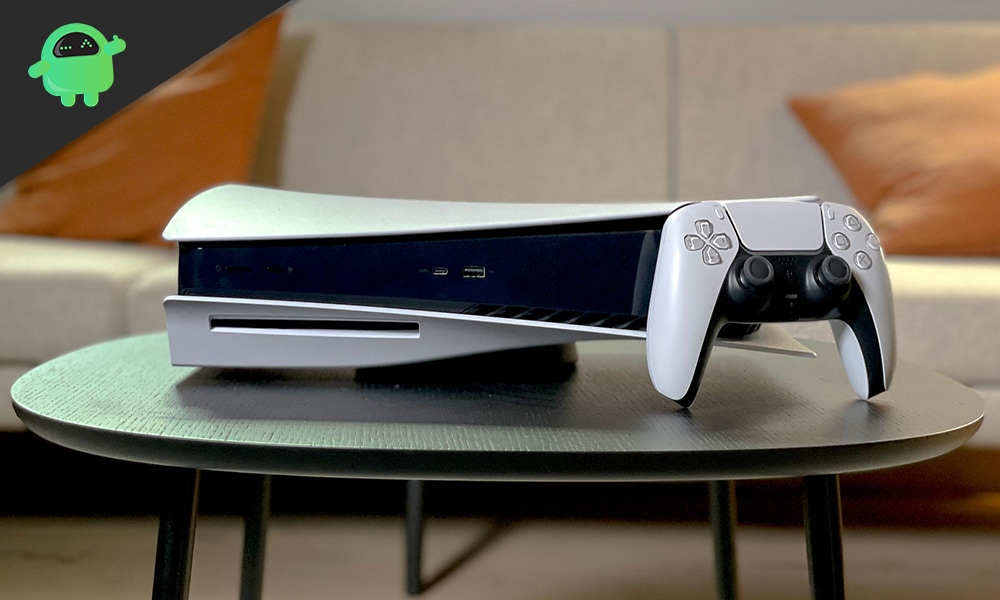 How to hard reset your PS5?
Before proceeding with the hard reset, you should know that this clears out everything on your console, from games and save data to specific settings. If your PS5 works fine enough to create a backup, do it on an external hard drive. You can back up the data to the cloud if you have a PS Plus. This way, you can retrieve everything once the hard reset is complete.
Go to the homepage of your PS5.
Click on the settings icon at the top(gear-like icon).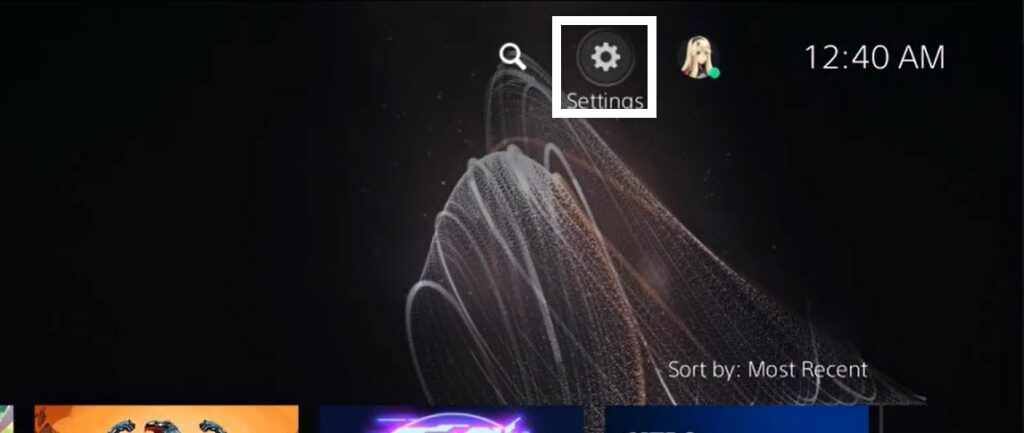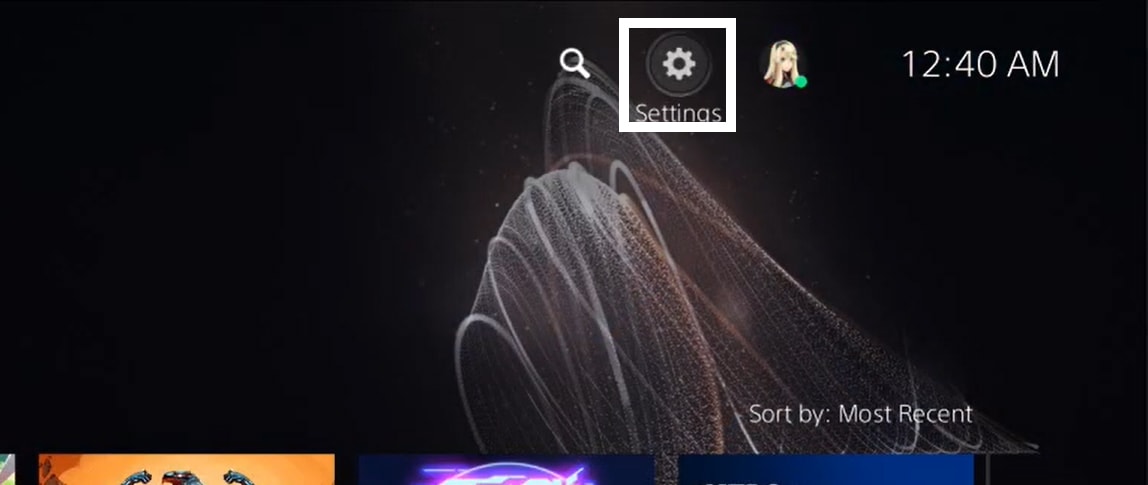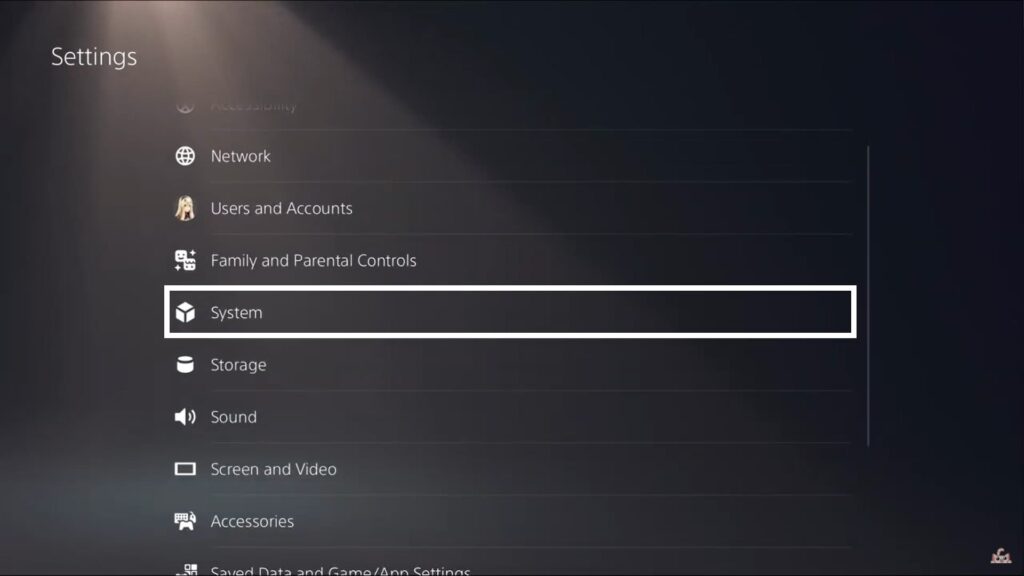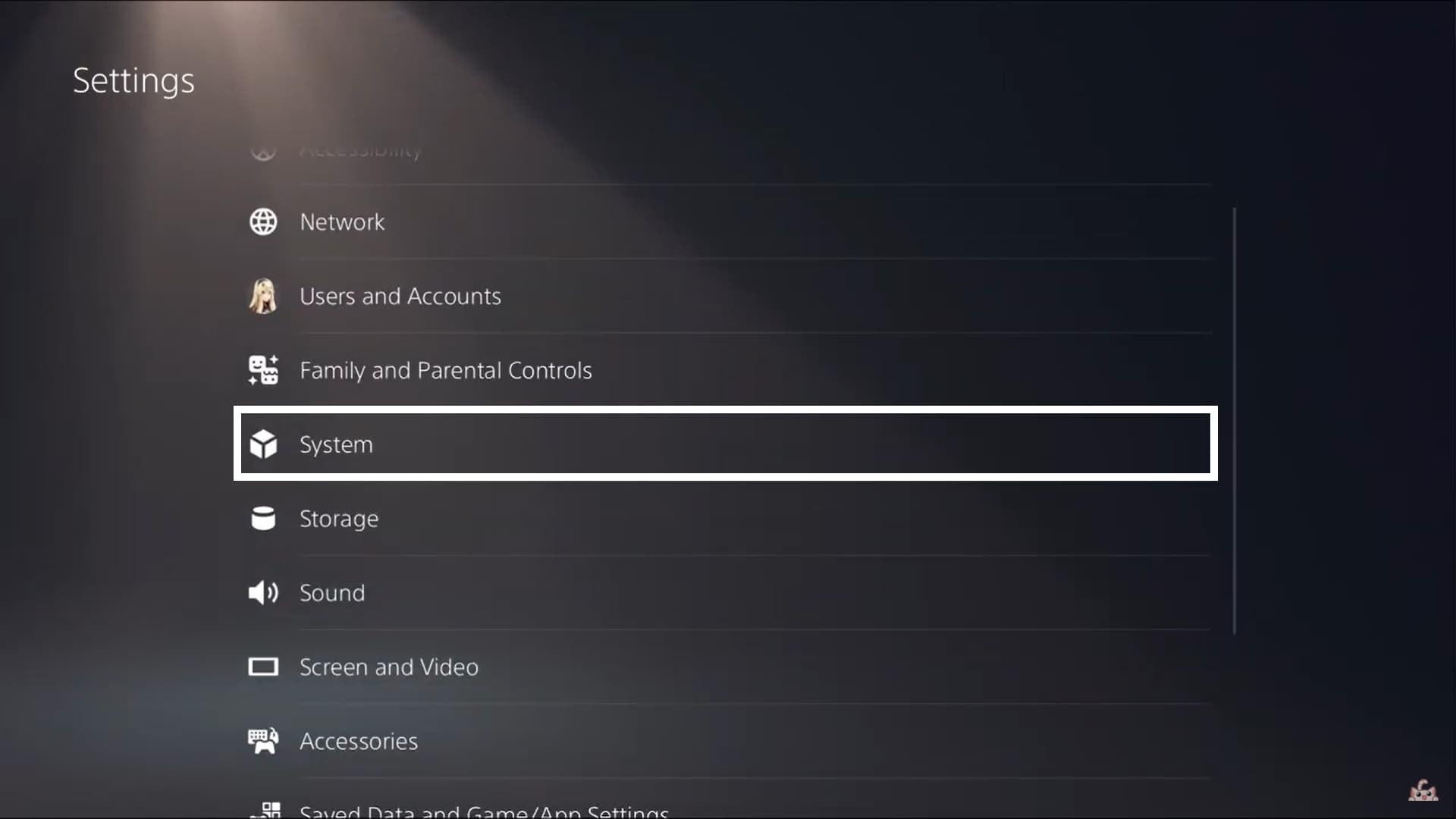 Select System Software in the next menu.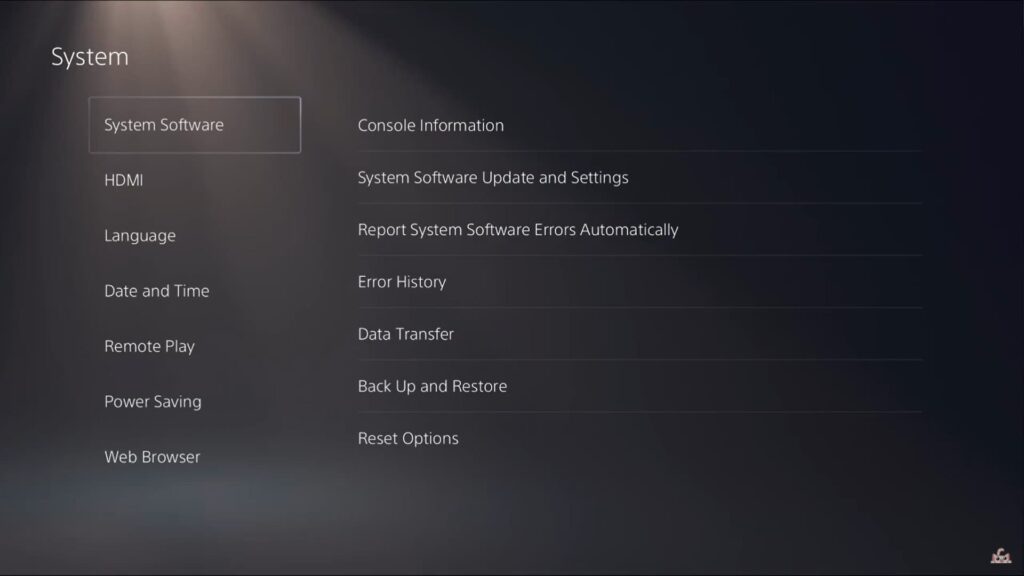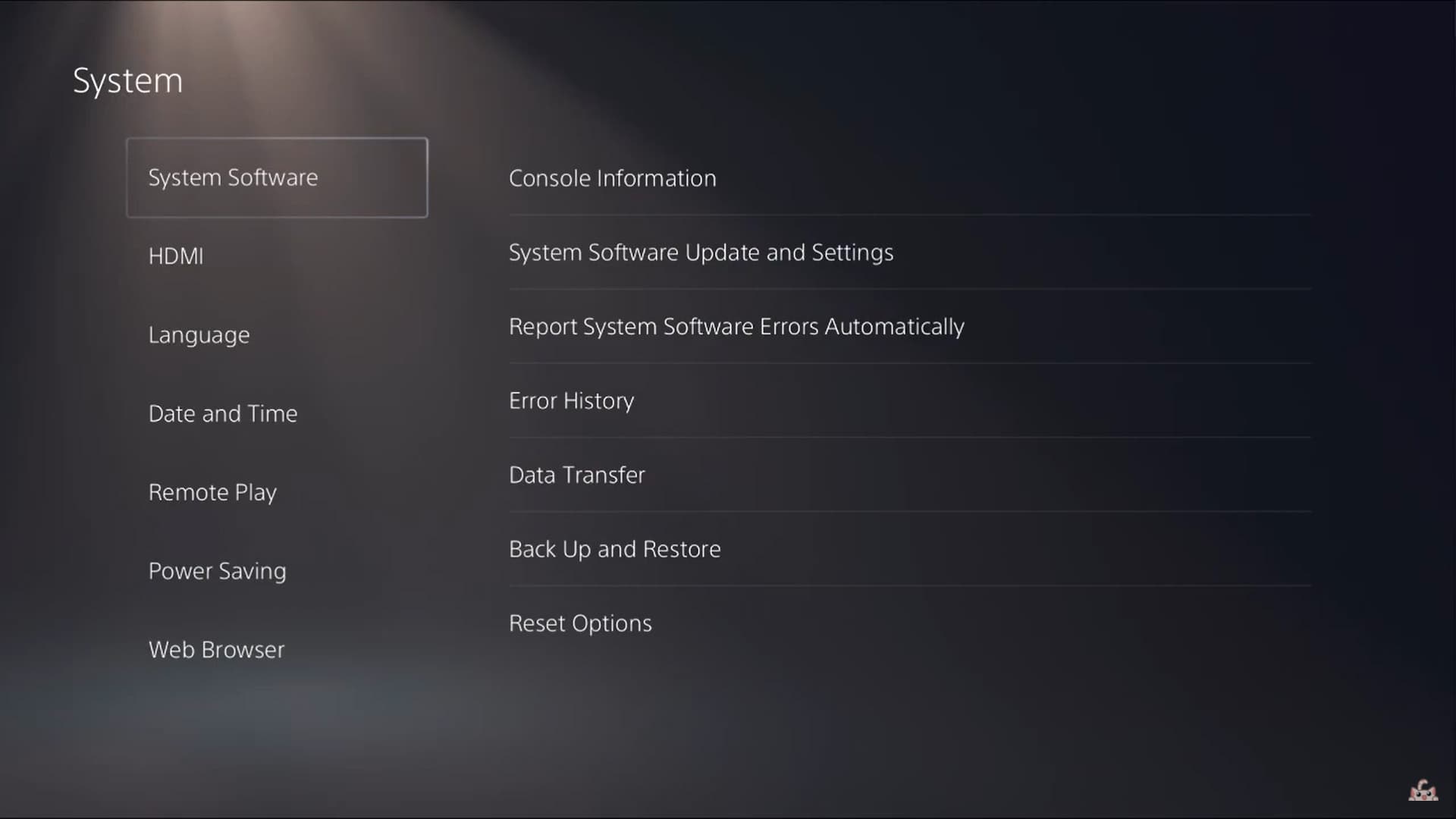 Then choose Reset Options.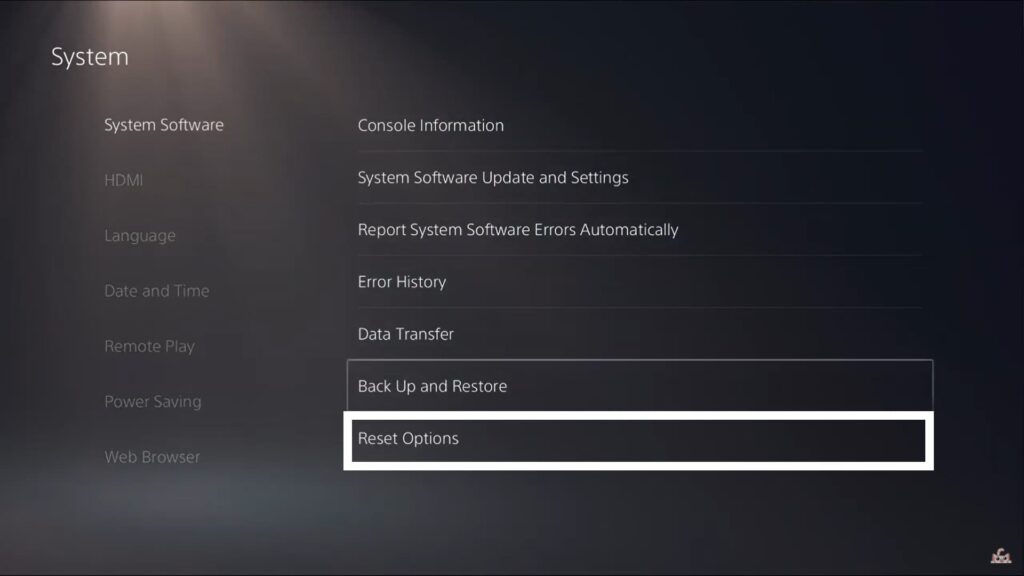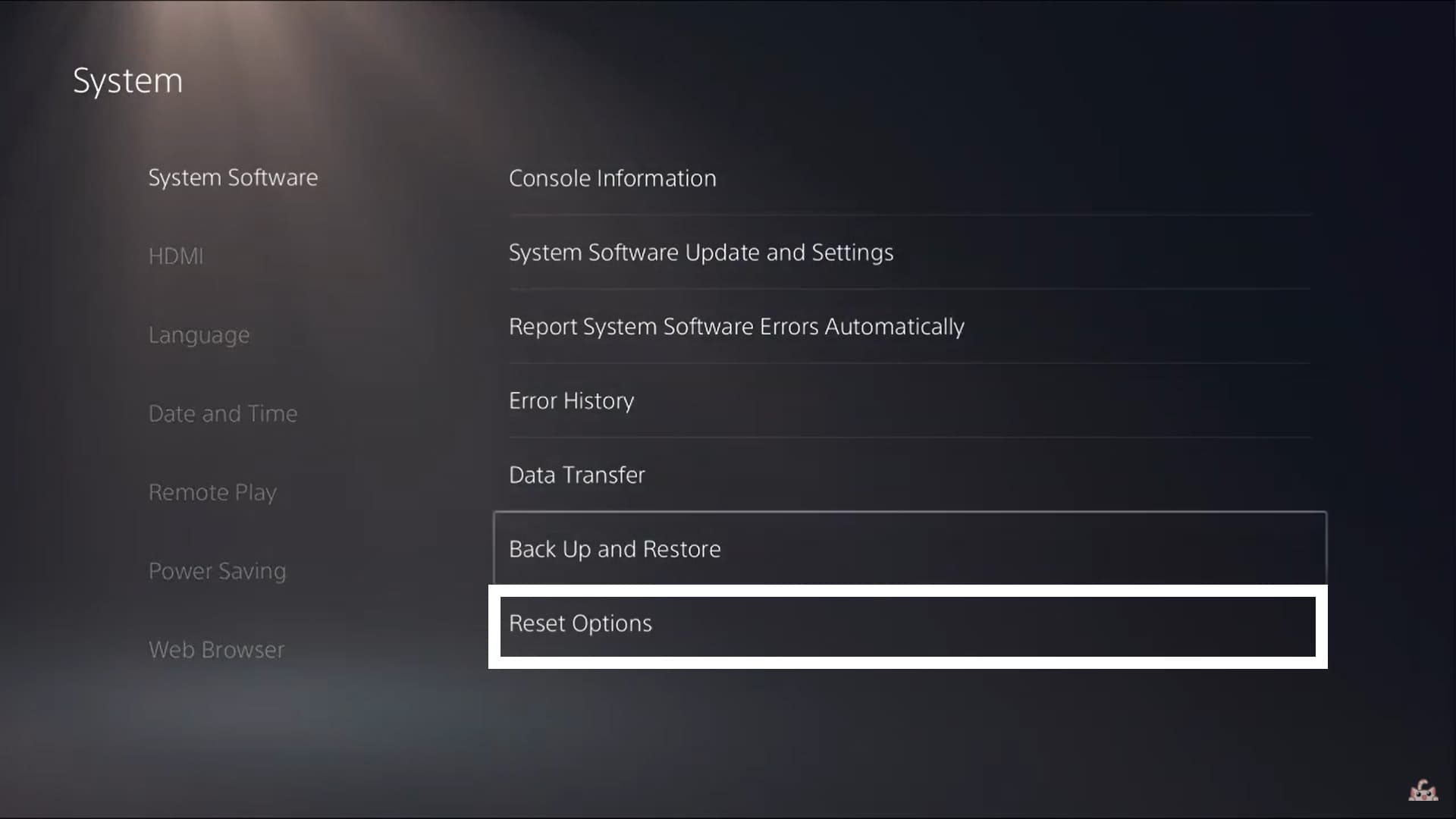 On the next page, select Reset your Console, and then on the confirmation page, choose Reset.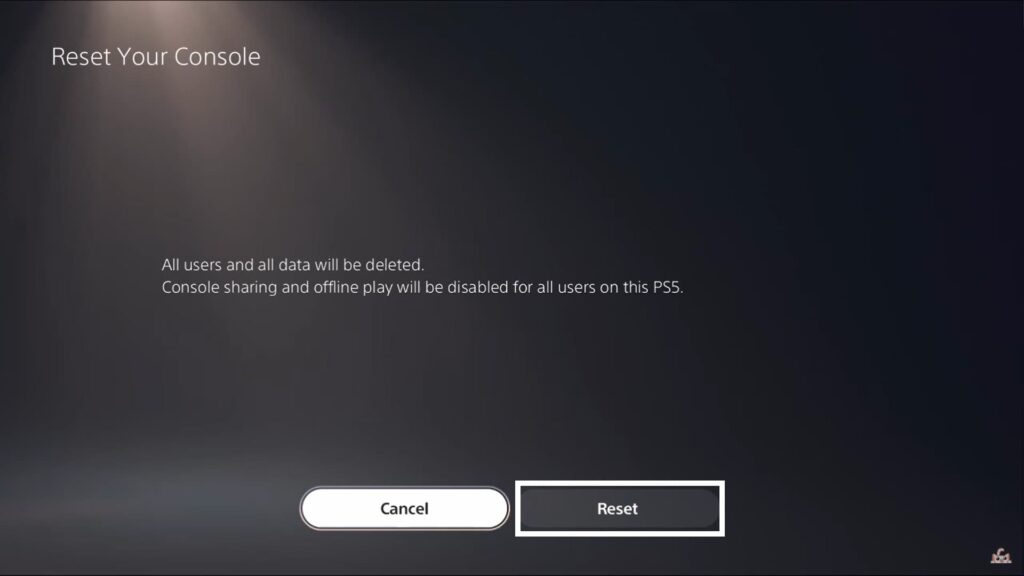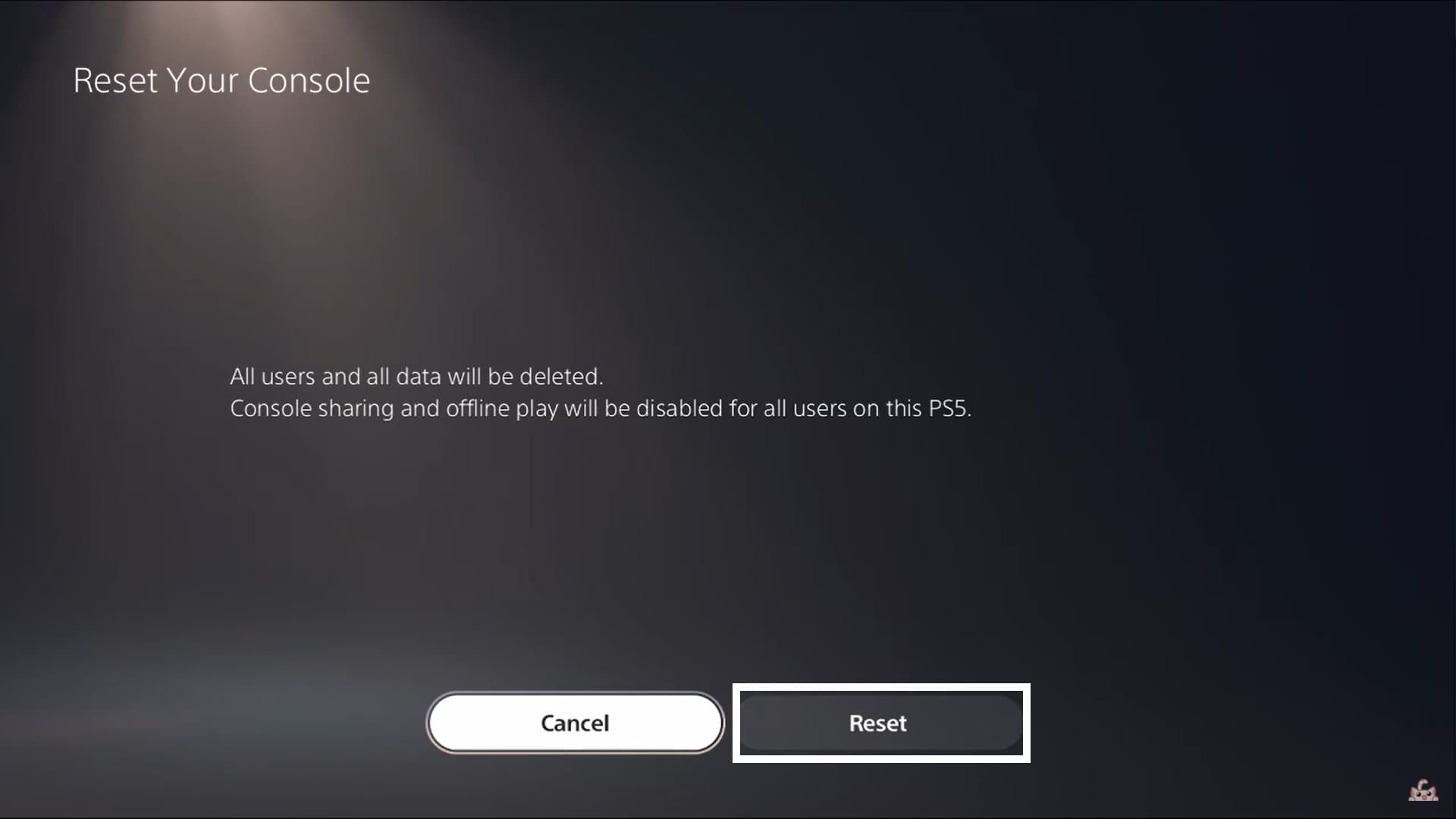 Then the PlayStation 5 will restart, which will be like a brand new PS5. You must set up everything again according to your preference or choice.
But if the issue is severe and you cannot even boot up your PS5 correctly, you must reset your PS5 in safe mode.
Hard reset in Safe mode:
Press the power button to turn off your console if it was not turned off initially.
Then press the power button on the PS5 again and hold it for around ten seconds till you hear a second beep.
After the second beep, connect your controller to the console and press the PS button on the controller. It will take you to the safe mode menu.
Finally, choose Reset PS5 in the safe mode menu and wait till the console restarts itself usually.
A factory or hard reset will be useful when the console software has inconsistencies. But if the hard reset does not do you any good, take the PS5 console to the nearest Sony center and inform them about your problem. You will receive the help that you need there.
So that is all about hard resetting the PlayStation 5. If you have any questions or queries about this guide, comment below, and we will reply. Also, check out our other articles on iPhone tips and tricks, Android tips and tricks, PC tips and tricks, and much more for more useful information.