Diablo 4 is packed with enthralling adventures, and among them is the Cathedral of Light, an incredible Capstone Dungeon. This mega-dungeon holds a unique position as it marks the onset of the endgame content in Diablo 4. For players looking to unlock World Tier 3: Nightmare, a higher difficulty level with fantastic rewards and fiercer enemies, finding the Cathedral of Light is a must. So, where is this exciting location, and how can you unlock it? In this easy-to-follow guide, we'll show you the way.
How to Find Cathedral of Light in Diablo 4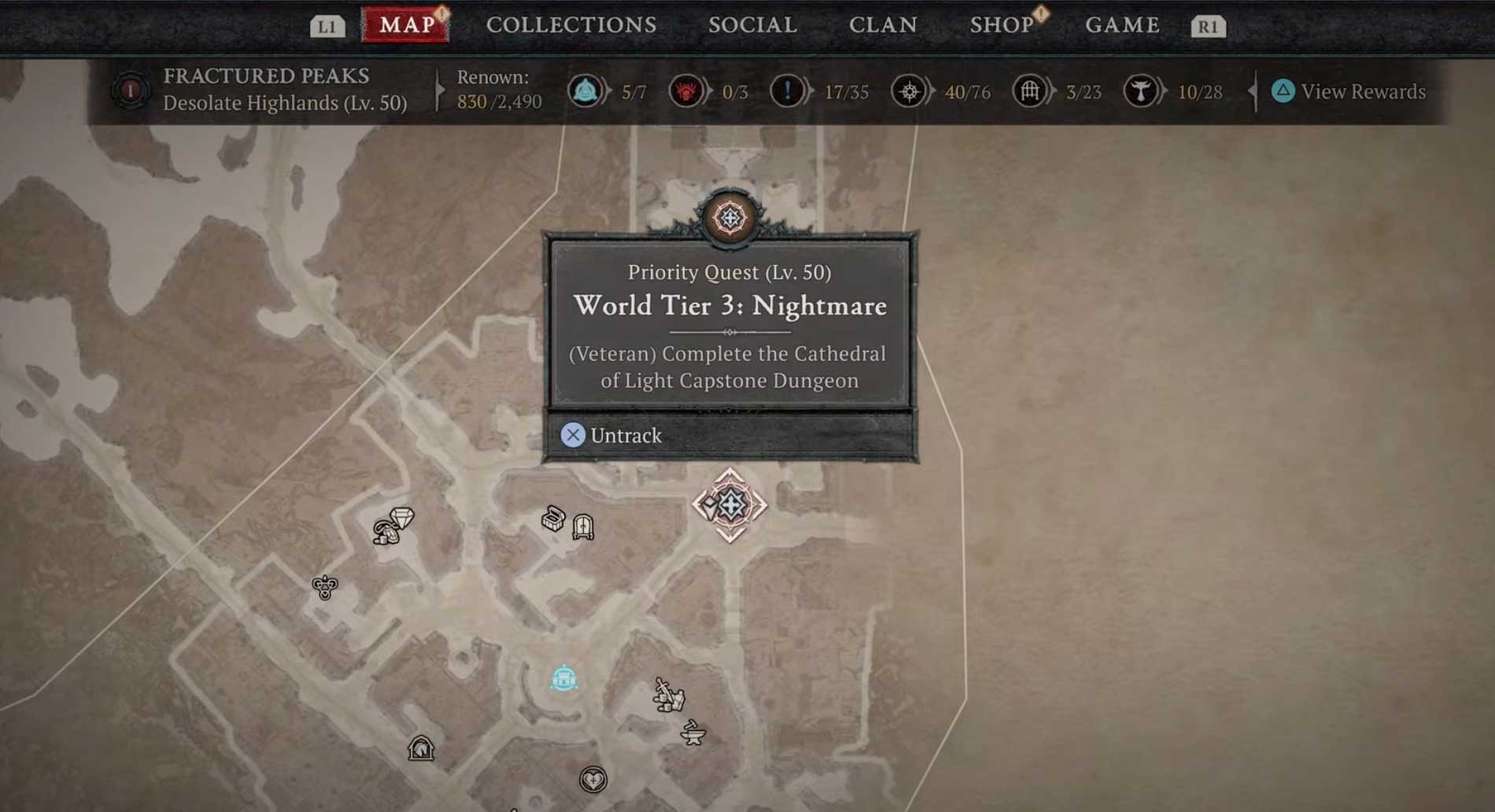 Unlocking and accessing the Cathedral of Light in Diablo 4 requires the completion of certain prerequisites. First and foremost, you need to complete the main story campaign, which essentially means beating the game. The next step involves selecting World Tier 2, a setting you can adjust if you know how to change the World Tier.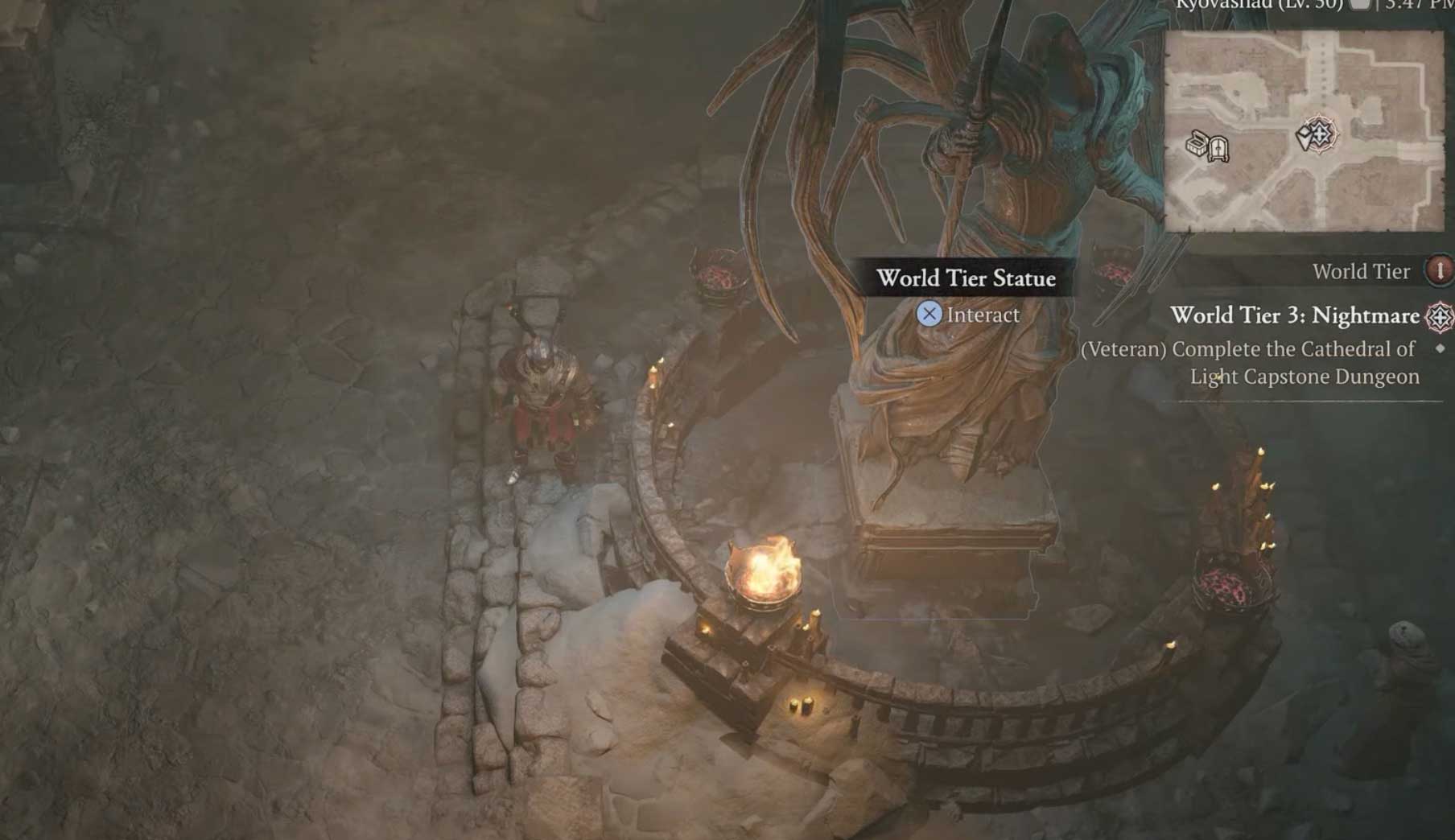 After checking off these requirements, set your sights on Kyovashad. That's where you'll find the Cathedral of Light. Look for it to the northwest of the World Tier Statue located there. As a heads-up, this Capstone Dungeon is more challenging than your average dungeons in the game. Hence, it's advisable not to tackle it if your character level is below 45-50.
You'll encounter several tough opponents in this dungeon, so be prepared. To assist you further, we recommend reading our guide on how to solve the issue of the disappearing Curator, which could be a potential hiccup in your journey.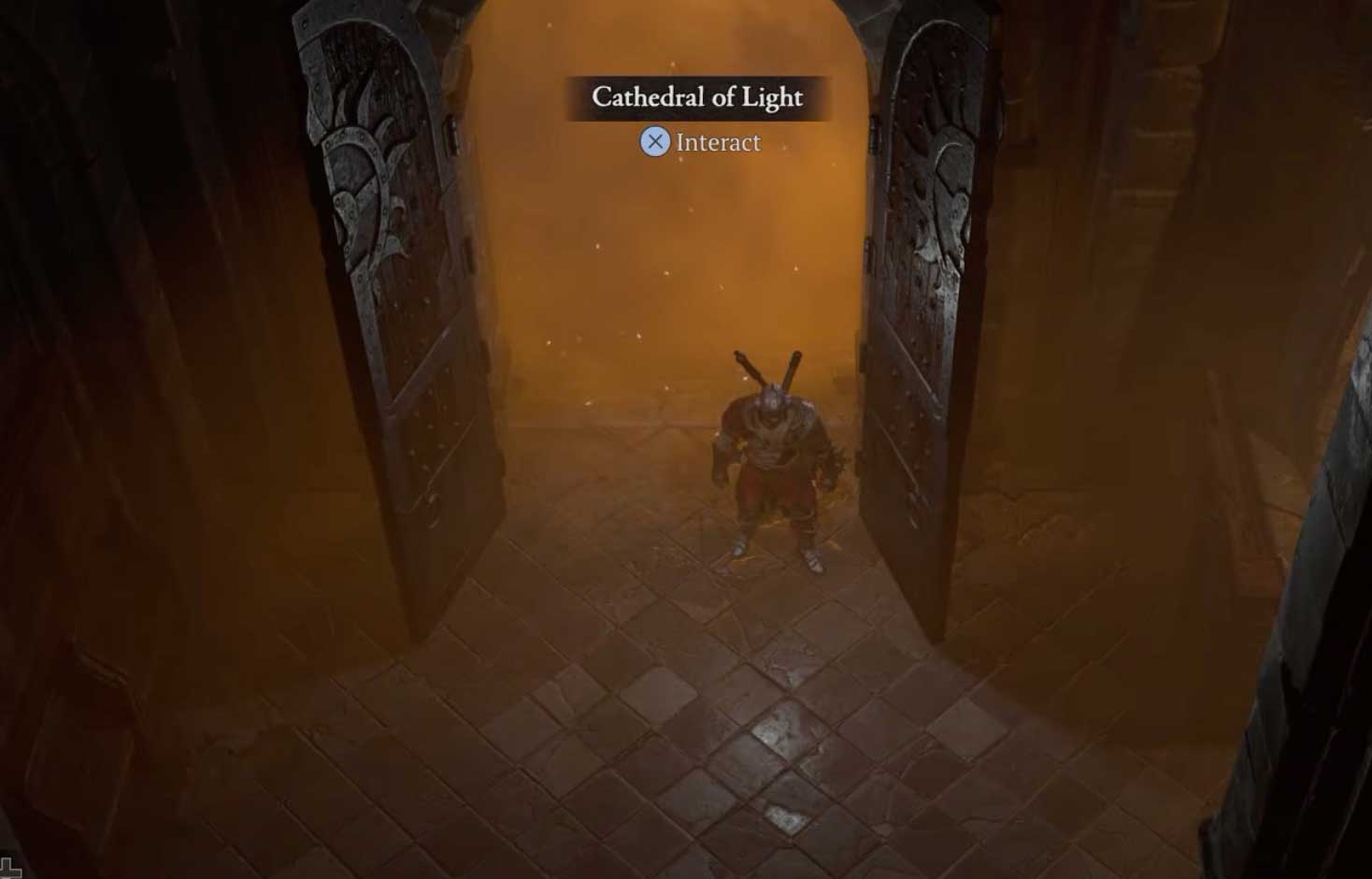 Successfully navigating through the Cathedral of Light will unlock World Tier 3: Nightmare, paving the way for even more enthralling endgame content and adventures in Diablo 4.
So now that you know the way, are you ready for the adventure? Happy gaming!