Though the much-awaited next-gen PS5 console is now live, not all PS4 console users are gonna interested to upgrade right now as their PS4 console is still working like a beast. However, the newly released Call of Duty: Black Ops Cold War (PS4 version) players are having a difficult time as the particular game has some bugs which are causing issues. Well, if you're also one of the victims, then you can check out How to Fix Black Ops Cold War Controller Disconnect Issue on your PS4.
Most specifically, affected players are getting the controller issue from the third campaign mission called 'Fractured Jaw'. While some of the players have also mentioned that the issue occurring from the starting of the fourth mission or even during the multiplayer mode. This issue is basically disconnecting the DualShock 4 controller and shut it off. It also prevents players from decrypting the floppy disk, searching the three suspects, and completing the ending.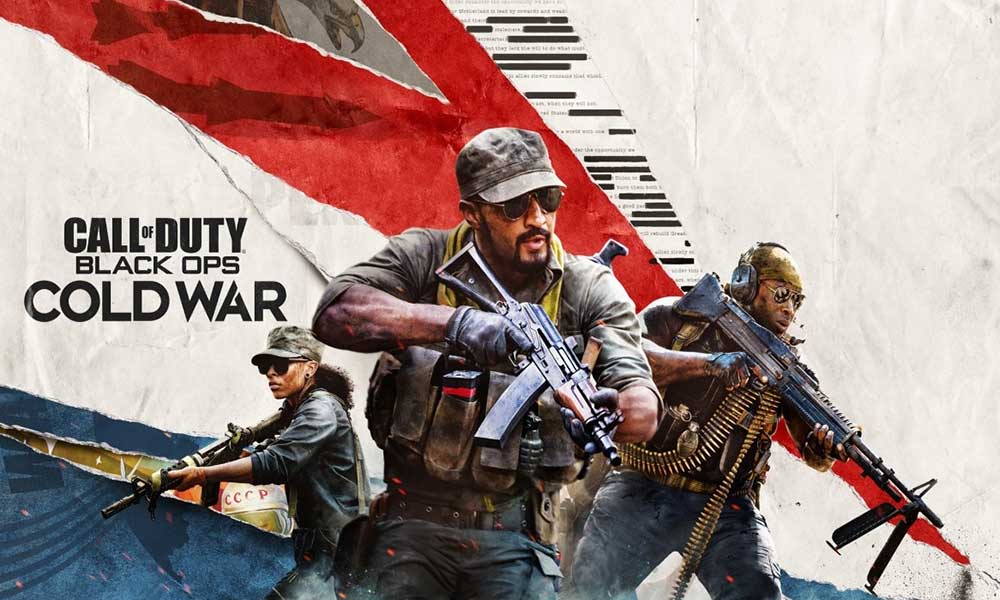 How to Fix Black Ops Cold War Controller Disconnect Issue
Now, if in case, you think that only turning on the controller or reconnecting it to the PS4 console does the job then it isn't. Meanwhile, the controller refuses to connect to the console until the console gets restarted. The most frustrating thing is that it happens every time. We can expect that the patch fix is on its way but as of now, we have a workaround for you.
All you need to do is to simply reconnect your DualShock 4 controller to the PS4 console via a USB cable.
Head over to the Settings > Select Devices > Go to Controller > Select Communication Method.
Here you'll need to switch the controller communication method from "Use Bluetooth" to "Use USB Cable".
You're good to go now.
Make sure that if you don't change the method from the following the above steps, your controller will continue to connect via Bluetooth instead of the USB cable option.
Read More: How to Fix Call Of Duty Black Ops Cold War Black Screen Error
Right now you can do this trick temporarily and you can go back to the Bluetooth mode again & see if that works.
Till then stay tuned for more info. Feel free to ask in the comment below for further queries.