ViacomCBS has released an American internet TV service called Pluto TV back in 2013. It's a free-to-watch television service including live-stream and on-demand video service from ViacomCBS that offers more than 250 Live TV channels. There is no hidden charges or subscriptions for the users because it offers commercial breaks or advertisements. However, plenty of unfortunate Pluto TV users are reporting that it's changing channels automatically. If you're also one of the victims, check this troubleshooting guide.
Meanwhile, the Pluto TV app on the Roku TV users are suffering this particular issue a lot which is really irritating for all of them. Pluto TV just changing channels within a couple of minutes on its own whenever users select a channel manually from the Pluto guide and start watching. Even the going back to the previous channel or swap channel feature not working properly because the swapped channel isn't the right one according to the users.
Most importantly, there is nothing much options in the Pluto TV app to play with them which means users can't really understand what's causing the issue. However, changing the channel 2-3 times manually and then going back to the actual channel will stop changing the issue temporarily. Additionally, some of the users have also mentioned that this particular issue doesn't happen very frequently but seems to appear once in a while. Even restarting the Roku from the system won't last long.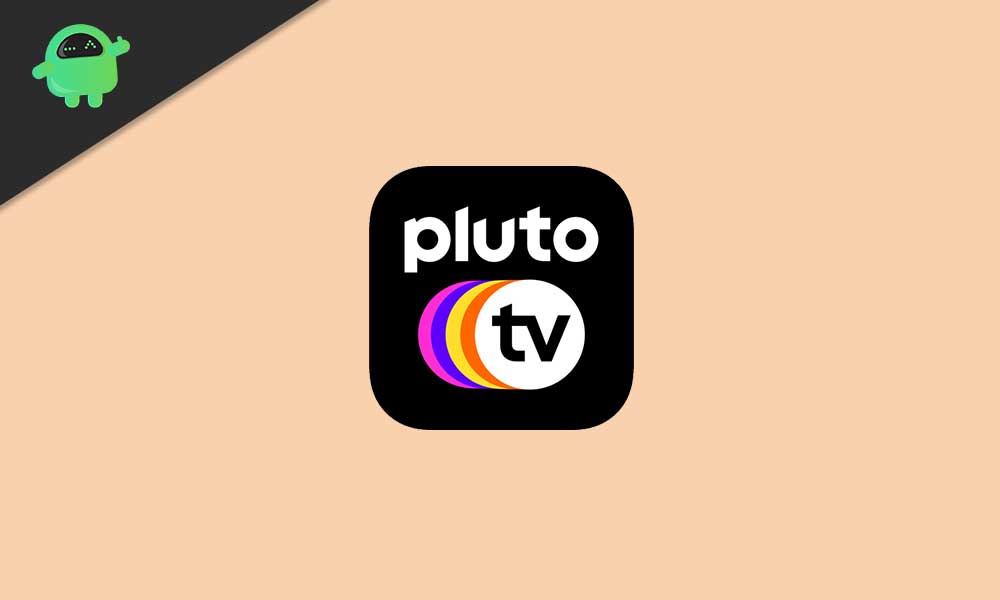 How to Fix If Pluto TV Changing Channels on its Own
Now, there is a little bit of catch for Roku TV users. According to some of the affected Pluto TV app and Roku TV users, the mentioned automatically channel-changing issue is only appearing while connected to the Roku TV whether you're using Roku Express or Roku Premiere, etc. But whenever users try the Pluto TV app on their Android devices, the issue won't trouble them anymore.
While there is another solution mentioned below that you should try once. Simply try to Register yourself on the Pluto TV app by following the guide below. Keep in mind that it may not work for everyone.
Hit the Back button > Activate it.
Then go to the website using your phone which will be shown on the TV screen.
Visit the website and Register your device.
Once done, restart the connected TV and Pluto TV app to apply changes.
That's it, guys. We assume this guide was helpful to you. Feel free to ask in the comment below for further queries.