Starting this article, the PlayStation Store is an official and exclusive online marketplace from Sony where all the PlayStation console games are available to purchase like PS4 games, PS VR, PS Plus, PS Now games, etc. You can easily choose and search compatible games from the list. You will need to just sign in or create a new Sony Entertainment Network ID and you're all set to purchase any PlayStation games. However, if you found any missing in-game currency/wallet/money in the PlayStation Store, this troubleshooting article is only for you.
Now, talking about the in-game currency, whenever a player purchases an in-game currency from the PlayStation Store, the transaction is verified & authenticated by the game servers systematically. However, if there is any error or issue that causes the transaction failure or even after successful purchasing, the in-game currency/wallet/money is missing, then you will need to follow the troubleshooting steps below.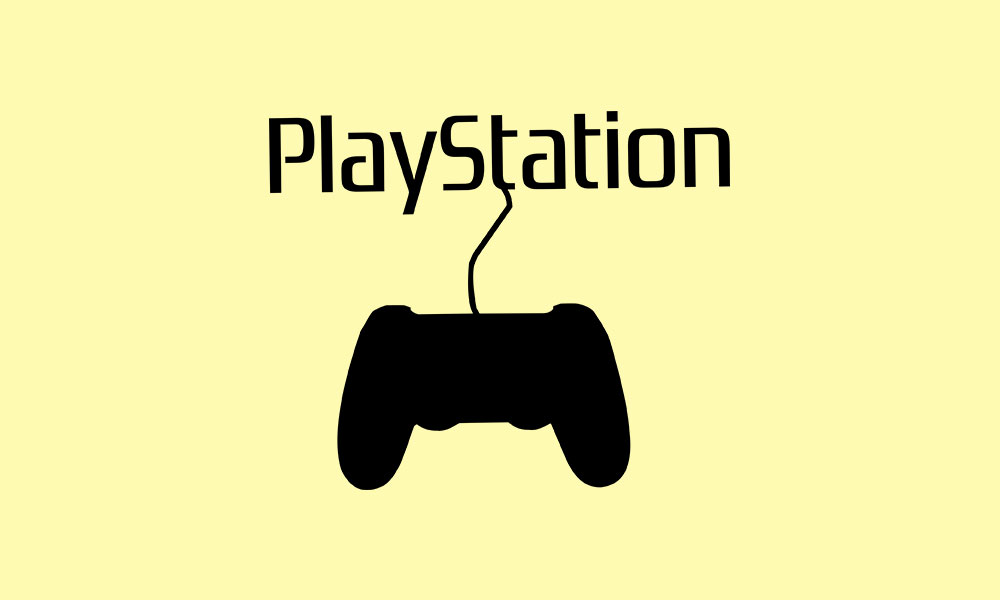 How to Fix Missing In-Game Currency/Wallet/Money in the PlayStation Store?
Now, without wasting any more time, let's jump into it.
1. Verify the Transaction for PS4
Go to the Settings menu on your PS4 console > Select Account Management > Choose Account Information > Select Wallet > Go to Transaction History.
You will need to specify the date period when you've purchased the game > Select Next.
Finally, select a transaction to view the details to check missing in-game currency in the PlayStation Store.
To verify transactions from your PC, PS3, or PlayStation app, you can visit here.
2. Check Country/Region Compatibility
PS4 users can play games on any PlayStation 4 system from any country. But the Game add-on content is ONLY available in the specific country/region that's associated with the country of an account on PlayStation Network. It includes DLC (downloadable contents) and items that can be consumed (in-game currency). In order to ensure access of your add-on content and DLC, check the steps below:
Check whether the country/region in which your account on the PlayStation Network was created is the same as the game disc country/region and add-on country/region or not.
If these 3 parts do not match, then you'll not be able to access any of the add-on content for the game.
3. Restore PlayStation 4 Licenses
Go to the PS4 Home screen > Head over to the Settings > Select Account Management.
Choose Restore Licenses > Once done, select OK.
Restart the game and log in again to the account.
Once the game loaded, you will need to check the virtual currency total in the game.
That's it, guys. We hope you've found this article useful. Feel free to ask in the comment below for any queries.