Rocket League becomes one of the most popular vehicular soccer video games in the gaming industry for a while due to its stunning graphics, better multiplayer gameplay, and free-to-play nature. Though the game was previously available to purchase, Psyonix has made it free for all. Now, as an online multiplayer game, some of the unfortunate players are experiencing issues with the connectivity or joining the game and NAT type issue is one of them. If you're also facing the same, check How to Fix NAT Type issues on Rocket League.
It's also worth mentioning that some of the Rocket League players are also facing NAT-type-related error while connecting to matches or joining a party online. NAT stands for "Network Address Translation" which is considered to be using multiple internal IP addresses faking by a single external IP address.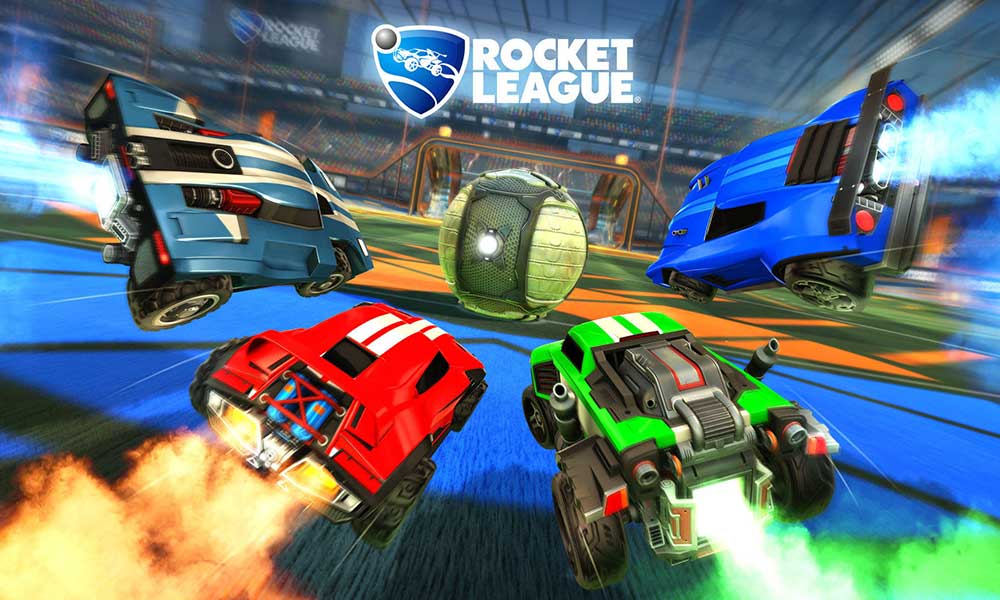 How to Fix NAT Type issues on Rocket League
There are three NAT types depending on your ISP such as Type 1: the system is directly connected to the internet, Type 2: the system is connected to the internet via a router, Type 3: the system has some limitations for connectivity with other players (router doesn't have any open ports). So, check out the steps below to fix the NAT-type issue on your gaming console i,e PlayStation or Xbox or Nintendo Switch.
1. For PlayStation Users:
Select My online experience is poor
Select Continue
Select I want to change my NAT type
Select Multiplayer games
Follow the troubleshooting steps
Additionally, you can check out PlayStation 4 users guide as well as the PlayStation Connection Troubleshooting.
2. For Xbox Users:
To fix this problem, you'll need to check your current NAT type first. To do this:
Press the Xbox button to open the guide.
Select Profile & system > Settings > General > Network settings.
Under Current Network Status, the NAT Type field displays your current NAT type.
You need your NAT type to be Open to resolve this issue. You also want to be sure there are no errors such as Double NAT detected or UPnP not successful displayed.
Now, you can troubleshoot specific NAT-type errors for your Xbox console by following the official guide here.
3. For Nintendo Switch Users:
Make sure that you're using either a modem or a router or a combined modem/router to use the internet facility for your gaming.
There are three different methods mentioned in this official troubleshooting guide according to your network configuration.
That's it, guys. We assume this guide was helpful to you and the issue has been fixed properly.