PlayStation 4 is one of the most popular and widely used gaming consoles across the world. It has been developed by Sony and supports PlayStation Network and PlayStation Store. Now, talking about the PlayStation Store, so many PS4 users mostly receive the Error Code CE-42739-5 where all of the digital contents that you've purchased from the PlayStation Store gets disappeared. And another frustrating thing is that when users are trying to restore licenses, it also fails to recover without any proper reason. Now, if you're also experiencing the same issue, then check the steps to Fix PS4 Error Code CE-42739-5 and RESTORE Licenses on PS4.
PS4 users are reporting that an error has occurred notice appears all the time when trying to launch any game. This mostly happens due to the server related issues like server downtime or outage or maintenance schedule, etc. In this situation, players can't connect to the server and verify game licenses. But luckily, we have a couple of workarounds that should fix this particular issue completely. As this is one of the most common issues, you don't need to worry too much.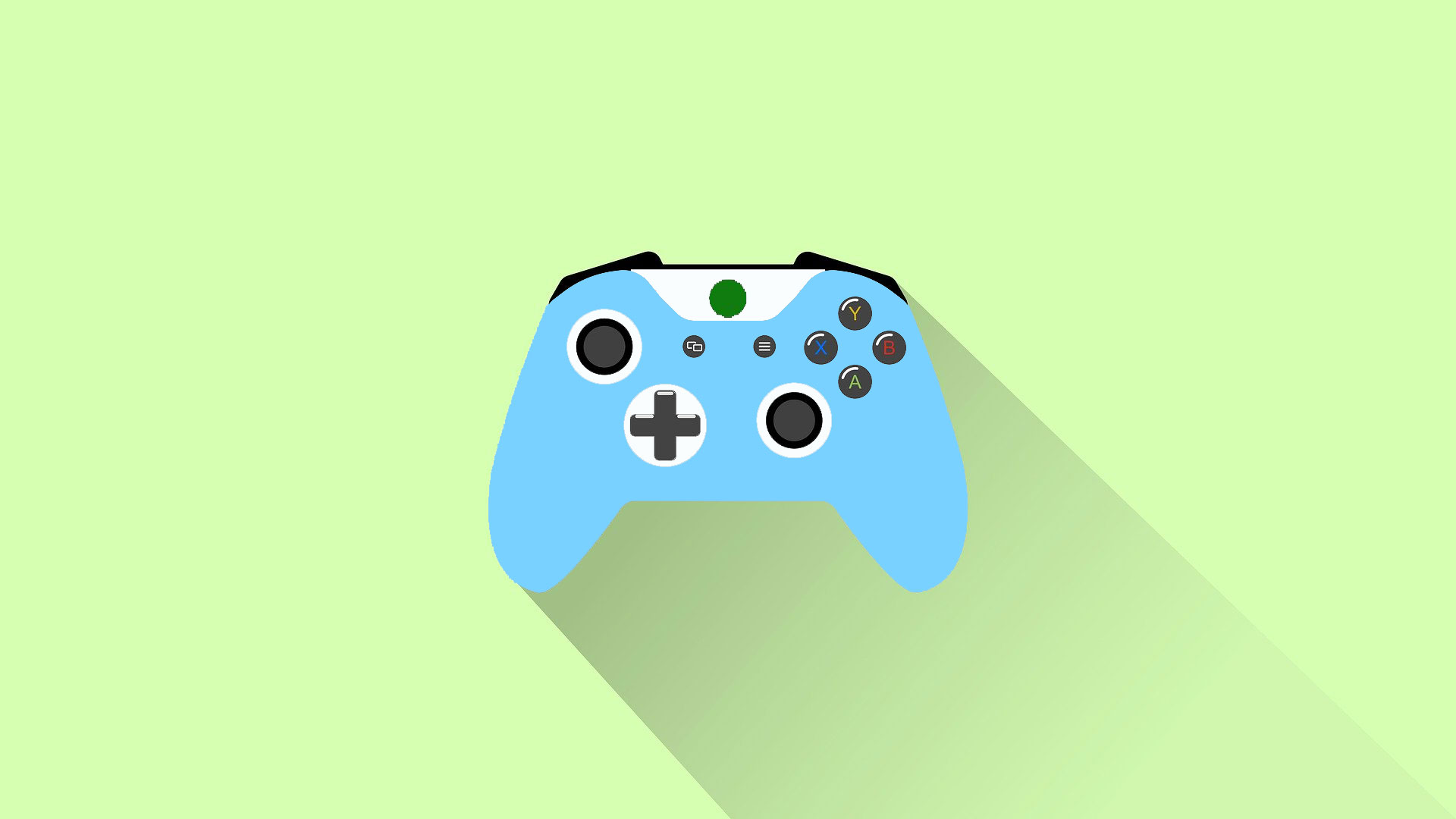 How to Fix PS4 Error Code CE-42739-5 and RESTORE Licenses on PS4
It's really frustrating when you can't verify the game ownership that you've purchased digitally via the PlayStation Store. Additionally, all the purchased games disappear and most of the PS4 users may be shocked by seeing this. It's obvious.
It's also worth mentioning that most of the time, the license restoring issue can be fixed automatically once the server outage or maintenance problem has been sorted out. You can check out the Down Detector website and search for the PSN (PlayStation Network) server status whether it's down or up. However, if you find that the PSN server is up and running well. Then there are some steps you can follow to fix the issue.
Go to the PS4 home screen.
Then go up and head over to the Settings menu.
Open Account Management > Select Activate as Your Primary PS4.
Now, select Activate. If in case, it's already activated, then select Deactivate and Activate it again.
Next, go back and select Restore Licenses.
Choose Restore and it will bring all your removed contents that are digitally purchased.
It may take some time to complete the restoration process.
Once done, reboot your PS4 console from pressing PS button > Go to Power > Restart PS4.
You're done. Now, go to the PS4 home screen > Head over to Library and you can access your digital contents.
That's it, guys. We hope you've found this article so useful. Feel free to share this with your friends and for any queries, let us know in the comment below.