To recall, the launch of the much-awaited PlayStation 5 console didn't go well due to multiple issues and some of the troubles are still ruining the gaming experience for the users. It's pretty hard to continue gaming if you're unable to connect to the PlayStation Network. Plenty of PS5 console users has reported that the PS5 Error Code WS-37398-0 | Can't connect to PSN issue starts appearing. Now, if you're also experiencing the same issue, check this troubleshooting guide to quickly resolve it.
Talking about the reason behind this error, whenever the PlayStation Network server downtime or maintenance process ongoing in the background, it appears randomly. For that reason, players can't actually sign into the PSN or even connect to PSN. As we're aware of this issue and the reason, now let's get into the possible workarounds below without further ado.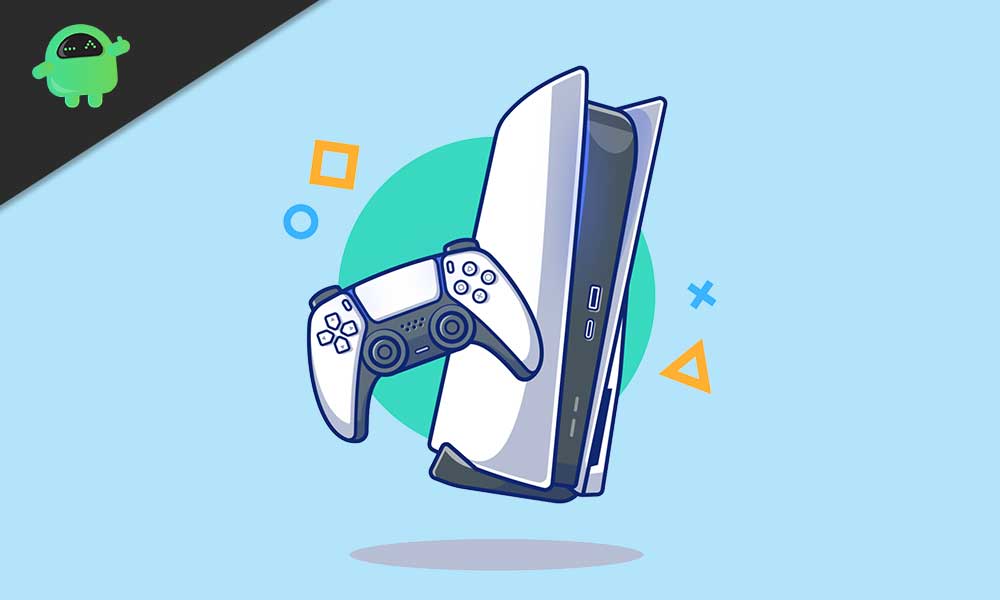 How to Fix PS5 Error Code WS-37398-0 | Can't connect to PSN
It may be slightly frustrating, but you can't do anything except wait for the server connectivity issue. Until the servers are back and running well, you have to wait. It may take a couple of hours or so in some cases. Meanwhile, you can check out the PlayStation Network Server Status page to see whether there is a server downtime or outage.
Alternatively, you can also visit the DownDetector website to check whether the problem is appearing from the PlayStation Network server. If you find that there is no issue at the server end, that means the problem is occurring at your end.
In that scenario, you should check your internet connection to see whether the upload/download speed is good enough and whether connectivity is stable. You can also try using a wired connection instead of Wi-Fi (wireless). Meanwhile, check for the console firmware update if not been updated for a while.
You should also power cycle both your console and the Wi-Fi router to check whether the problem has been fixed. To do that, switch off your device > Unplug the power cable > Wait for at least 5 minutes and then plug back in the power cable. Now, turn on your device and try connecting to the PSN again.
That's it, guys. We assume you've found this guide useful. For further queries, let us know in the comment below.