Saber Interactive has recently launched the SnowRunner game for Xbox One, Microsoft Windows, PlayStation 4 platforms that's a simulation video game. The new game comes with errors or bugs that you may also find while installing the game or any patch update. It typically shows you an error notice like "Snowrunner File Access Error Code IS-MF02-5". So, if you're also encountering the same issue, check out the simple workaround below.
To be very specific, the error says "Install Failed…A file access error has occurred. Please check your running processes. Error code: IS-MF02-5". As the error notice suggests, the SnowRunner game is unable to install the file due to access issue and it also recommends checking or close running processes on your Windows system. This is a very minor issue and can be fixed easily by following the below steps.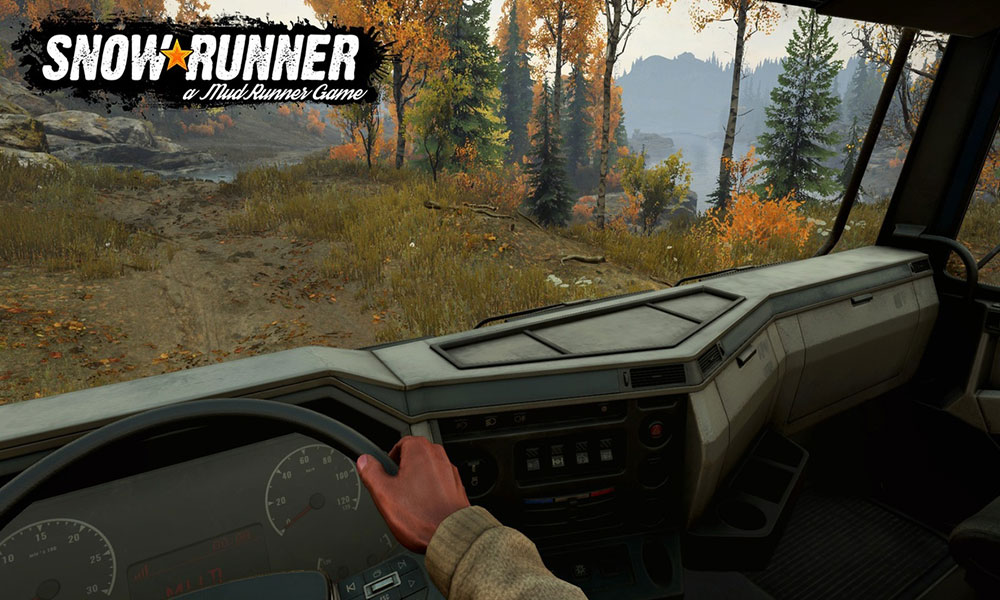 How to Fix Snowrunner File Access Error Code IS-MF02-5
So, without wasting any more time, let's jump into the steps below.
First of all, close the game and launcher completely.
Make sure that Epic Games Store or SnowRunner aren't running the background even after closing it. To do that, press Ctrl+Shift+Esc keys on your PC to open up Task Manager.
Here you will see a bunch of background running apps or services under Processes.
Look for the Epic Games Store and SnowRunner, then click on it to select.
Select the processes individually and click on End Task to exit forcefully.
Once done, restart your PC and try running the game again.
Now, it should install properly without any file access error.
That's it, guys. We hope you've found this guide pretty useful. Feel free to ask in the comment section below.