World of Warcraft (WOW) is an MMORPG (Massively Multiplayer Online role-playing game) that has been developed and released in 2004 by Blizzard Entertainment. It's one of the most popular games that offer free-to-play mode without time restrictions. But plenty of WOW players is reporting that they are stuck at the "Logging in to game server" error while trying to login to Battle for Azeroth. If you're also facing the same issue, then check this troubleshooting guide.
It's also worth mentioning that login into the classic game mode works just fine. The particular error is happening for every character even while logging into Bleeding Hollow mode. While some players have also mentioned that they can't get a character screen to log in at all. Scanning and repairing the game files don't fix the mentioned issue.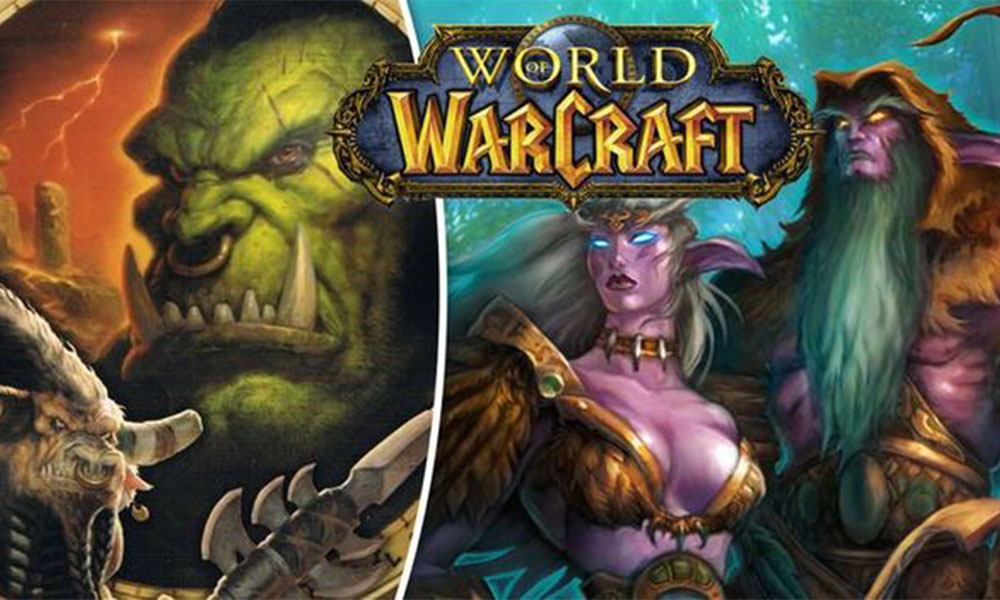 Fix – WOW Stuck on Logging In to Game Server Error
Here we've shared a couple of possible and common methods that should work for most of the affected players. Let's take a quick look at it.
Try to reset the interface. Head over to Config.wtf file in the WTF folder > Rename it something else and save the changes. Restart your computer and try running the game.

Additionally, you can rename Cache, Interface, CacheOld, InterfaceOld, and WTFOld folders as well.

You should power cycle your network devices like the router to fix the particular issue. Simply turn off your router > Unplug the power cable from router and power socket > Wait for a few seconds and plug back in. Restart your router and you're done.
Contact ISP (Internet Service Provider) to renew the IP address for you.
You can also flush DNS addresses to resolve the error.
If you've installed Twitch, then uninstall it.
Download WinMTR on your PC and launch it > Enter your IP address in Hold field > Click on Start > Play it for 5-10 minutes > When a connection error appears, play it for 5 more minutes > Click on Stop > Click on 'Export Text' > Save the .txt file with the name WinMTR. You can submit this file to the Blizzard support forum for further assistance.
That's it, guys. We assume that this troubleshooting guide was helpful to you. Feel free to ask in the comment below for additional queries.