In this article, we'll show you the options that you can do to fix when iPhone is using too much Mobile Data in very simple steps.
Your iPhone is using too much Mobile Data? Then this simple tutorial will give you the answer as well as the solution to the problem. Make sure to follow as mentioned in the steps.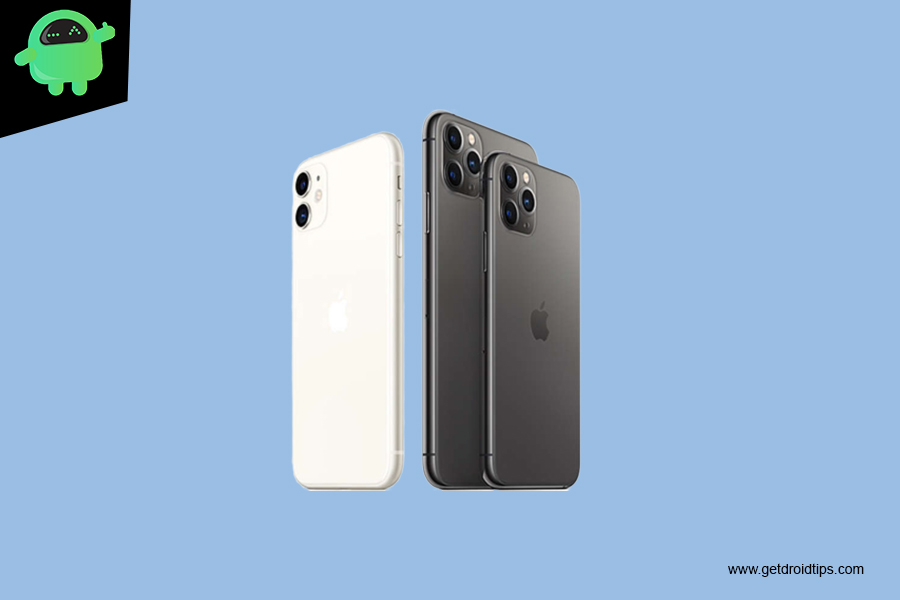 What is Mobile/Cellular Data?
Mobile data is what allows your phone to get online when you're away from Wi-Fi. Mobile-enabled devices can send and receive information over a wireless cellular connection. As long as you have a cellular connection, you can use the Internet.
Fix, iPhone is using too much Mobile Data
Use Wi-Fi Instead Of Mobile Data
Always use Wi-Fi whenever it's available. One of the great features of the iPhone is that once you've connected to a Wi-Fi network the first time, your iPhone remembers that connection and automatically connects to that Wi-Fi network when it's in range. Given the choice, your iPhone should always use Wi-Fi instead of mobile data.
Reduce Streaming of Video and Music
It's important to be aware of what uses the most data when you use your iPhone. Streaming video and music typically use the most mobile data in the shortest amount of time. It's important, therefore, to limit your use of video-streaming apps like YouTube, Hulu Plus to when you're on Wi-Fi. Apps that stream music can also use quite a bit of data, but streaming music uses a lot less data than video. On my iPhone, I only stream video once in a while when I'm using mobile data, but I don't worry as much about streaming music from Pandora or Spotify.
Close Out Your Apps
Once every day or two, close out your apps by quickly pressing the home button twice and swiping up on each app. Apps can send and receive data in the background, and that's absolutely fine unless something goes awry. Closing out an app clears it from the application memory and should stop that particular app from using your mobile data in the background.
Do you own an iPhone, iPad or a Mac and need these types of simple tutorials? Then stay tunned to GetDroidTips' iPhone Tips & Tricks column.
If you have any queries regarding this, the comment section always available for you.