The question "How do I quickly delete followers on Instagram?" sounds strange, because on social media everyone is chasing the number. Typically, people do it for their own benefit or to get more attention and interaction. In the second instance, the plan is even damaging in addition to being ineffective. Let's approach everything sequentially.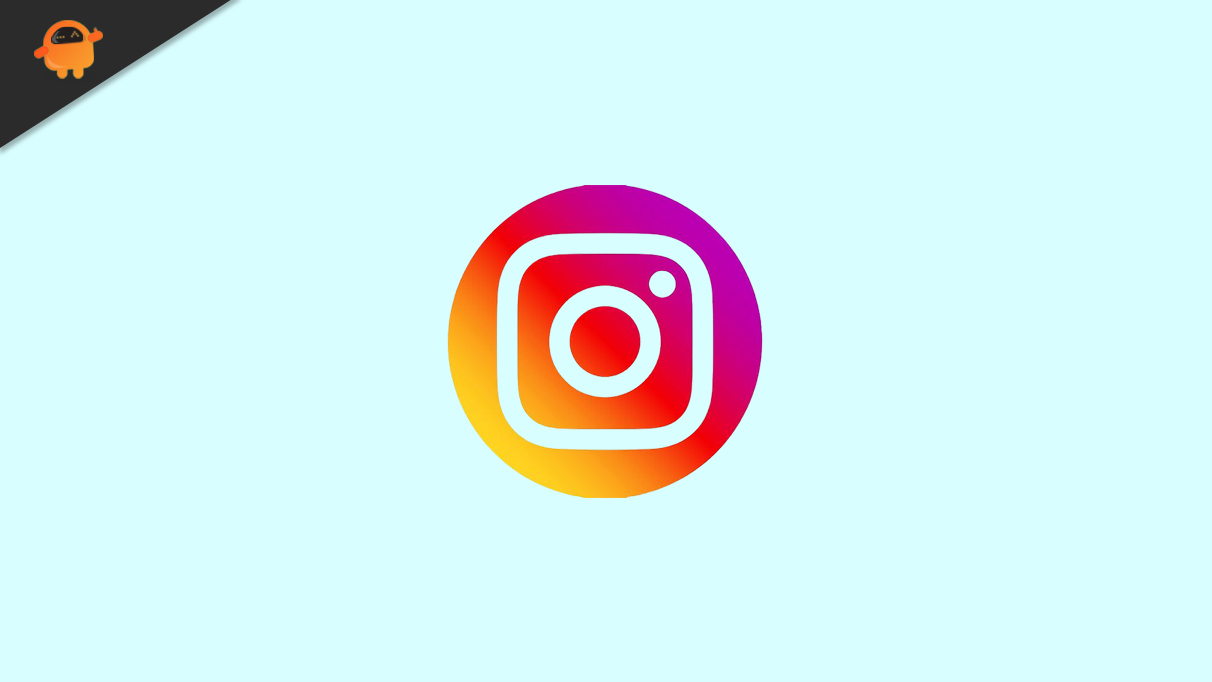 Why you shouldn't mass delete your Instagram followers
Whether you like it or not, a lot of Instagram users still advertise their accounts by using a mass following. Because of this, we are frequently subscribed to accounts of shops, new bloggers, and so on. Massfollowers typically don't examine the feeds of individuals they are subscribed to, like their posts, or leave comments on them because of the high quantity of outgoing subscriptions.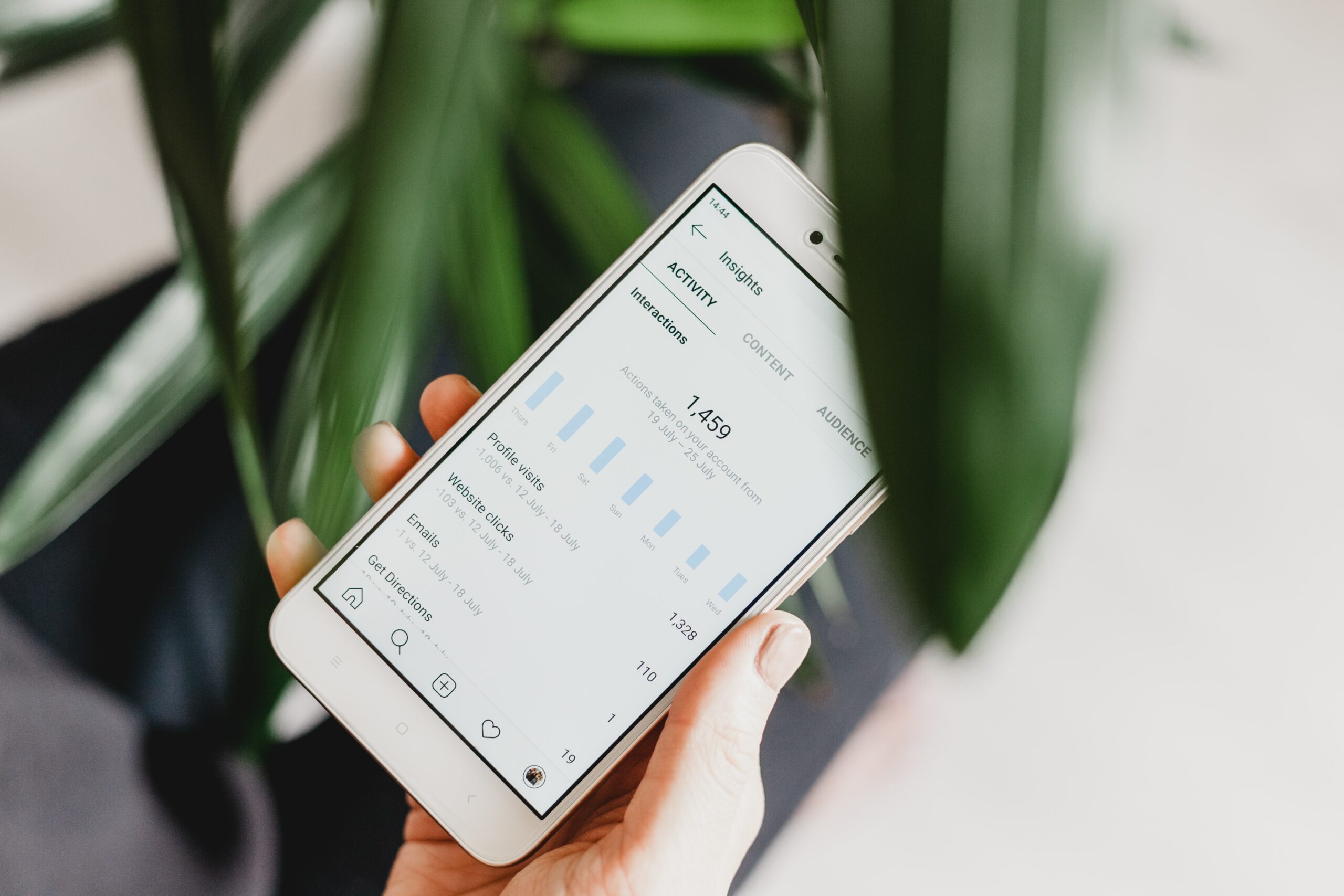 Reason #1: A lot of users believe that if their followers don't engage with their posts, Instagram will start to downvote them. This is allegedly how the social network decides that your content is boring. Your reach will therefore rise on Instagram if you unfollow inactive followers.
The Instagram feed is customized, and those that engage with us more frequently will see your new posts at the top of the feed. That is, the ranking of posts in the feeds of individual subscribers is unaffected by the presence of bots or mass followers who do not read the feed.
Reason #2: The ER will certainly start to decline if there are more "dead souls" among the subscribers and the activity stays the same. To get a decent figure back for the interaction rate, many users remove bots from their Instagram followers.
Here's how it actually functions: Removing bots from your Instagram account will help you increase ER or the ratio of likes to followers. The ER will increase if there are fewer followers and the same number of likes. A minor but wonderful detail. However, it is unlikely to have an impact on the coverage given that fewer people will be engaging with your postings.
If you do choose to remove the Instagram ad-boosted followers, we advise doing it carefully and manually without using any "magic services":
Technically speaking, it is impossible to correctly identify bots. The point is that a profile with no subscribers, no posts, no avatar, and an odd name isn't always a bot; it might be that the user just joined, is following no one, and prefers to stay anonymous, but if you are not a supporter of anonymity, you can safely use

chatroulette video chat

and meet other people. Because of this, "live" subscribers may experience problems; you won't become aware of them until after a period of decreased activity.
2.In April 2018, Instagram disabled the use of authorized ways for uploading subscribers. Therefore, all of these magical bot-blocking services operate in a "gray" manner (asking you for your account username and password). Due to using the automated action service in violation of Instagram's terms of service, you risk losing access to your account or receiving fines from Instagram.
Additionally, there is a theory that the widespread removal of followers can make the coverage problem worse. Instagram may start to downvote posts in the feeds of the remaining followers if it notices a sudden drop in the audience and assumes that everything about your content is bad. As a result, you must remove subscribers gradually and in discrete groups.
How to delete followers without blocking them in the Instagram app
If you have a "Personal" or "Business" account, go to "Followers" and select the desired subscriber before clicking "Delete."
If you have an "Author" account, go to the "Followers" section, click on the three dots opposite the desired account and select "Delete".
How to delete unwanted Instagram followers from your computer
There is just one way to delete "dead" followers on Instagram's web platform, regardless of the account type: block and unblock. Open the account of the follower you wish to remove, select "Block this user" by clicking the three dots in the top right corner. Then three dots again and "Unblock".