Apple CarPlay is the competitor to the Android Auto that has completely changed the car infotainment system. You can connect your smartphone and enjoy the content directly in your car. In fact, it would be amazing if you could use any Apple app with Apple CarPlay. And if you are also looking for such a trick then, there is a jailbreak trick that can make it happen. As in this post, we will guide you on how to use Apple CarPlay with any iPhone application. With the help of CarBridge, which is a new jailbreak tool, you can make this happen on your CarPlay.
CarPlay feature has been in existence since 2010 but, it is limited to the use of a few iOS apps like Phone, Music, Apple Maps, iMessage, iBooks, and a few third-party apps iHeartRadio, Radioplayer, Spotify, CBS Radio, Rdio, Overcast, etc. However, with iOS 12, Apple started supported third-party apps like Google Maps, Waze, etc. If you are interested in jailbreaking then make sure to check out our guide on How to Jailbreak iPhone 11 Series and iPhone X Series with iOS 13.3 using unC0ver. So, without any further ado, let us take a look at the article itself: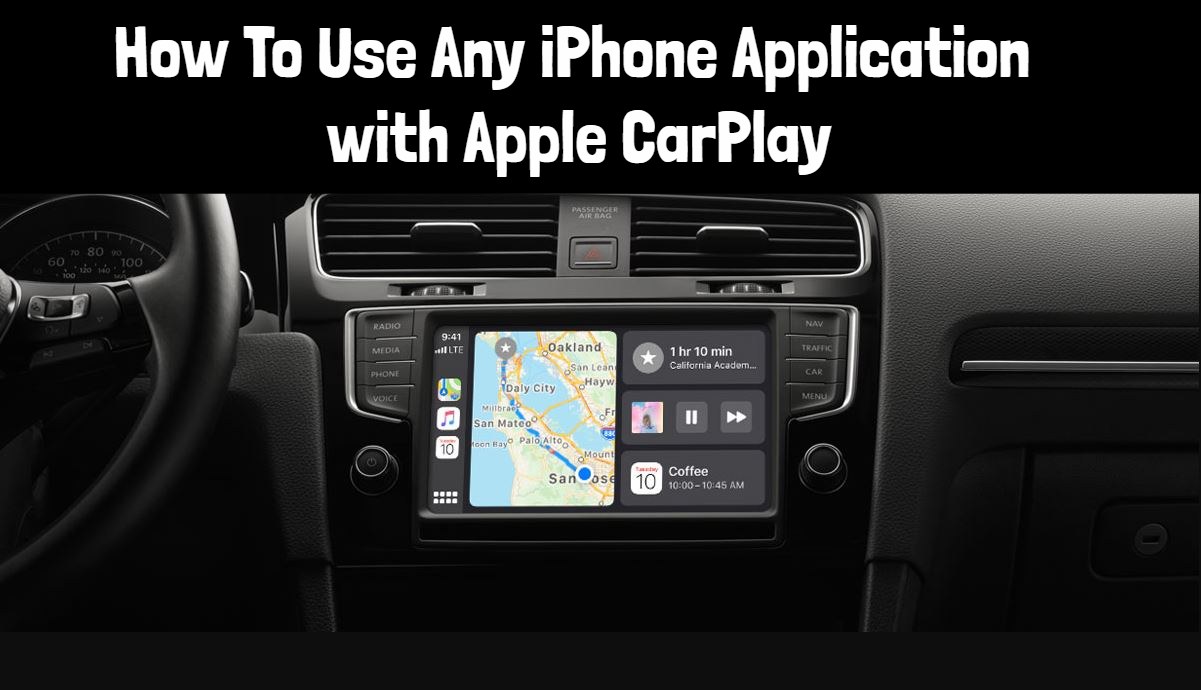 How To Use Apple CarPlay With Any iPhone
The user interface of the CarBridge jailbreak tool is pretty easy to use and simple. Below are the steps that you can follow to use an iPhone application with Apple CarPlay:
Download and install CarBridge jailbreak tool.
Then, tap on the Bridged Application tab.
Now you need to select the apps that you would like to enable for Apple CarPlay.
Make sure to enable the toggle in the CarPlay mode.
Moreover, you can also select the orientation i.e. Portrait or Landscape for the apps.
That's it!
Besides, you can also install a portal app that lets you mirror your iPhone's screen to the Apple CarPlay with the help of this CarBridge jailbreak tool. However, note that this jailbreak tool is not available for free. So, there you have it from my side in this post. I hope you guys liked this post and were able to use any app with your Apple CarPlay. Until the next post…Cheers!