Music has always been a valuable place in everyone's life. Everybody loves music but carrying the whole music library from one device to another device is always not possible. For getting rid of this problem, cloud storage is very helpful. One can easily store the whole music library in cloud storage and access it from where ever he/she want with the help of the internet only. So in this article, we will be talking about how to set up iCloud Music Library on iPhone & iPad.
Apple Music is one of the most popular online and offline music streaming platforms. Apple Music is having more than 60 Million songs onboard and with more than 6.5 million paid subscribers plus another 8.5 million users who are in the trial period.
Set Up iCloud Music Library on iPhone & iPad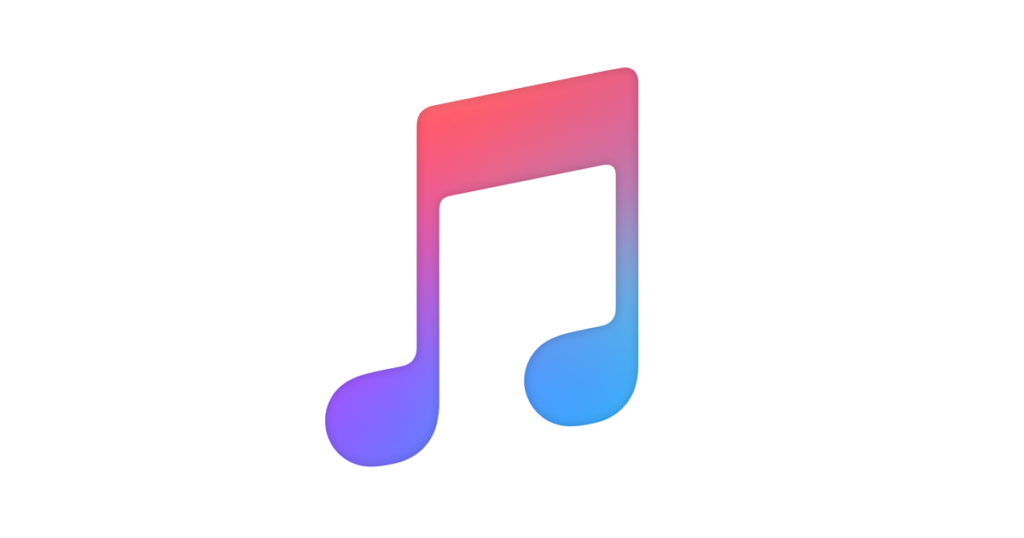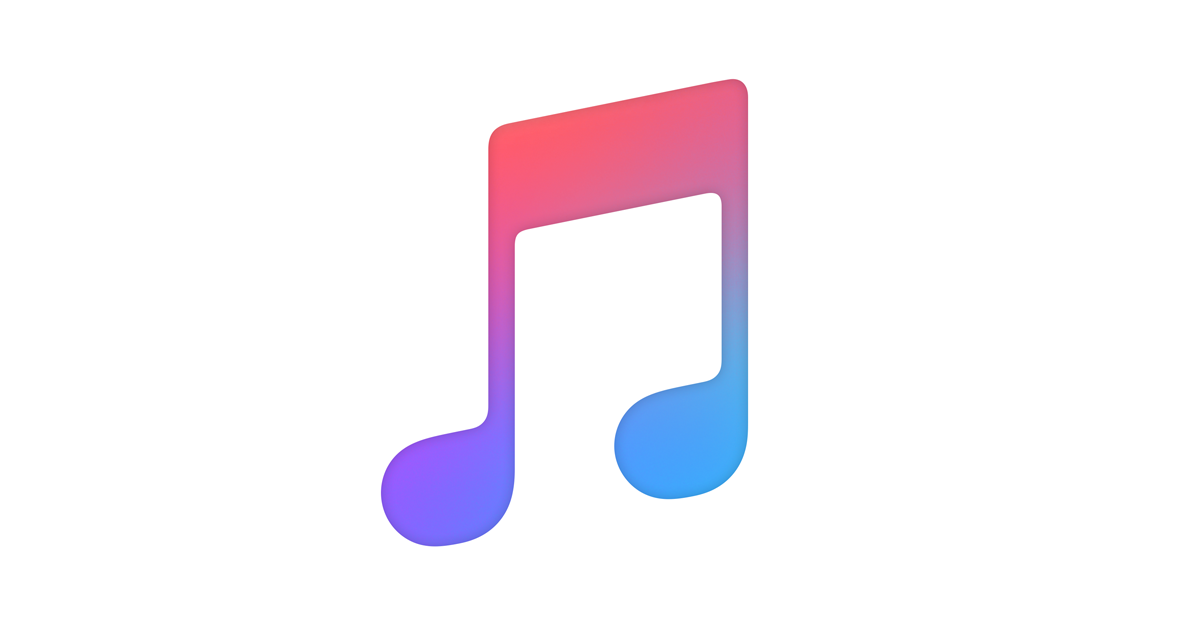 Note: To get the benefit of this feature, you must be a subscribed Apple Music user. Get your subscription here.

Follow the below steps to set up iCloud Music Library on iPhone & iPad:
Open Settings from your home screen.
Scroll down and tap on Music label.
You will see a label named Sync Library label under the Library section.
Toggle the switch to the right and you are good to go.
Sign in to your new device and you will notice that your whole library is synced up there.
That is it, follow these simple steps and you are always with your music library in your every device. The only restriction is that you have to be a paid user of Apple Music to get the profit of this feature which we already mentioned earlier.
Along with this, there is one more benefit of this feature is that you can listen to all your songs which are imported to iTunes in your Mac or PC. This means you don't have to manually transfer your local music files to your iPhone or iPad by syncing it with iTunes.
Do you own an iPhone, iPad or a Mac and need these type of simple tutorials? Then stay tunned to GetDroidTips' iPhone Tips & Tricks column.
If you have any query regarding this, the comment section always available for you.