The Mic that you talk into plays a really important role when you're using your computer. Whether you're on a call with someone or having that relaxing game night with your friends or families, the entire thing can blow up if you sound too irritating or quiet to the other parties. Well, it is only natural for your mic to sometimes mess up.
When this happens, you might want to jump into your system settings and tweak a few things. Maybe your mic sensitivity accidentally changed or you moved into someplace else and your mic's acting all weird. Whatever it may be, follow the few sets of lines below and you'll get to fix the problem. So without bragging anymore, we'll look straight into how to increase Mic Sensitivity in Windows 10.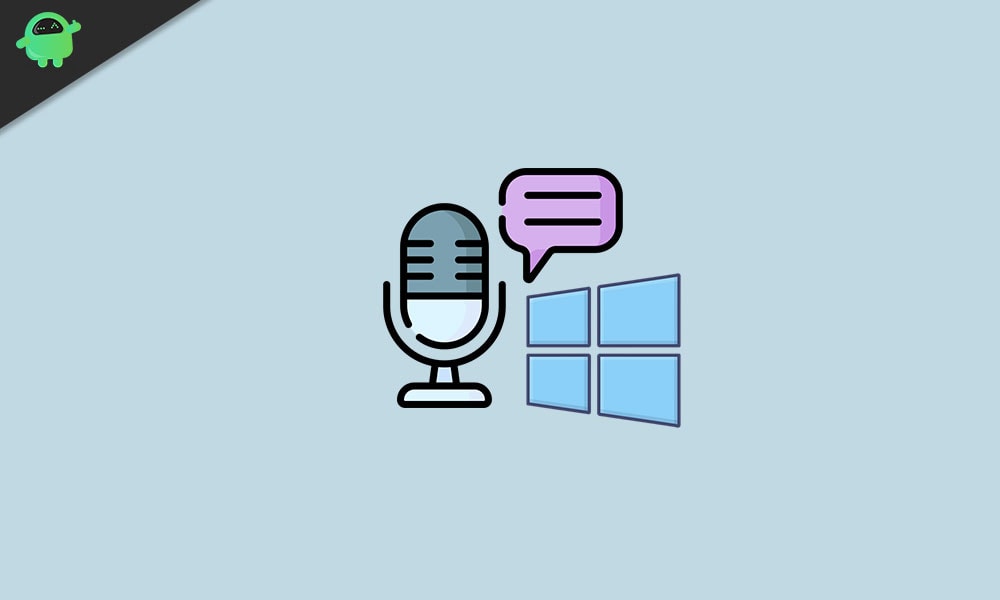 How to Increase Mic Sensitivity in Windows 10
To start with, right-click on the speaker icon at the bottom-right corner of the screen(next to the battery icon and notification area) and choose the Open Sound settings option

From the settings that opens, scroll down to the Input section

Under the Input section, choose your Microphone from the dropdown menu. You should choose headphone mic if you're on a headphone. Otherwise, choose Microphone (Realtek High Definition Audio Device) from the dropdown

Next, go into the Device properties option
Then, go into the Additional device properties option from the right-hand side of the screen

This will open a new window for Microphone Properties. From this window, go into the Levels tab. You can now increase or decrease your mic sensitivity from here. Make the changes, click on Apply, and then click on Ok to save your changes.

If the changes did make it better but you still want to increase it, then consider pushing up the Microphone Boost level as it can increase microphone sensitivity by up to +30 dB.
The basic microphone level can increase the sensitivity only up to +12.2 dB. This is why you may have to think about increasing the microphone boost levels. However, do test out by placing a call and evaluate which sensitivity level fits you rather than saving changes blindly. That said, we hope reading the article above has equipped you with some bit of information. Please let us know by commenting down below if you have any further queries regarding the same.
Also, check out our iPhone Tips and Tricks, PC tips and tricks, and Android Tips and Tricks if you've got queries for it or want help. Thank you!