Despite being equipped with the latest Bluetooth technology, iPhone 13, 13 pro, and Pro Max series are facing several issues with Bluetooth where the Bluetooth is either not working or pairing with external devices. Below are why this is happening and what you can do if you're facing similar Bluetooth issues.
The hype for iPhone 13 series was pretty much expected, and as soon as the launch, users made purchases on a huge scale. And like every other time, Apple has taken care of every possible measure to meet the user's satisfaction. The devices come with high-end specifications and the premium look of Apple as usual. More importantly, iPhone 13 and all its later versions can be updated till iOS 15. The Apple A15 Bionic Chipset and all other features make it another worthwhile device from Apple.
However, despite all the features in iPhone 13 series, users are not satisfied enough. Many users have complained about various Bluetooth issues in the iPhone 13, iPhone 13 Pro, and iPhone 13 Pro Max. Most of the complaints include Bluetooth not working or pairing issues with Bluetooth speakers, headsets, keyboards, and even with their Apple watches. So, if the Bluetooth connection in your new iPhone 13 or later versions is not working or pairing with other devices, here is how to fix it.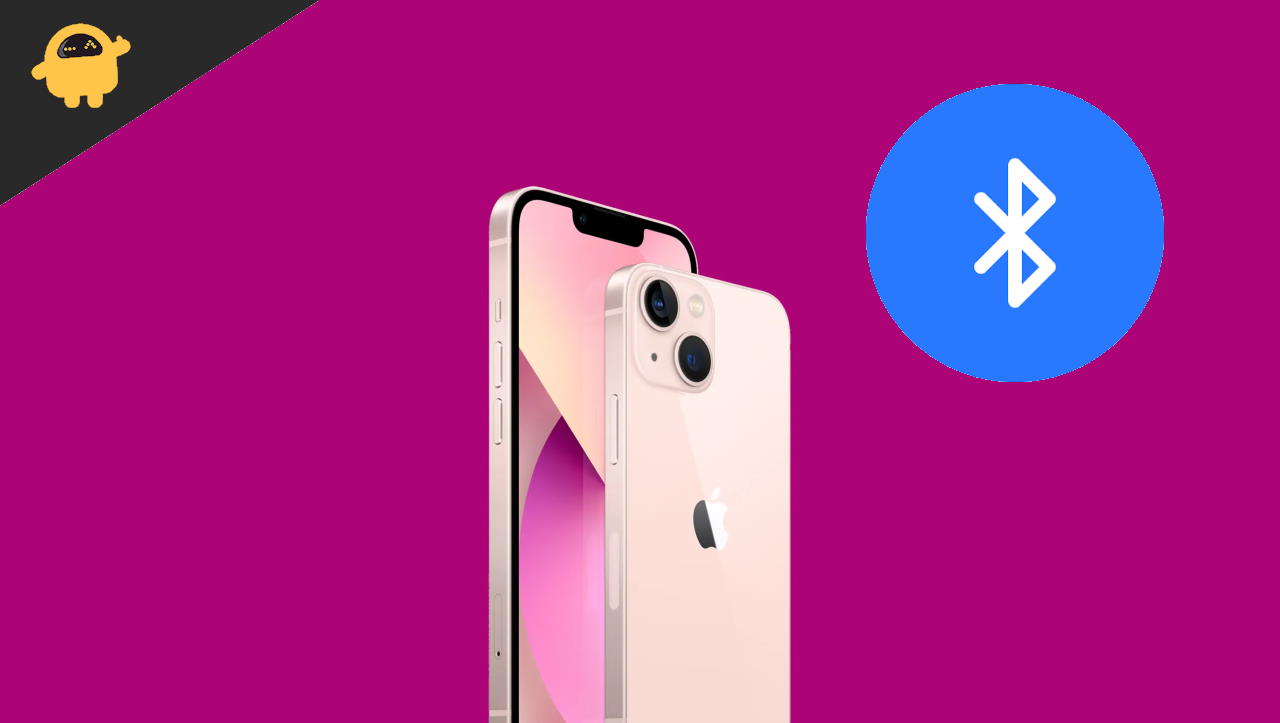 Fix: iPhone 13, 13 Pro, or Pro Max Bluetooth Not Working or Pairing.
Generally, your iPhone Bluetooth can connect with any Bluetooth device, be it speakers, headsets, etc. But if you are having issues connecting it to the devices, it might be because of certain technical issues. Here are some possible solutions that might help you fix your Bluetooth not working or pairing issue in iPhone 13, 13 Pro, and Pro max.
Method 1: Check Bluetooth Range
In order to connect two devices via Bluetooth, you must make sure that both the devices are within the range. Normally, the range varies with your Bluetooth version, but since you are using Bluetooth 5.0, it ranges from 200 feet to a maximum of 800 feet. Therefore, if you are having trouble connecting your devices, bring them close to each other and try again connecting.
Method 2: Turn-on Bluetooth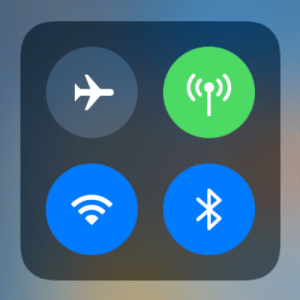 Before connecting any Bluetooth device, make sure you turn on Bluetooth on your iPhone and on the other device as well.
Method 3: Restart Bluetooth
Sometimes you might face difficulty connecting your iPhone to a Bluetooth device, as it doesn't show up. In that case, turn off Bluetooth on your iPhone for a couple of seconds and turn it on back. Also, restart the other Bluetooth device to ensure there are no glitches in the connection.
Method 4: Re-pair Bluetooth Connection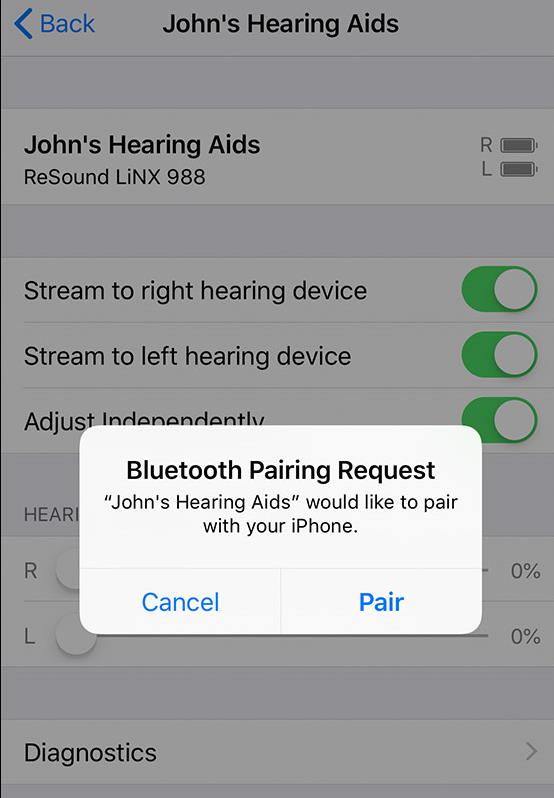 If you are have previously unpaired your device, you need to pair it again before you can use it. Hence, turn on Bluetooth in both the device scan for the device, pair it, and then try connecting.
Method 5: Restart Bluetooth devices
If you have already tried the above methods and none pulled the string in your case, try restarting your iPhone and the Bluetooth device that you want to connect. If there is any minor glitch in the device, restarting both devices shall resolve the problem.
Method 6: Check your iOS version
If you are running an old iOS version, it might be another good reason why you cannot connect to your Bluetooth. Check for any latest iOS version (if available) and update your iOS and try again.
Method 7: Update iOS version
Apart from common issues such as Bluetooth not connecting, Bluetooth range issues or Bluetooth device not found issues, there are many Bluetooth issues that can be fixed via a software update. It is important for you to update your iPhone to the latest updates. iOS updates not only improve your iPhone experience but also provides essential security updates to keep you secure. Steps to check and install iOS automatic updates:
Open iPhone settings and navigate to General > Software update option.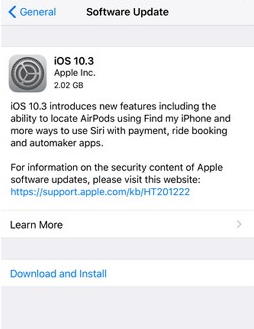 Check if there is any update available, if it is, makes sure to download and install the update.
While updating your iPhone to the latest version, make sure you have a good internet connection and charge the device battery to at least 80% for a small updating process.
Method 8: Contact Apple Support
This shall be your last resort in case none of the tricks works out for you. Sometimes the Bluetooth chip or Bluetooth module in your phone can get hardware damage due to water contamination or physical jerk. If your iPhone 13, 13 Pro, or 13 Pro Max is showing constant issues with connecting to other devices, contact Apple support or visit your nearest showroom and ask for expert help.
Conclusion
Bluetooth issue is coming up as a very common issue with the new iPhone 13 series. Although we hope Apple will resolve this problem soon in their next update, here are a few methods you can try for a temporary solution. Just make sure you try all the tricks before contacting to Apple Support and also check if the Bluetooth device is supported on your iOS device or not.