If you're feeling that the Steam downloads or updates are slow and taking too much time to load, then you're not alone. The Steam Summer Sale is going on and it means that users may gonna experience slow server response some times. Although the Steam service is very good and reliable as well, we all know that nothing is stable in this world. So, if you want to know that Is Steam Servers Slow? Why does it take so long to load? Check this brief article.
Basically, the internet connectivity and the connection speed are measured in multiples of bits per second. Meanwhile, the Steam downloads are measured in multiples of bytes per second. If you don't know, a byte is a group of 8 bits. We will recommend you to check for the internet connection at first and then make sure that ISP is working well on your device or router.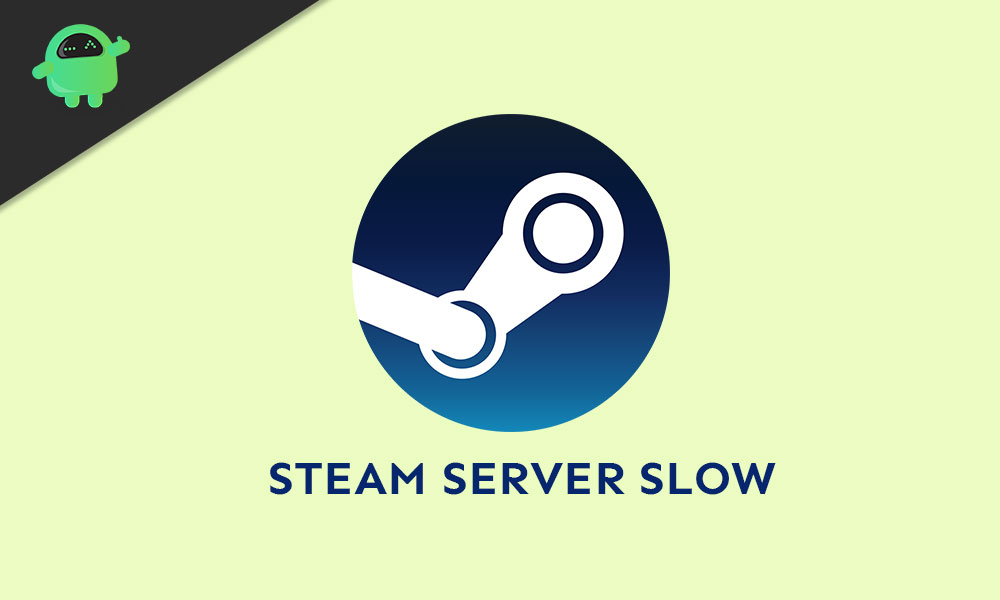 Is Steam Servers Slow? Why does it take so long to load?
As mentioned, the Steam Summer Sale is live and loads of people will gonna enter the Steam store page. Therefore, some times Steam servers may get overloaded or down due to the unexpected number of footfalls. However, the issue is not so severe and can be stacked up pretty soon with more and more servers by getting online.
All you need to do is just wait for a couple of hours or so in order to give a break to the Steam Servers. For example, even if you're not able to download games from Steam due to the overload or slow downloading, your online presence will also count just like others. Therefore, the site load time or download speed obviously gets affected.
Additionally, you will need to keep checking for the Steam servers to go up again from the very next day of releasing seasonal flash sales. However, we've shared a couple of possible workarounds below that you should try once.
Start the Steam client > Go to Settings > Click on the Downloads tab.
Under the Download region, you can select your current region or a closer one.
Reboot your system and try downloading the game again.
Additionally, you should bypass the Steam.exe file to the Anti-Virus program and Windows Firewall protection settings.
That's it, guys. We hope you've found this article useful. Feel free to ask in the comment below.