You have just bought a subscription to your Hulu account. For some unforeseen circumstances, you have given access to it to somebody else. It might be purely intentional in a friend's favour, or maybe your privacy was compromised. So now, how will you kick someone out of your Hulu account? There are plenty of options, and we will explore just that.
Hulu is a video streaming platform like Netflix or Amazon Prime. Certain shows on Hulu are not in either of them. Hence it's an interesting platform to find your favourite shows. Hulu allows you to share your account with others, and they can also enjoy the Hulu subscription without paying any extra cost, and you can share the payment among yourselves.
So you may have a friend or someone using your Hulu account without your concern or permission. Don't worry. It's your account, and you can quickly kick them out of your account. So in this article, let's see how to kick someone out of your Hulu account.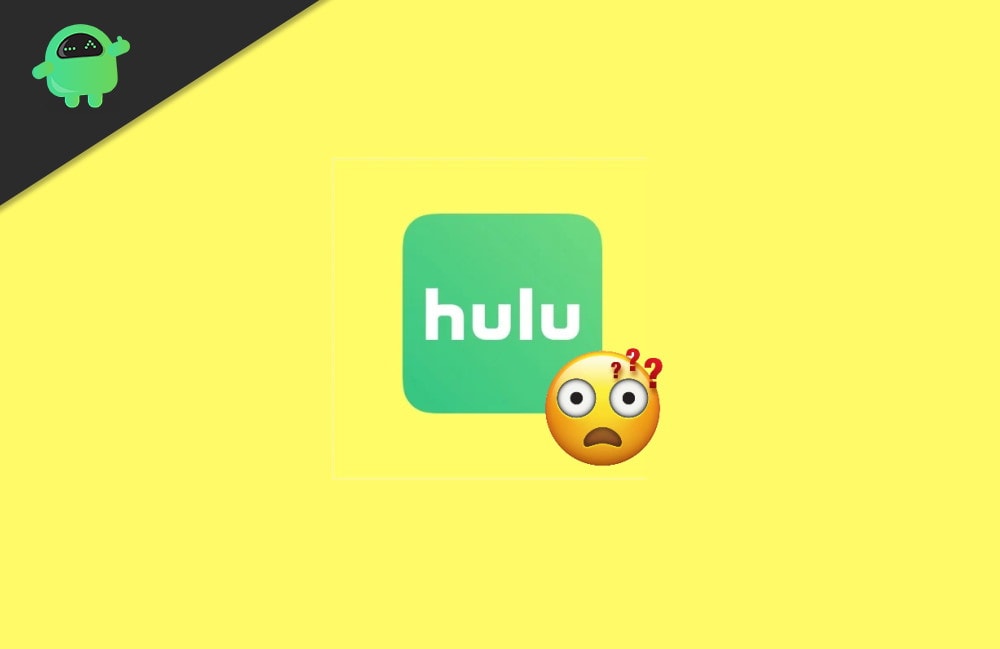 How to kick someone out of your Hulu account?
Kicking someone out of your Hulu account is not a difficult task. On the contrary, you have two different options of doing it:
Removing the devices from the devices list.
Logging out of all devices and changing the account password.
Method 1: Remove the device from the devices list
Open your Hulu account by logging into your Hulu account.
Now tap your Profile icon (in the right corner of the Hulu browsers.
Click on Account from the menu.

Now scroll down on the menu, find "Manage Devices," and click on it.

From the list of devices, click on Remove next to the Device you think that your friend is using.

Confirm your action, and the device will be removed from the account, preventing them from accessing it.
Note: If the person knows the login credentials, he may be able to login into your account, but it's impossible because you will get OTP. Still, it's recommended to change your account password.
Method 2: Logout of all devices and change the password
This is a very efficient method when you cannot find the device from the list of devices.
Open your Hulu account and click on your Profile icon.
Now click on Manage account and click on Protect my account.

Finally, click on Log out of all computers and confirm.
Now that we have logged out of all of our other devices, excluding the one you're using. Now let's change your account password.
Open your Hulu account and go to the same Account page.
Under your account section, search for Password and click on Change,
Provide your current password and a new one that is not the same (or similar) to the existing one.
Finally, you can also change your Email address if you think the person using your Hulu account is not your friend and your account was compromised.
Visit the same profile page and look for Email.
Click on Change next to the email and enter a different email.

You have to confirm your email account to complete the process.
Conclusion
So as you can see, kicking someone from your Hulu account is very easy. Although it's better to complete the entire process to completely secure your account if you think it was not your friend but someone you don't know. Because you not only removed them from your account but also removed the way of them logging back again into your account. It's always wise to keep your passwords to yourself and only share it with people you trust.