We all are seeing a lot of online word games. Lewdle is one of them, and it is very much similar to Wordle. But there is a major difference between both of them. The Lewdle is based on the adults and includes only naughty words in the game. As they have already mentioned in the title, too, which is Lewdle – The Bad Word Game.
The game is very tricky, and users have only several chances to guess the correct bad word. However, sometimes it gets hard for the users to guess the correct word, and they start searching for the answer. Therefore, we are here with the Lewdle Today Answer. We will give you the solution to the Lewdle game for the session on March 30, 2023. Make sure to read the whole article to find the answer.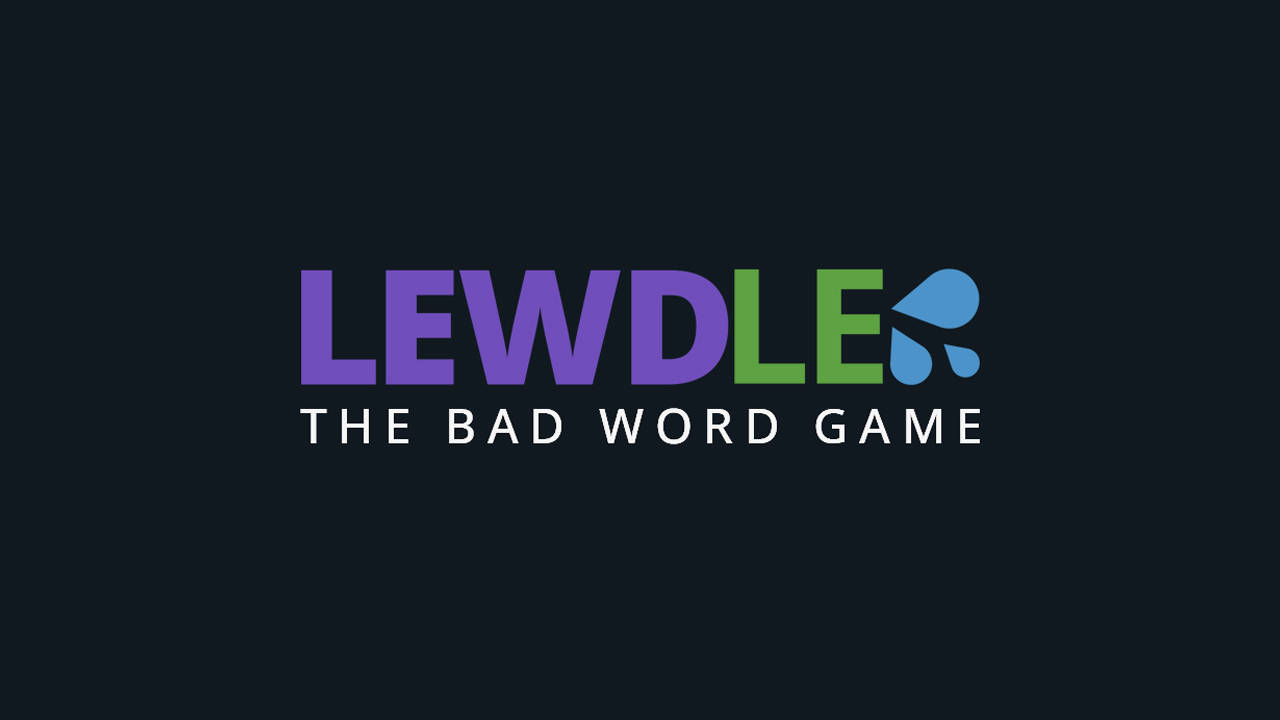 What is Lewdle Game?
Lewdle is an online bad word game that is similar to Wordle. Everyday users will have to guess the correct Lewdle word to score a good point in the stats. The user who will guess the correct word will get a higher point in the game. However, the player has to do this within 6 turns.
The game is developed by Gary Whitta, Leah, Jenny Johnson, and Adam Nickerson. They have developed the game for entertainment purposes, so don't get offended by the naughty words.
How To Play Lewdle Game?
The Lewdle game is very easy to play. You only have to visit their website which is lewdlegame.com and after it follows the steps which are given below.
You have to guess a word in the game.

After guessing, click on the enter button.

Now, you will see four highlighted colors on the letters which are green, yellow, grey, and red.
If there is any correct letter in the correct spot in the game then it will be highlighted with green, if it is the correct letter and in the wrong spot then it will be highlighted as yellow. Similarly, if it is a wrong letter in any spot then it will be highlighted as grey. If the guessed word is wrong then it will be highlighted as red.
You will have to get all the green colors on the letter to win the game.
What is Lewdle Today Answer (March 30, 2023)?
Even after trying all the time, if you are not able to guess the correct Lewdle word, then we are here with that for you. The Lewdle word for which you are looking is COOCH. We hope you are now able to know the correct word.
This was all for this article. We hope that this will help you in getting high points in the game.