Overwatch 2 is a highly popular first-person shooter game that currently has millions of players worldwide. The main attraction of the game is the battle pass system that allows players to get exclusive rewards and points. Such battle passes and other in-game items are chargeable and most players do pay a hefty amount to enjoy these perks. But just like any other team-based game, Overwatch 2 also faces multiple payment-related issues occasionally. This time, many users have reported that they are facing Overwatch 2 payment failure error where they have been charged on their bank statement but never received the in-game item.
Mostly the Overwatch 2 payment failure error occurs when you are trying to complete a financial transaction, but due to unforeseen issues, the payment gets failed. Post upon, you will see an error screen saying that the payment has failed and advising the player to try again later. Although the issue does not hamper the actual gameplay itself in any way, still this issue prevents players from accessing any exclusive content or rewards that they wish to purchase. If you are also facing a similar issue, do not worry as here we have some troubleshooting methods that will help resolve the issue.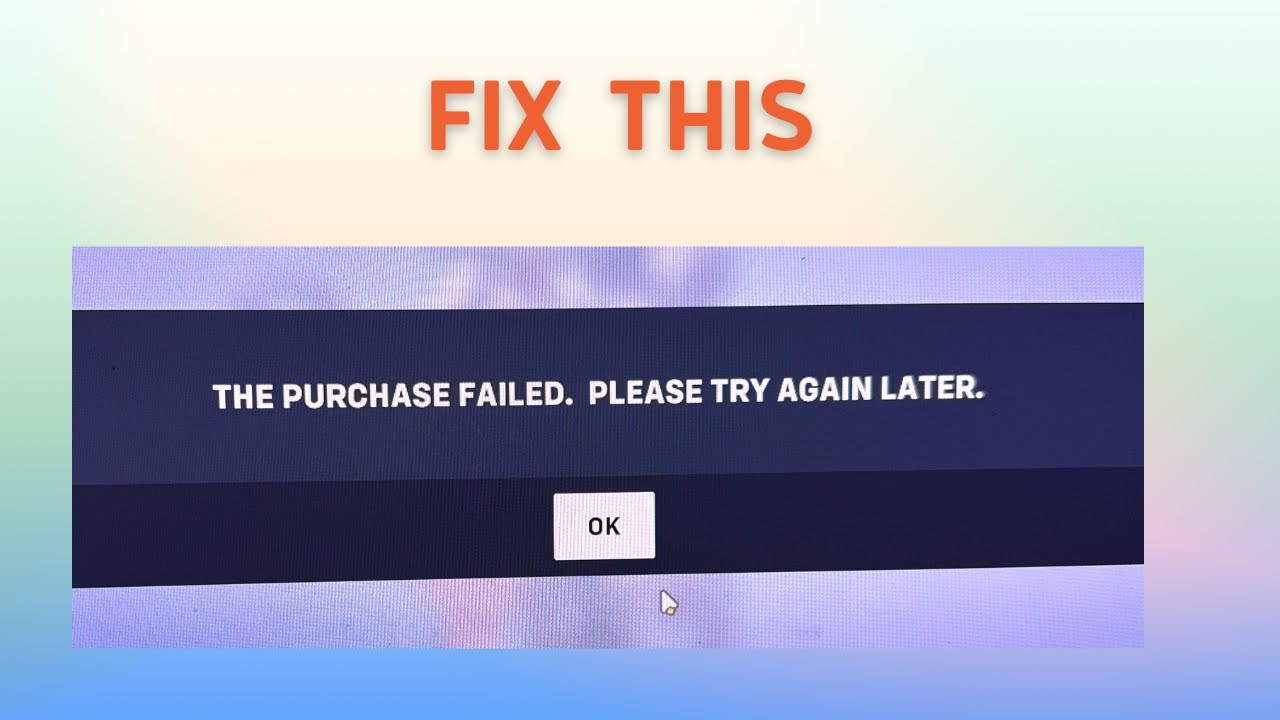 Fix: Overwatch 2 Payment Failure Error
Any online game can face multiple transaction-related issues and Overwatch 2 is no exception here. As per the experts, the payment failed error occurs when the payment handling system encounters a technical error while processing the transaction.
I get a screen that says "payment failure" whenever I try to buy something.
by u/FuriouSherman in Overwatch
This could be due to several reasons ranging from poor internet, failed connection, insufficient funds, or even payment blocking by the bank for security reasons. Down below are some troubleshooting ways you can fix this issue easily.
Method 1: Check the Internet Connection
The most common reason for any payment failure is network issues. Therefore, it is recommended that you must try purchasing the game using a different internet connection, such as a mobile hotspot or a different Wi-Fi network.
Method 2: Check for Server Issues
Overwatch 2 is a very popular game and service issues are very rare in this game. However, just like any other game, there are instances where the game can face issues with the payment gateway due to server downtime issues.
In such instances, you will see several updates on social media handles including Overwatch 2 official Twitter & Facebook handles along with server info on their official game website. So if you face the payment failed error multiple times, it's better to check for any ongoing server issues in the game.
Method 3: Check Transaction Limits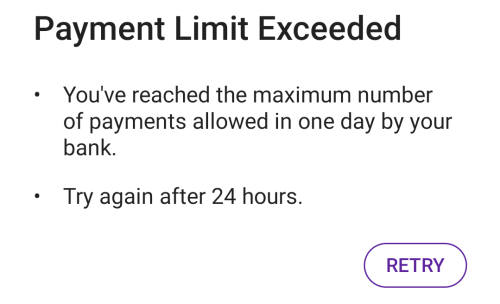 Banks do put a per transaction limit on your account to safeguard your funds from any unethical use. It's possible that you are doing a big transaction and that's why your bank has rejected the payment due to security reasons. So please check with your bank regarding any transaction limits and update them as per need.
Method 4: Check for Insufficient Funds
One of the common reasons behind the failed payment issue is insufficient funds in your account. Many users who are using credit cards or loan accounts to complete the transaction should check for their payment accounts.
It's important to check if your billing account has sufficient funds to complete the transaction. You must also check if the billing information is accurate and up-to-date, as incorrect information can cause payment failures.
Method 5: Contact Game Support Team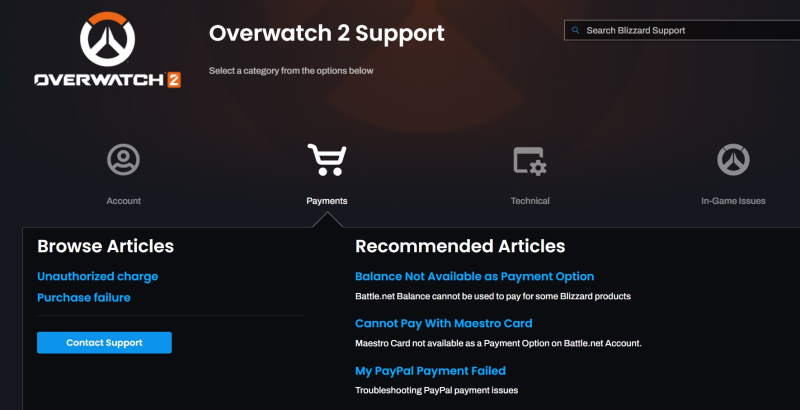 If none of the above methods helps you much, then you should try contacting game support. As most of the payment issues are connected to your game account. Please raise a ticket for the same along with the transaction number, bank reference number, or screenshot of the transaction.
Conclusion
This brings us to the end of this guide for fixing Overwatch 2 payment failure error easily. By following the troubleshooting steps mentioned above, you can resolve the issue and enjoy the game without any further interruptions. In case nothing helps, you can reach out to the game support team for further resolutions or refunds.