Oneplus and Oppo's merger has resulted in Chinese versions of Oneplus devices running on Oppo's ColorOS. There is nothing wrong with ColorOS as a UI, but many Oneplus users purchase Oneplus devices for the sole purpose of getting OxygenOS as their UI. So worldwide, Oneplus will continue to release Oxygen OS for their users.
Oneplus revealed that Oneplus eight and later devices will get three major Android updates and four-year security updates. Since the Oneplus eight series and later devices were released with Android 10 out of the box, we can expect Android 13 to come to Oneplus 8 and later devices for sure.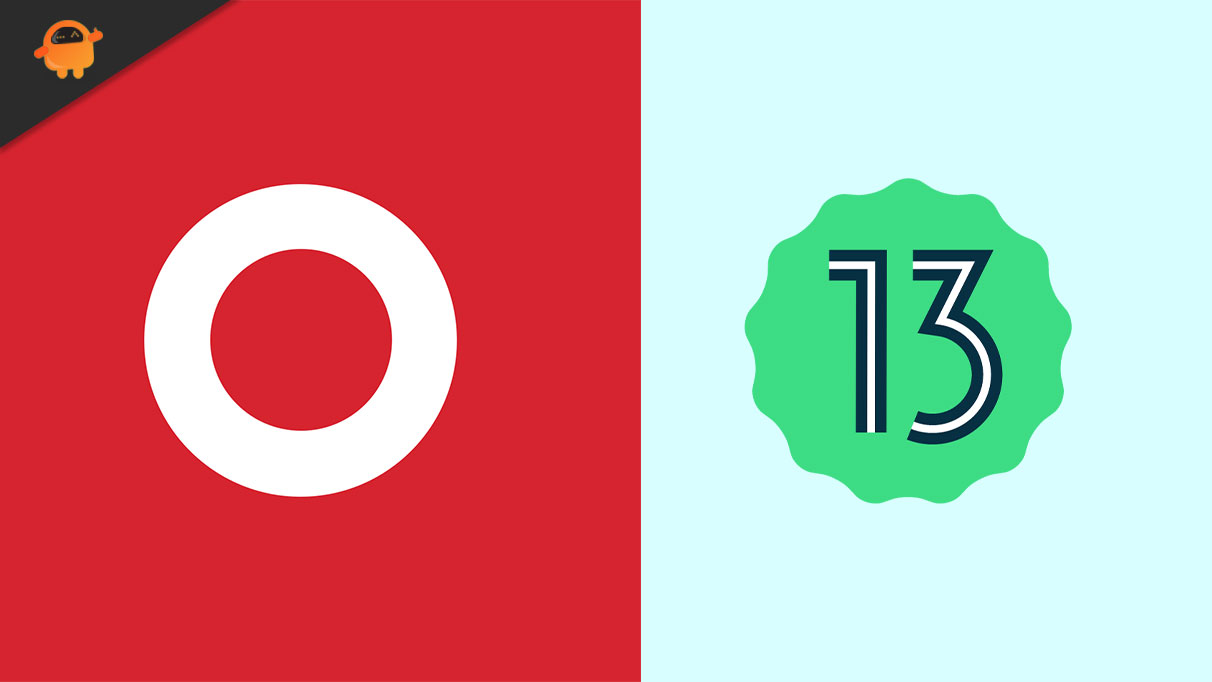 Oxygen OS 13: Release date, downloads, and supported devices:
Since the Android 13 developer preview build has not been released yet, it is tough to determine the exact date for Oxygen OS 13. Generally, Oneplus releases the beta build of Oxygen OS every year when the second beta build of upcoming Android goes live. This usually happens in June and July. So for Oxygen OS 13 beta build, we can expect available download links somewhere around that time.
Till then, only Oxygen OS 12 builds will be available for download for all compatible Oneplus devices. This is Oneplus 7 and later devices.
Download OxygenOS 13:
Supported devices:
As mentioned above, Oneplus 8 and later devices will receive the Android 13 or Oxygen OS 13 update. The entire list of devices include:
OnePlus 10 Pro
OnePlus 9RT
OnePlus 9
OnePlus 9 Pro
OnePlus 9R
OnePlus 8T
OnePlus Nord 2
AOSP Android 13 Custom ROM:
The first OnePlus Nord/ Nord CE users and the newer Nord / Nord CE devices will receive two major Android updates and three years of security updates.
Furthermore, the Nord N series devices starting from N10 and N100 and all other budget N series devices will receive one major Android update and three years of security updates.
So only one Nord device is eligible for the Oxygen OS 13 update coming in later this year.
Only the flagship Oneplus devices will receive the beta build of Oxygen OS 13. The Nord and older flagship series devices will straight away receive the stable build of Oxygen OS 13, probably towards the end of 2022 or in the Q1 of 2023.
So that is all about the Oxygen OS 13 that we know so far. If you have any questions or queries about this article, comment below, and we will get back to you. Also, be sure to check out our other articles on iPhone tips and tricks, Android tips and tricks, PC tips and tricks, and much more for more helpful information.