Ozark is an American television series based on crime and drama, created by Mark Williams and Bill Dubuque for Netflix. The series casts Jason Bateman and Laura Linney as Marty and Wendy Byrde. They moved to the Lake of the Ozarks to launder money for a better future. The best thing about this show is how well the plot unfolds, along with the intelligence of the characters, which makes this show a top choice among Netflix fans. So, everyone is waiting for the Ozark Season 5 release date and trailer. But according to some rumors, Netflix has canceled Ozark season 5. Let's know in detail why the series got canceled.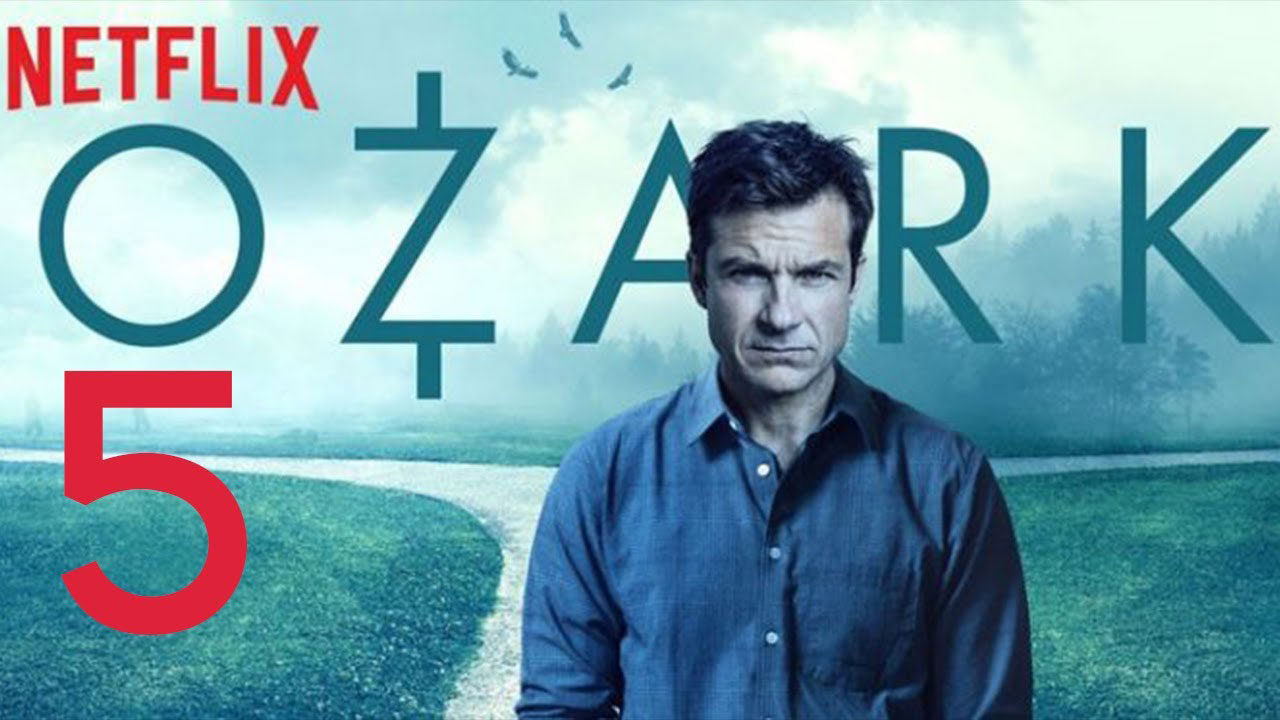 What's the Ozark Season 5 release date: Cancellation news
The last season, i.e Season 4 Part 2 of Ozark aired on April 29, and die-heart fans are reeling from the spot it took the Byrdes. The latest episode ends the family story and reveals the fate of fan-favorite characters like Ruth Langmore (Julia Garner). As per the latest update, the Ozarks will not be returning for Season 5. Now the common question among fans is why did Netflix suddenly decide to end such a popular web series?
Why did Ozark Season 5 get canceled?
Show-runner Chris Mundy released a statement thanking Netflix for allowing the series to end on its own terms. As per him, "We're so happy Netflix has recognized the importance of giving Ozark more time to end the Byrdes saga right. It's been such a great adventure for all of us, both on-screen and off." He also added, "so, we're thrilled to get the chance to bring it home in the most fulfilling way possible."
Cindy Holland, former vice president of Netflix Original Content, commented on the news and praised the Ozark team for producing several exciting television seasons. She emphasized how captivated and gripping the drama Ozark is to its worldwide fans and garnered tremendous critical acclaim.
Latest update on Ozark Season 5 release
Reports indicate that the Ozark series will end, but there's hope. In an interview, star and executive producer Jason Bateman explained that he didn't want to reach the dreaded point of "jumping over sharks." As per him, with the intelligence of Marty Byrd and Wendy Byrd, if they stay in this field any longer, they will either be killed or imprisoned. It is about flattening out, but you'll have to wait for additional episodes or seasons.
So, Ozark season 5 definitely will not happen, but there's always the chance that fans will return to this world differently. As of this, the production has no spin-offs or sequels planned for this Netflix drama series. Finally, after combining creative decision-making, Netflix's final decision seems to be the reason not to return to the Ozarks for more crime and mayhem. Actress Julia Garner, who played Ruth Langmore on Ozark, spoke about the end of the series and how emotional it was to leave the show behind.
So, that's all for this. If we get any strong leaks on Ozark Season 5, we will update you accordingly. Till then, keep your eye on GetDroidsTips!