Looking to start the new year with a fresh list of movies and TV shows to stream on your TV or phone? We've got you covered with some of the best Peacock TV alternatives you can use in 2022!
Peacock TV is one of the most popular streaming platforms in existence and has over 13,000 hours of content that can be streamed without paying a single dime. The service has a wide range of entertainment content, even with the free plan that doesn't require a credit card to start streaming. While there are only a couple of advertisements scattered around the platform, users have the option to upgrade to a premium subscription which further unlocks the library that has even more content.
Peacock TV also has support for live channels which makes it a good replacement for those who don't want to spend a fortune on a cable TV subscription just to enjoy the one or two shows they regularly watch. If you already have been using Peacock TV and have found its services to be lackluster, that's alright. The competition within the streaming industry has grown crazy in the recent past and no one platform is devoid of drawbacks. This is why, in this article, we will be taking a look at some of the most competent Peacock TV alternatives you can use in 2022!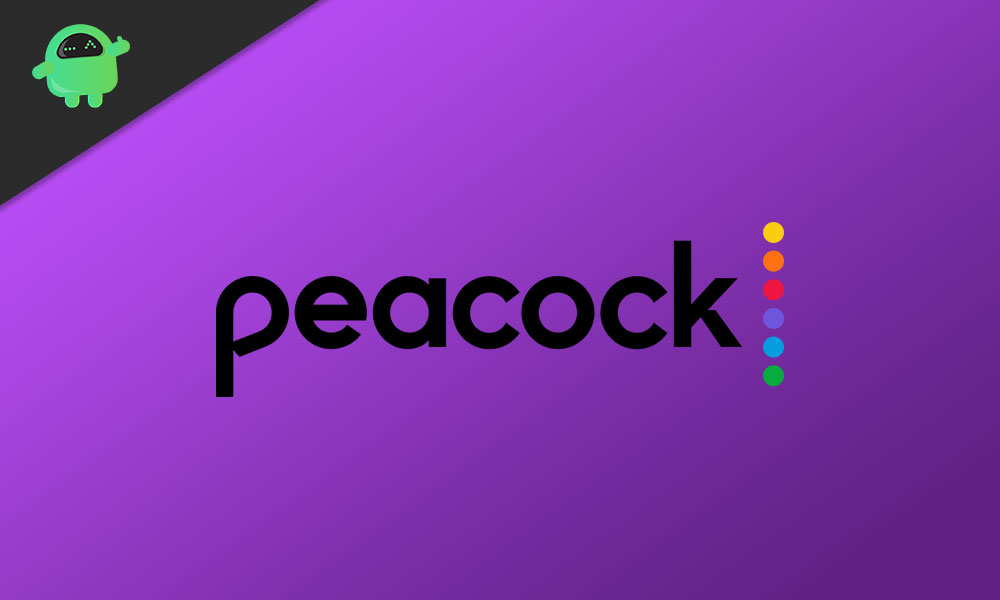 The Best Peacock TV Alternatives
We have covered a good variety of alternatives to Peacock TV. Some platforms may have geo-restrictions in specific countries that might affect the size of the catalog, so make sure you check to see if your favorite shows and movies are available on the said platform in your region!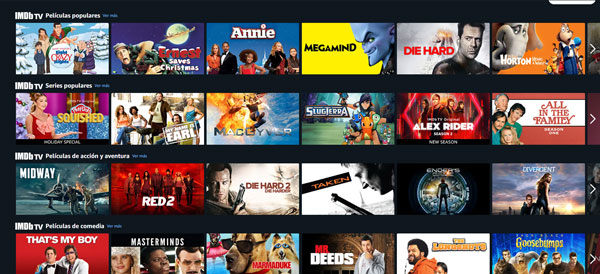 IMDb TV is one of the youngest TV streaming services around, and it totally makes sense for one of the biggest movie repositories to finally have its own network of movies and TV shows. Unlike its parent company's take on streaming (Prime Video), IMBDb TV still has a rather tiny catalog of films and TV shows. You can expect some of the classics like the 2002 Spider-Man film, Megamind, Die Hard, and a couple of TV series like Mad Men and Schitt's Creek.
Content on IMDb TV can be streamed on any PC or laptop using a web browser, or within the Amazon Prime Video app on smartphones. You can also directly stream movies and series on IMDb TV if you own a Fire TV-compatible device such as a smart TV, Google TV, a Roku streaming device, or a PlayStation console. You have the option to watch content on IMDb TV using your existing Amazon account, but you can also create a fresh one to separate your choices.
Roku Channel is easily one of the best streaming platforms to turn your head towards when it comes to Live TV channels, movies, and TV shows. While it is largely advertised as a service add-on for those who already own a Roku streaming device, anyone with access to a web browser can enjoy the huge library of content that the Roku Channel provides.
We have yet to see a free service that provides a catalog of movies, TV series, and Live TV channels as big as the Roku Channel does. Some of the most popular titles that you can watch for free on the Roku Channel include 2 Broke Girls, Die Hard, Cold Case, and Rio 2. A few examples of Live TV channels are NBC News Now, Cinevault Westerns, Hallmark, and Crime 360. Overall, even if you choose to stick to the free plan that Roku has to offer, you will be quite happy.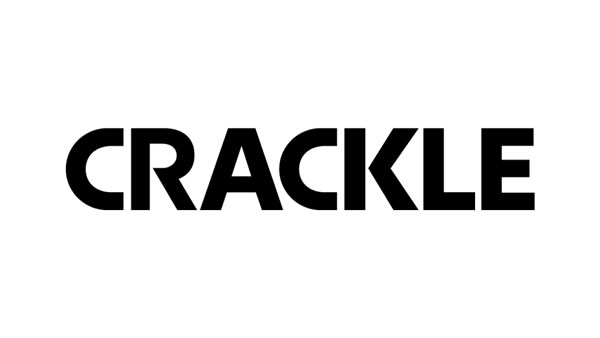 Crackle is an ad-supported streaming platform that we've talked here about several times before. Possibly the biggest plus point of Crackle is the fact that you don't even need to sign up for a free account to start watching content that it features. While the catalog of movies and TV shows itself isn't the most impressive, its ease of use makes Crackle a good alternative to Peacock TV. Most of the TV shows that Crackle features are family sitcoms like Roseanne and Who's the Boss.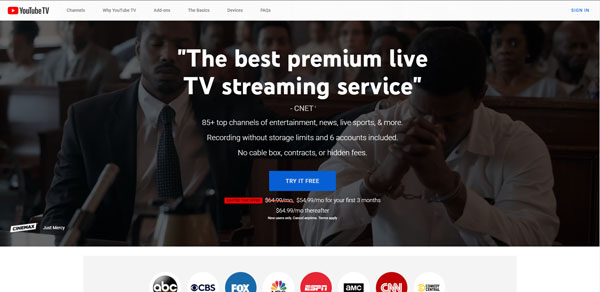 YouTube TV is the biggest TV streaming service that you can pay for right now. While its price tag of $55 per month might seem not much cheaper than a traditional cable TV subscription, you get added benefits like being able to fast forward, rewind, and save an unlimited amount of content to the cloud for you to enjoy later.
Some of the most noteworthy Live TV channels on YouTube TV include ABC, CBS, Fox, NBC, ESPN, CNN, and Nickelodeon among the tens of other channels available. With a subscription to YouTube TV, you have obvious benefits like a sleek user interface, an enhanced search engine, support for various devices like smartphones and smart TVs, and much more.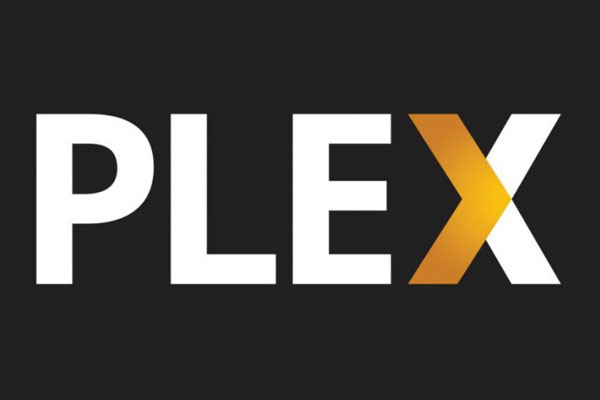 While Plex only comes to mind when thinking of a local streaming station with a Plex server installed, the streaming service has been expanding to offer more and more titles as time goes by. Like most other TV streaming platforms on this list, Plex has a free tier as well that brings with it a generous catalog of movies and TV shows you can watch with a few ads to keep their business running.
When it comes to Live TV channels, Plex has a couple of good ones like Nosey, FailArmy, Euronews, and GravitasMovies. You can also expect some of the most classic of movies to show up in your streaming feed. Apart from being a streaming service for your living room TV, Plex can also obviously be used as a personal server that you can use to stream pretty much anything you want to.
Conclusion
We hope our article on some of the best Peacock TV alternatives provided you with some much-needed insight. If you have suggestions for streaming platforms other than what we've mentioned, do let the other readers know in the comments below! If you have any queries regarding the article, feel free to contact us, we'd be happy to help!