If you've been playing Pokémon GO for a while, you're well aware that it's far from perfect. Pokémon GO, like most other online games, has its own set of bugs and glitches that detract from an otherwise excellent user experience. However, one of the bugs that have plagued Pokémon Go players is Pokémon Go Network Error 2.
After years of dedicated support from Niantic, Pokémon GO is still going strong. In the summer of 2016, the game exploded in popularity, quickly becoming one of the most popular games on the planet. It continues to be extremely popular, with a sizable fan base. Because the Error 2 bug has affected so many players, let's look at how to fix it.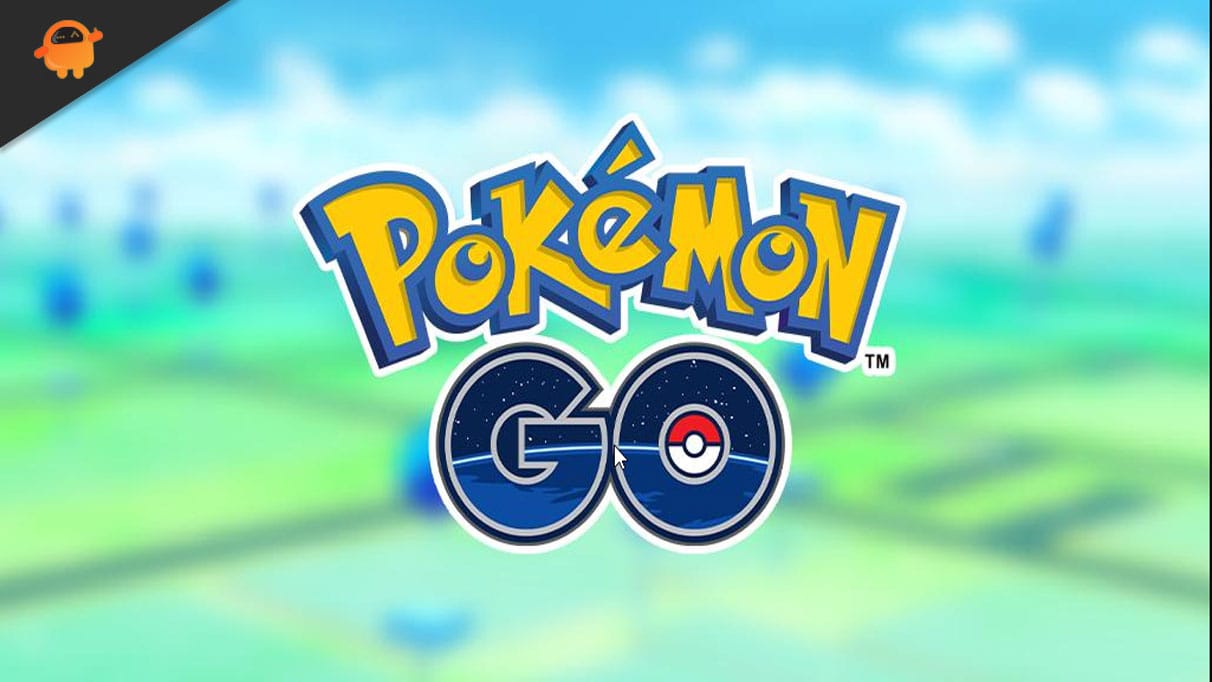 How to Fix Pokémon Go Network Error 2?
When encountering Gyms in Pokémon GO, Error 2 can appear. The Gym and the circle appear on the screen as soon as the game starts to load, but nothing else happens.
Restart your smartphone first to see if that helps. Players have reported that Pokémon Go makes a lot of cache requests, and restarting helps to fix network error 2. If the error persists, try closing the app with the force button.
However, if nothing helps, keep reading our detailed guide about fixing Pokémon Go network error 2 and you will eventually lead your way out.
Fix 1: Turn of Optimized Battery
Pokémon GO uses a lot of data and drains your device's battery. It necessitates a high number of network requests per second, which uses much more battery than standard network packet requests.
Your device will now limit those requests while in energy-saving mode if you have battery optimization enabled or if your battery is low. Turning off battery optimization and fully charging your phone is the simple solution.
Follow the steps mentioned below to turn of battery optimization on Android:
Pull down the Notification bar and open settings.
In the settings window, find battery. Different phone manufacturers have this Battery option under different. It can be hidden inside More settings or simply inside settings, so check it out first.
In the battery menu, click on Optimize Battery Use.
Now a list of apps will open.
Find Pokémon Go and click on Don't Optimize.
To do the same thing on iPhone/iOS, follow these steps:
Swipe up and open settings.
Scroll down to the battery.
Toggle the option to off says Low Power Mode.
Fix 2: Avoid Using Public Wi-Fi
When your phone connects to a public Wi-Fi network that has limited access or requires some sort of sign-in to gain full Internet access, this is a common problem. Your phone may have trouble switching back to cellular data when you leave the Wi-Fi range.
If you're not at home, turn off your phone's Wi-Fi so it doesn't switch networks automatically. Check to see if the Pokémon GO network error 2 is still present in the game by restarting the app.
Fix 3: Force Stop Pokémon Go
If the network error 2 in Pokémon GO persists, try forcing the game to close. This won't always solve the problem permanently, but it will usually help you get through your gym battles for a few hours. If you're having a lot of problems with the game freezing or crashing, force closing it may help.
Open the game and enter the gym and choose the team you wish to battle.
Next, when you see network error 2 appear, minimize Pokémon Go, go to settings>Apps>Pokémon Go, and click on Force Close.
For iPhone, tap the Home Button twice, or open the Recent Applications (Newer Models) and swipe Pokémon Go up.
Now open Pokémon Go again, and enter the same Gym and join the battle. Do this without thinking twice about the team.
You will find that the game will begin from where you left it. However, the time remaining will be much less.
Now make sure to kill the Pokémon.
Now you won't encounter Pokémon Go network error 2. However, if you see, it is better to perform a clean installation of Pokémon Go.
Fix 4: Close the Game for Some Time
Because of glitches or on purpose, some people's GPS signals drift away from their actual location. You may have noticed that your avatar moves randomly for a short period of time while you are not moving at all while playing the game.
While taking more steps, hatching eggs, and so on may help you earn more rewards, it's counterproductive when fighting in a gym. When the GPS signal appears to have stabilized, close the game for a few minutes and then relaunch it.
Fix 5: Check Your Network Connection
It isn't always the fault of the game. If none of the above methods work, check your device network for any glitches or issues. You're more likely to have network problems if you're in a crowded area.
Try connecting to a more powerful WiFi network if you suspect your cellular network is to blame. Aside from that, check with your Internet provider to see if they have any data usage or internet speed restrictions. Furthermore, you may like to take a look at the BEST VPN DEAL OF THE YEAR-IVACY VPN, because VPN can also help in such situations.
Well, that's all we have here about fixing Pokémon Go Network Error 2. We hope this guide helped you.