From this post, you could download the latest PUBG Mobile Lite Global 0.20.1 Update. Among the most popular battle royale game to set it feet, PUBG has created a massive fanbase of sorts. The intriguing gameplay, challenging missions, and immersive gameplay do play a major role in its rise to fame. Along the same lines, the fact that it gets blessed with updates on a regular basis further adds to its popularity.
With each new update, there are always bug fixes and stability improvements. But that's just one aspect. Along with that, the developers also tend to add a plethora of interesting features and new locations to the game. And the PUBG Mobile Lite Global 0.20.1 Update is no different either. So before we share the download link for the same, let's get you acquainted with all the new features in this update. Follow along.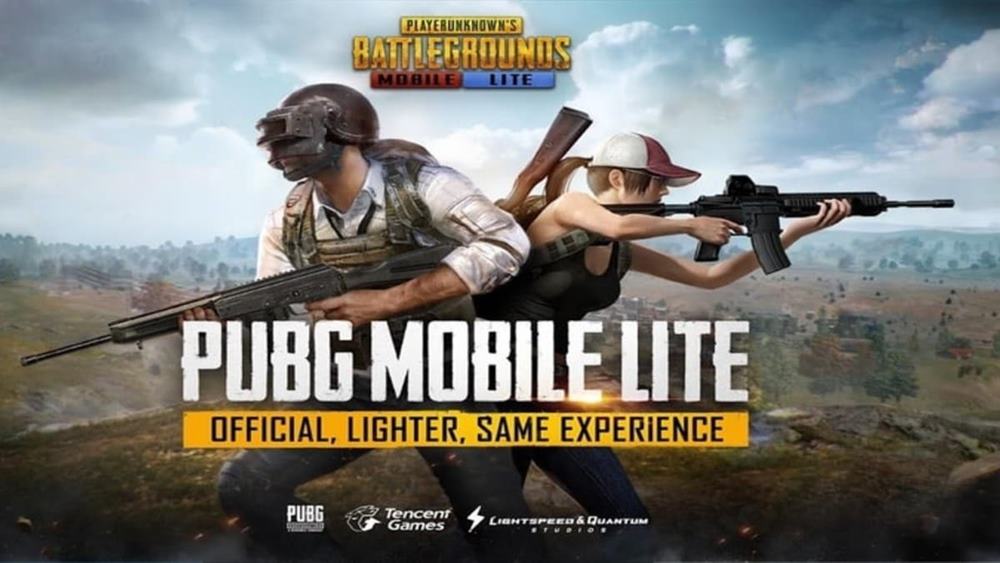 What's new in PUBG Mobile Lite Global 0.20.1 Update
There are quite a lot of new and noteworthy features in the latest build of this game. To begin with, there's the addition of the Winter Castle, which brings in the winter theme with itself. As a result, you would find many locations covered in white patches of snow, including the likes of Church and Pilot Plaza. But how to access this castle? Well, you just need to swim across the mainland and you'll reach the intended destination.
Some other additions include the new Universal mark which would allow you to mark important points across the map. Likewise, you could now also purchase the Graffiti and Smoke-Trial. Talking about items, there's a new Frozen Egg that definitely deserves your attention. With such a long list of features-set, the hype surrounding this new PUBG Mobile Lite Global 0.20.1 update is totally justified. And you could now welcome this update to your device as well. Follow along for the download links.
Download PUBG Mobile Lite Global 0.20.1
The update weighs around 600MB in size (keeping a buffer of a few MBs across various devices). If you are currently running the 0.20.0 version, then you could directly update it to the latest one. However, if you are on an older build, then first upgrade it to 0.20.0 and then try out the 0.20.1. Furthermore, you will also have to enable Installation from Unknown sources on your device before installing the APK. If that's all well and good, then grab hold of the update package from the below link.
With this, we conclude the guide. Do let us know your views about this latest update in the comments section below. Rounding off, here are some iPhone Tips and Tricks, PC tips and tricks, and Android Tips and Tricks that you should check out as well.