PUBG is a well-known name in the gaming world. Also known as Players Unknown Battleground hit the gaming market back in December 2017, and since then, this game has been loved by millions of users worldwide. But, now they are coming with the new next-gen battleground game, i.e., PUBG New State. However, the officials said that this game is totally different from the normal PUBG or BGMI as this game is based on the futuristic technology of 2050.
Although the pre-registration is started a few months back this year, now today finally Krafton launched this game worldwide. Well, unfortunately, just after the release, many users are complaining that they aren't able to play the game as every time they try, they end up getting an error message,i.e., You Have Been Disconnected From The Game. That's why after investigating the error, we are here with some fixes to this in this guide. So, make sure to follow them if you are also facing the same.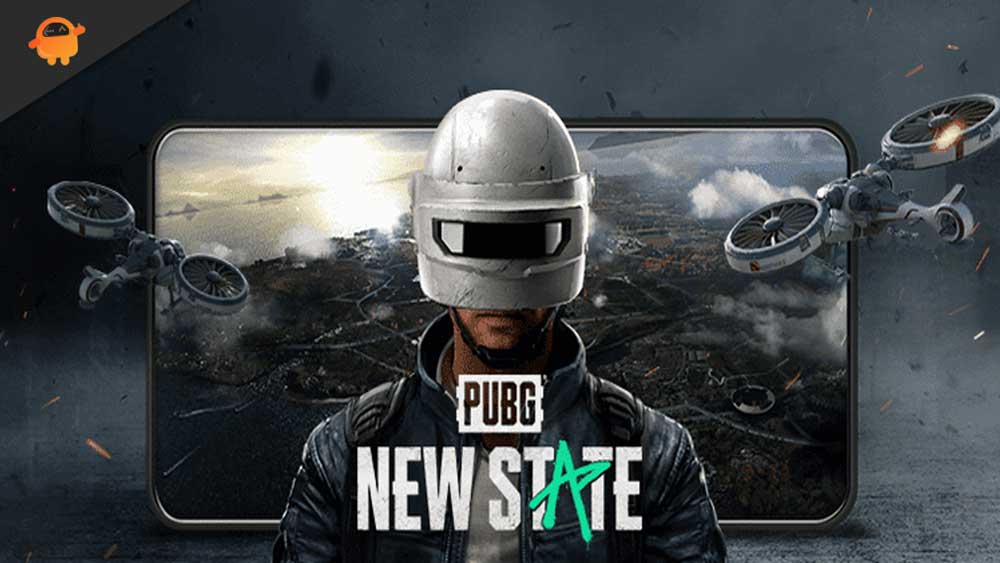 How To Fix PUBG New State: You Have Been Disconnected From The Game
There are several fixes available to get rid of this issue, and again enjoy the game. This issue is basically related to the connection error, and as we know to play any online server-based game, we need to have a strong internet connection to make a continuous connection between your device and the game's server. So, here are some instructions that you can follow to fix this particular issue.
First of all, rerun the game and check if the issue gets fixed. However, if this does not help you fix this issue, you can try rebooting your device.

You can also try launching the game, and while on the login page, hit the

repair

button.

Are you still encountering the same issue? Don't worry! You can check if your WiFi connection provides you with good speed or not.

Also, if possible, then try switching to the mobile data.

If nothing helps you, then try clearing the cache data of your PUBG New State and check if it helps you to fix the error message "You Have Been Disconnected From the Game."

Nevertheless, don't worry if the same issue bothered you, so we suggest you reinstall the game. This will surely help you to get rid of the issue.
Also Read: PUBG New State India Pre-Registration now live for Android and iOS
So, these were some tips that you can try to fix the PUBG New State error message "You Have Been Disconnected From The Game." We hope this guide has helped you. But, in case the error still bothered you, then contact the support team and ask them for help. Also, let us know how much do you like this new game in the comment section.