Who does not know Minecraft? It is a popular open-world game where the player decides what task he wished to accomplish, whether building a small home to building huge castles. You have unlimited and infinite resources available in the game, which you can make use of to build whatever you want. Moreover, these resources are also helpful to survive in the Minecraft game. You can also craft weapons to hunt down, or build armor to defend yourself from enemies, etc. Once you start off the Minecraft game, there is so much that you can do, either alone or play multiplayer with your friends on mobile phones or even on Windows 10 OS.
The Minecraft game supports cross-platform play and you can add up to 10 players across platforms and play the game. Minecraft is a simulation game, that basically tests your mental skills and ability on how you would survive in a virtual world. But, there is one thing that can be pretty frustrating if you are an avid player of the Minecraft game and have invested a lot of time playing the game, and you find out that your Minecraft world has been deleted.
There can be a lot of reasons for the deletion of the Minecraft world, and you might have done it by accident or someone else did it. What's more frustrating is that once a world is deleted in the game, it bypasses the Recycle Bin and is deleted permanently from your hard drive. If you are also stuck in a similar situation and are looking for ways to get back your deleted Minecraft world, then you are in the right place. As in this post, we will guide you on how you can recover a deleted Minecraft world. So, that being said, let us get straight into the article itself: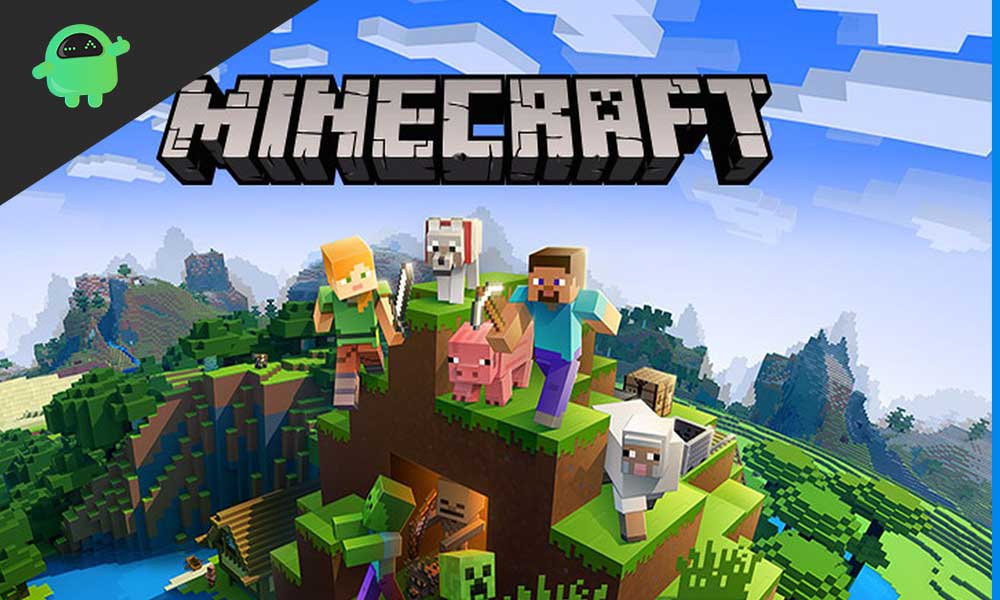 How to Recover a Deleted Minecraft World?
Well, the Minecraft game automatically saves all your progress including the worlds that you have build by playing countless hours, in a separate folder. This separate folder is hidden in the hard drive of your computer. To view that hidden folder, follow the steps below:
On your keyboard, press the Windows + R key combination, to open Run command.
Then, type in %appdata% in the search line.
Hit the Enter button to open the AppData folder.
Head over to "\roaming\.minecraft\saves".
You are now inside the hidden Minecraft folder where all the data of your game is saved. Moreover, to make things easy, the simulation game saves all of the created world's data in separate worlds, as you have named them. Now, in order to restore your deleted worlds, follow the steps below:
You need to press the right mouse button on an empty area of the folder.
Now click on Properties.
Then select the "Previous Versions" tab.
This will give you a list of all the deleted Minecraft worlds that have been deleted.
Choose any of the folders that you wish to restore and tap the Restore Option.
This will recover your deleted Minecraft world.
That's it!
Now, once you are done with all the steps mentioned above, you can open the game and will find that your deleted Minecraft world has been restored. Pretty easy ain't it? So, there you have it from my side in this post. I hope you guys liked this post and were able to receiver the deleted Minecraft world. Let us know in the comments below if this trick, helped you or not, and also let us know if you have any other solution for recovering deleted worlds in the game. Until the next post…Cheers!