Microsoft introduced Windows 10 with many different features that come handy and make your work easy. With a lot of new features, Microsoft also provides some pre-installed universal apps, and the Xbox app is one of those apps. But not all people want to use Xbox, so they want to remove Xbox completely from their Windows PC.
Xbox app lets you connect with your Xbox on consol so that you can play games remotely on your pc as well as chat with your friends. Xbox app provides game capture features as well as some other features too. This is really helpful for all the gamers out there. The Xbox app makes gaming more comfortable on your PC too.
Now, if you are not a gamer or you don't have an Xbox One console, then the Xbox app is not useful for you. In this scenario, it's just an app that is using your storage. You wish to remove it, but when you use the usual installation process, you could not do it. Yes, you cannot remove the Xbox app using the normal installation process. However, it can be uninstalled using PowerShell. We are giving you a quick and easy step by step process to do it.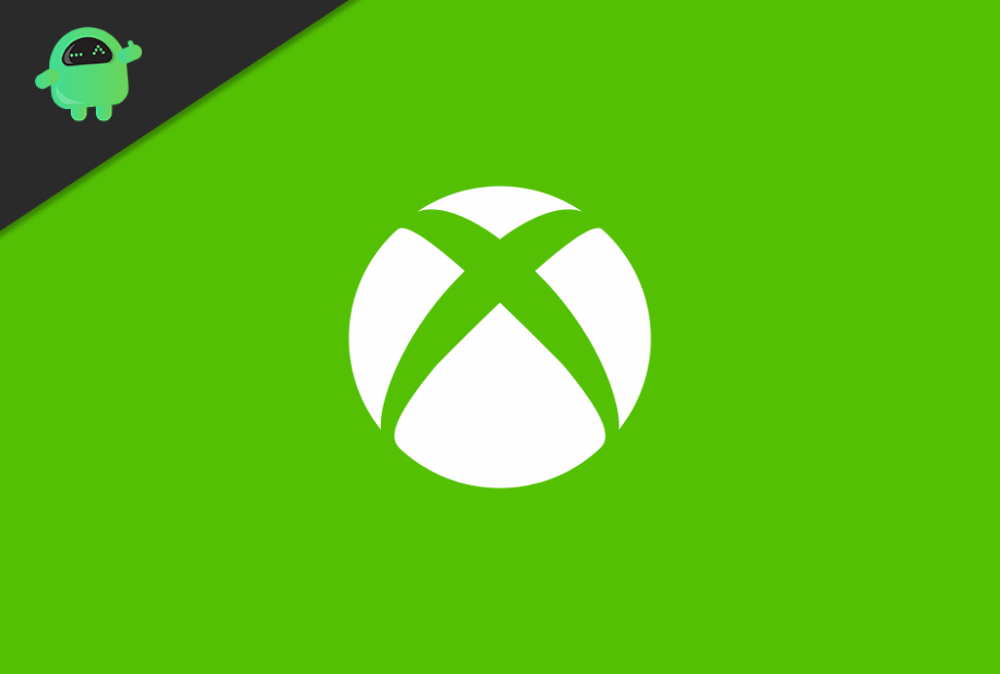 How to Remove Xbox App Completely from Windows 10
Before beginning, you need to take care of two things. The first is you need administrator privilege on the PC. To be more specific, a guest user cannot remove the inbuilt app means you need to do it from the administrator account. The second thing is you need a little knowledge of using PowerShell. That's all if you fulfill these requirements follow the below-mentioned steps to completely remove the Xbox app from your Windows 10 PC.
First of all, go to your search bar or use Cortana and search for PowerShell. Right-click on the first option from the search result and select Run As Administrator to run the PowerShell.
Once the PowerShell window opens, you need to type the following command in it.
Get-AppxPackage *xboxapp* | Remove-AppxPackage

After entering this command, press Enter. When you press the Enter key, the process will start, wait for a few minutes until the process is complete.
Once the process is successfully completed, type Exit in the PowerShell window and press enter.

That all your Xbox app is removed from your PC.
Conclusion
This is a really easy method and takes no time at all. However, be careful while entering the command and enter the exact command we provided you. Xbox app is useful in many ways, and you can even capture the screen of your pc games too. There is no need to remove it if it doesn't bother you because it is a good app.
Still, not everyone is a gamer, and you can get rid of the Xbox app easily by following the method we provided you. You can reinstall the Xbox app from Microsoft store whenever you want.