So, ii seems that you're also wanted to know Is the Rocket League Outage / Server Down is happening right now or not? If yes, then this is the article you're looking for. After getting the free-to-play access of the Rocket League by Epic Games, it looks like more and more interested players are joining the game which is quite obvious. Though the gameplay and graphics are well optimized without any doubt, due to the increased number of active players, the game seems laggy or low in performance or connection errors in most cases.
Have you ever faced the same issue on your Rocket League game? If yes, then don't worry as you're not alone here and it's one of the most common issues when it comes to the online multiplayer games. To recall, the game is available for almost all gaming platforms like PC, macOS, Linux, PS4, Xbox One, Nintendo Switch. Meanwhile, plenty of players are getting affected with the matchmaking issues, connection times out, automatically getting kicked out from the game, and more.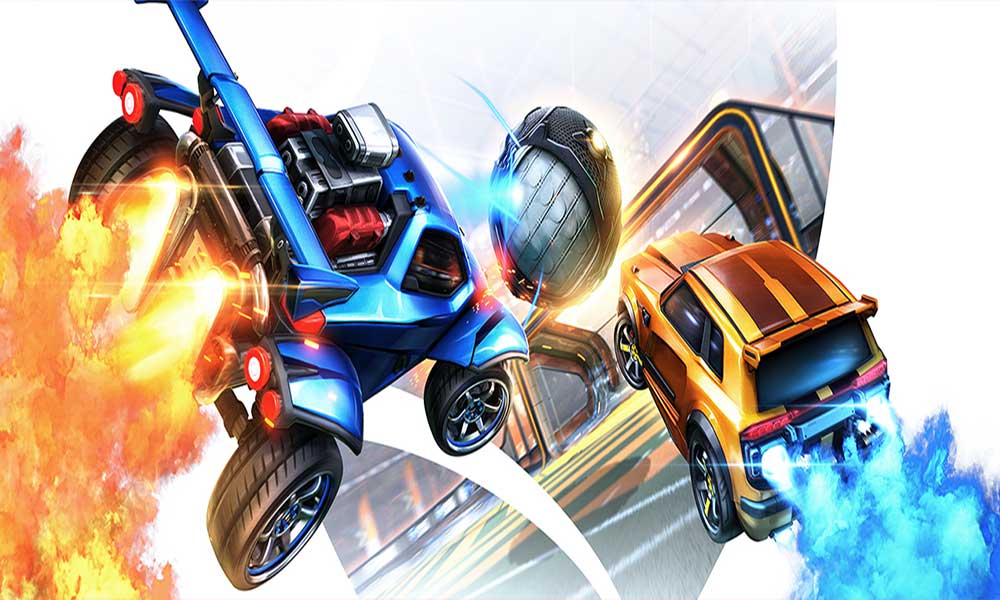 Is Rocket League Outage / Server Down?
At the time of writing this article on October 19, 2020, there is no server downtime or maintenance issue or outage problem happening for the Rocket League game. However, it's worth mentioning that yesterday on October 18, 2020, there was some downtime or server-related issue occurred from the Rocket League server-side that caused game interruptions for the hundreds of active players at the evening time.


Most of the affected players have reported that they're experiencing issues with the online gameplay apart from the very few other connectivity related problems, as per the live tracking on Down Detector website. Meanwhile, plenty of players have also reported on Twitter about the game crashing or downtime issue. Some of them are mentioned below:
Got a chance to sit and play bit of @RocketLeague aaaaand servers are down again.

— ▪️ (@lonerwolfx) October 18, 2020
servers down again @RocketLeague
2nd time tonight

— Jack (@jqck_1) October 13, 2020
The one time I wanna play RL, the servers are down. @RocketLeague you dogs never disappoint do you XD

— Siv (@SivvXD) October 18, 2020
I guess I'll pile on… @rocketleague servers are down. I was on a roll too -_-

— ScaryManPlays (@ScaryManPlays) October 18, 2020
The ghost of Pele has brought the servers down?

— TheGrandadParadox (@the_grandad) October 18, 2020
Make sure to follow the Rocket League Twitter handle to know more about all the latest announcements, info, server status, player reports, patch updates, and more.
You can also head over to the Down Detector website to check out the real-time server status.
Alternatively, you can directly check out the real-time Xbox Server Status and PlayStation Network Service Status if you're a console user.
Some Possible Workarounds:
First, ensure that your internet connection is working fine.
Make sure that your wired connection is running well. For the Wi-Fi users, check the router/modem properly.
Try to log out from the game account and restart your PC. Then try running the game again.
You can also use a VPN service on your PC in order to change the region or server to check for the issue.
Make sure to update your Rocket League game along with the game launcher (if any).
You can also check updates for the Windows OS, GPU driver, etc.
Additionally, PC users can also whitelist the Epic Games Launcher and the installed Rocket League game folder to the Windows Firewall and Windows Defender application. (If you're using any third-party antivirus app, do the same)
That's it, guys. We assume that you've found this article very helpful and now you're able to check server issues quite easily. We will keep updating this article whenever a new maintenance or server downtime appears. For any queries, comment below.