Youtube is one of the world's most popular streaming applications and the second-largest search engine, directly behind Google, its parent company. As the world evolves and gets smarter, many large tech companies are doing all they can to stay relevant. Samsung released its very first smart Television in 2008, and the smart TV space has since grown from just a gimmick to an industry on par with the smartphone industry, even if it's not as mainstream.
YouTube TV was launched in February of 2017. When we thought consuming content couldn't be more enjoyable, we experience them in all their glory on the beautiful, smooth, immersive displays (expensive) Smart TVs have to offer. In this article, I'll walk you through how to set up Youtube TV on your Smart (& Samsung TV.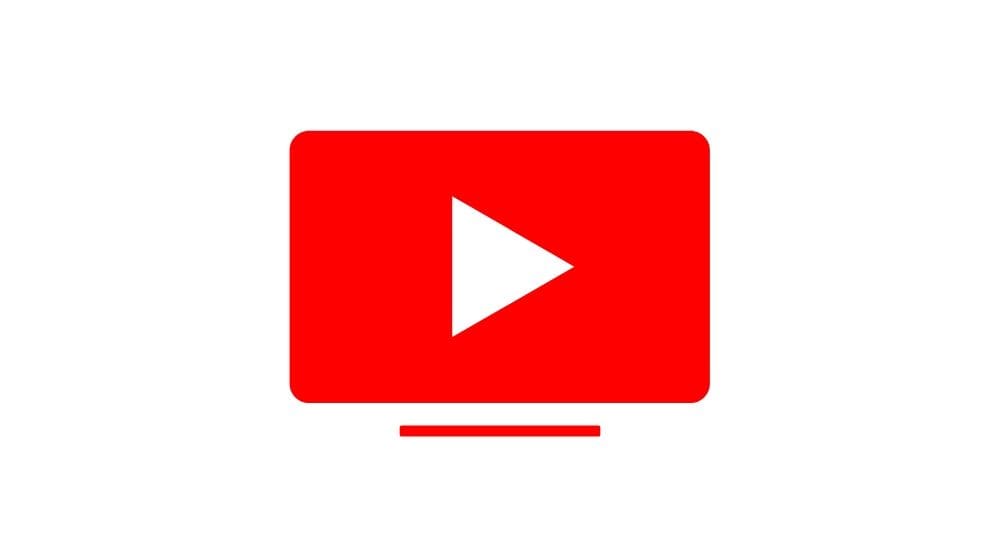 Sometimes, being unable to find the YouTube app or make proper use of the pre-installed YouTube application on your Samsung Smart TV can be very frustrating, but such problems have solutions, and it's relatively straightforward. It can be solved in three simple steps.
Steps to Setup YouTube TV on Samsung Smart TVs
Now for the steps on how to get YouTube on your 2017 and above Samsung TV. Please note that you need to create a Samsung account and ensure you're logged in before you can proceed with these steps.
From the Smart hub screen, make use of the arrow keys on your remote to highlight the Samsung App. Then press select.

In the Samsung App center, by the left corner, you will find a search bar.

Navigate your way to it by using the arrow keys on your remote. Once the search bar has been highlighted, click select to use it, then typing the keyword "YouTube." When done typing, click on enter, and it will automatically pull out your search result.

Navigate your way to your installed YouTube app by using the arrow keys on your remote; once it is highlighted, click select. It should take you to another screen. On this screen, you will find details about the app as well as the install button. Highlight the install button then click select.
If you're unable to find the YouTube App on your smart hub's main screen, check the "more apps" section on the smart hub's main screen.
If by chance, you're met with the "Open" or "Uninstall" option, click on uninstall to delete it. Then, click install to reinstall the Youtube TV App. This should fix any problems with the app.
And we are done. Bear in mind that this process can be reiterated for installation or recovery of other applications from the Samsung App center.
YouTube TV on Older (Not So Smart) Samsung TVs
It so happens that as of 2017, YouTube and Samsung came into an agreement to make the YouTube app no longer available for Samsung Smart TVs created in 2011 -2012.
Therefore, if your Samsung TV was created at that time (2011-2012), you won't have YouTube access. But that isn't the end of the road for you; all you need to do is get a device like an Android TV Box (e.g., Xiaomi Mi Box S) or purchase a Chromecast, and you instantly turn your aged LCD Television to a Smart TV.