Snapchat is a very popular social media app that is loved by today's generation with its craze for filters and message streaks. Although many people use this app just because of its filters, many of us still use its chat features. Snapchat can help users to send secret texts and allows users to reply to these messages with stories and emojis. Although whenever someone is trying a message, users are prompted about the same. This can be an amazing feature when you're chatting with just one person. However, when you're chatting with multiple users, this can get a little annoying. So here is how you can turn off typing notifications on Snapchat.
This feature from Snapchat is very unique, which allows another user to see who is going to text them. But sometimes, this notification lingers on the screen even if the message has been delivered. Plus, it can be very awkward waiting for someone's to message just because you saw such a notification. But this notification feature is very vulnerable as when a user puts a space in the type field, the notifications go to the user. But in some cases, the user will tap on the text field by mistake, and the notifications go to the other person. The other person then waits for the message since he/she got the notification. So here is how you can turn off these notifications.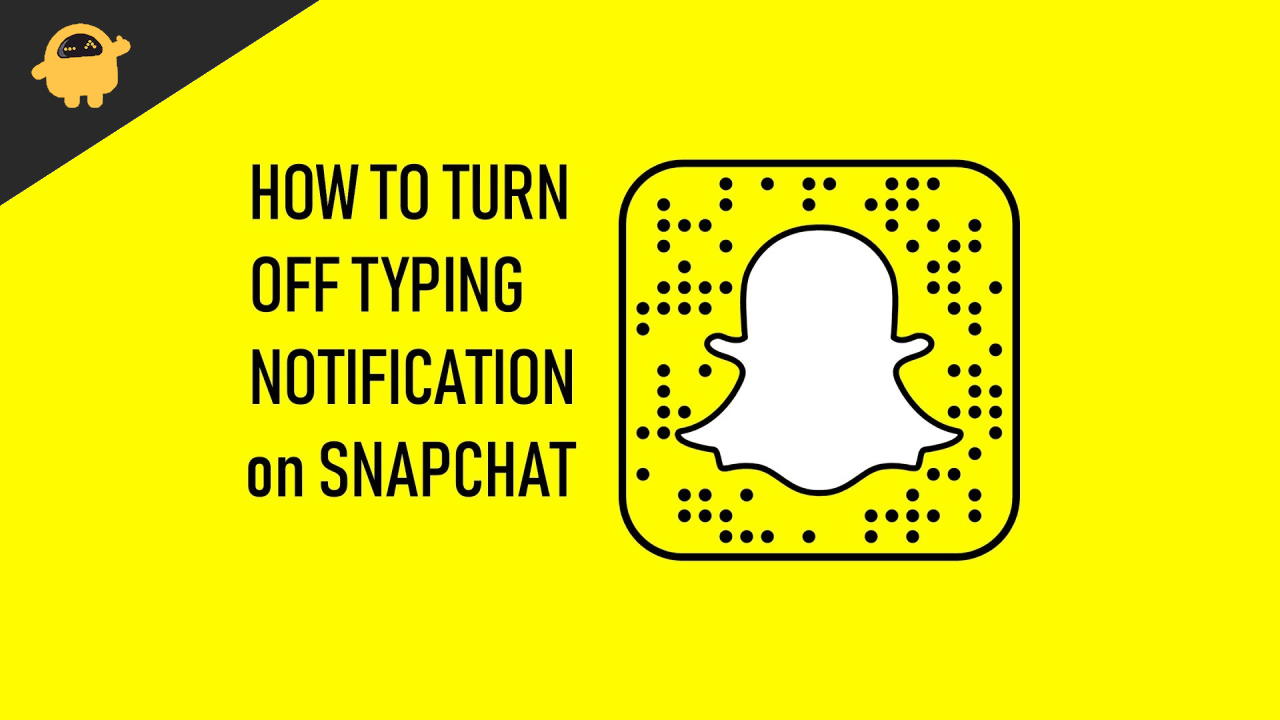 How To Turn Off Typing Notifications On Snapchat
You will keep getting these notifications because there is no way to turn them off completely. However, you can stop it or reduce these notifications per person from your friend list. This will be a tedious task, but once you do it, it will be peace of mind for you.
Open your Friend's Snapchat profile for which you wish to disable notifications.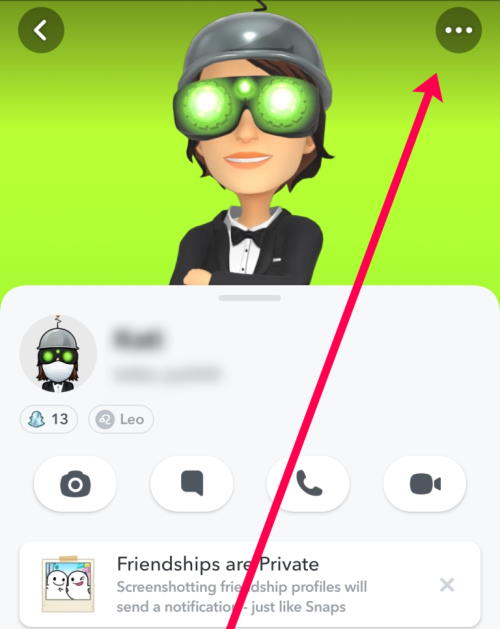 Tap on Chat Settings in the menu that appears.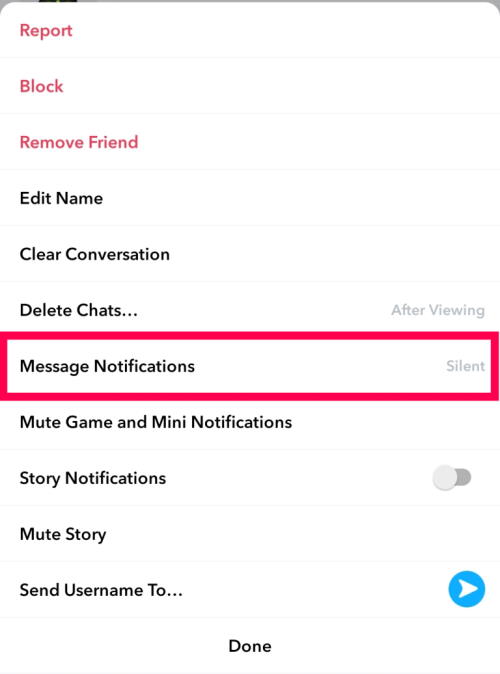 Toggle the switch next to Message Notifications off.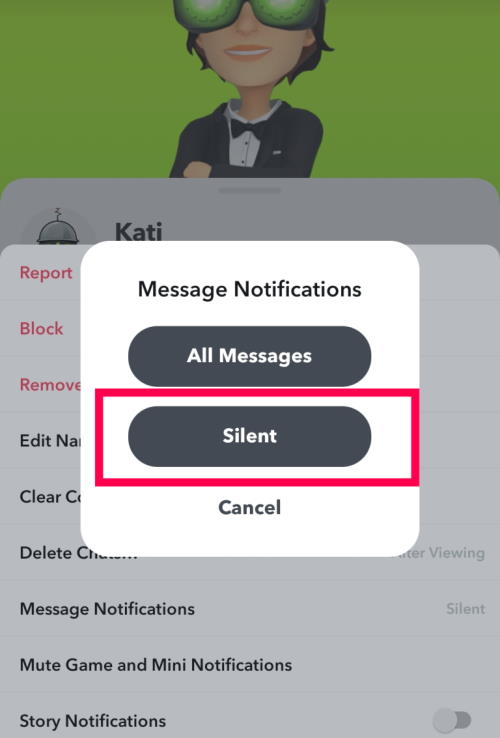 This will disable any notification from this particular sender. You can continue these steps for your contacts from you don't wish to receive such notifications.
The above screenshots are for Android users, but the process is similar for iOS users as well. So follow the method above step by step process on your iPhone or iPad.
Conclusion
While such notification features are nice, but it's better to turn them off. Because if you receive such notification, you will wait for the other person's messages and might get distracted from your important work schedule. To this point, there is not a foolproof way to disable such notifications completely. But you can follow the above method to disable them a person by person.