Creating content is not easy and takes a lot of effort. So, on most platforms, the creators can receive donations from their admirers and viewers. This encourages them to create more content. Also, depending upon the popularity of a Twitch streamer, they can make enough money to make content creating their full-time job. If someone is streaming on Twitch, then that streamer can get donations in various ways. They can opt for PayPal, Twitch Bits, Cryptocurrencies, and StreamLabs.
In this guide, we will discuss all these methods of donation. The donation can be done by a viewer on the go while watching a live stream. Bits are the native system of Twitch to receive donations. This is the platform's own digital currency. One can purchase this digital money by paying some real money through Amazon Pay.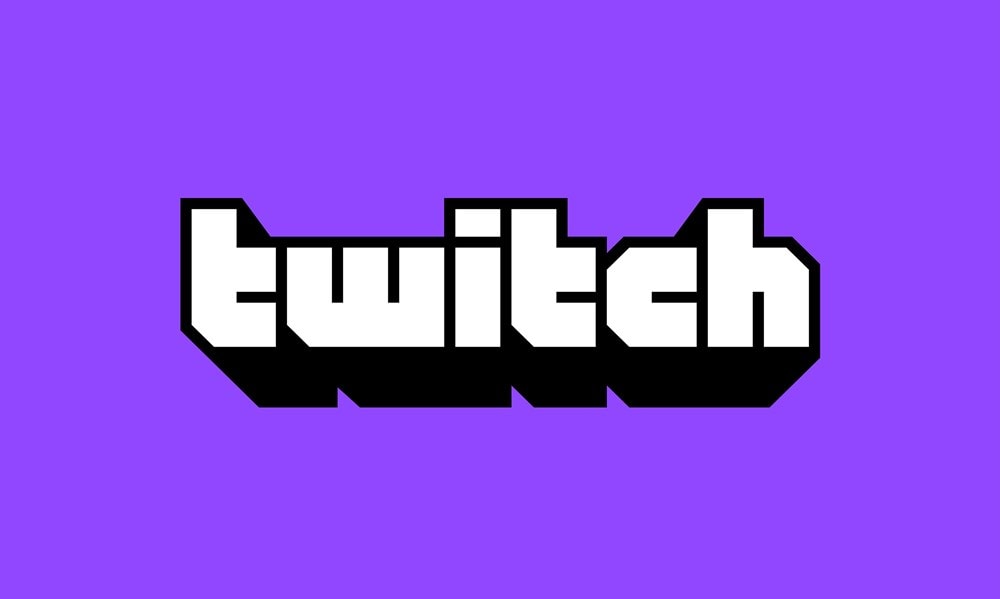 How to Use Different Donations on Twitch
First, let us talk about Twitch Bits and how to enable them.
I already gave some insight into Bits. A viewer can use the bits directly from the chatbox of a live stream. As a token of appreciation for their donation, users earn badges. These badges will display along with their username in the chatbox.
Keep in mind that the more you donate bits, the higher will be the rank of your badge. A streamer gets to earn $1 for every 100 bits they receive.
 Enable Twitch Bits
Go to Dashboard > click Partner Settings
Then select Bits & Cheering
How Do Viewers Send Twitch Bits
Viewers have to type in the chatbox of the stream cheer followed by the number of bits they intend to pay. For example, they can type cheer9 to spend 9 bits.
Donating Via PayPal
This is one of the most commonly used methods of receiving donations and financial support from viewers on Twitch. The streamer has to mention his PayPal wallet link in the live stream. The creators can also set a description in their Twitch Channel that mentions the link to their PayPal wallet.
Using Cryptocurrencies to Pay Twitch Donations
Cryptocurrencies are pretty popular for their decentralized approach. Also, the transaction fees are low and they are pretty secure. Streamers can also provide a link to their cryptocurrency wallet to receive direct donations from their viewers.
Open the cryptocurrency app that you use
There will be a Receive option. Tap on that
You will see your wallet address which will consist of a random string of numbers and alphabets
Copy that one and paste it in your Twitch channel's description
NOTE: One more thing I must add here. In some countries, currently, cryptocurrencies are not legally acceptable. So, if you are a creator, first check with your financial institutions whether cryptocurrencies are allowed or not. Otherwise, you may end up violating some rule and getting penalized or having your connected bank account seized.
Using Third-Party Services to Recieve Donations on Twitch
You can use various non-official services like StreamLabs to create your unique donation receiving page. If you go for StreamLabs(or any other as per your preference) this donation page will be hosted on their servers. Your viewers and supports can directly pay the donations.
First, sign up and log in to StreamLabs
Navigate to the Dashboard
Then click on Donation Settings
Now you have to connect your PayPal account to StreamLabs
Click on the PayPal symbol to add it
Under Donation Settings, you can set your preference of currency in which you wish to see your donation amount
Then you can set the minimum and maximum donation amount that you can receive on your Twitch channel.
To save the changes click on Save Settings
On your Twitch channel description section, you have to add the link to your StreamLabs profile I
Now that you have a PayPal address linked with StreamLabs your viewers can donate to you while you're live streaming.
Is the Twitch Donation Amount Subject to Income Tax
The answer can be both Yes and No. It will depend upon two things. First, how much is the donation amount that you are receiving in a complete financial year.? Secondly, what financial threshold is prevalent in your region for paying income taxes. For example, if you are streaming from India and make more than 4 to 5 lakhs in a year, then you have to pay your taxes to the government. The tax rates and types will of course vary from country to country.
My suggestion is to consult with any CA or any financial solicitor. They can guide you in detail regarding the financial eligibility for tax paying and other related factors.
So, this is all about how to give or receive donations on Twitch using Twitch Bits, cryptocurrencies, or direct payment via PayPal. Donations are a great way to support talented content creators. So, if you admire some creator and follow them ardently, then use any of the above donation methods. I hope this guide was informative.
More Guides,