The PS5 is the latest console offering from the technology giant Sony, and it has taken the gaming world by storm with its launch price of just $499. The hype is so real that people are still trying to get their hands on the PlayStation 5, even more than a year after its launch. While consoles like the PS5 and Xbox Series X are used largely to play games, they also double as great media players for your living room TV.
Many apps like Netflix, Amazon Prime Video, and YouTube offer separate apps for PS4 and PS5 that can be downloaded using the PlayStation Store. Twitch is another app that comes to mind when discussing entertainment apps people use on the PS5. Twitch is home to hundreds and thousands of content creators live streaming games, podcasts, and casual streams.
Gamers can also directly stream their favourite games to their Twitch audience using the PS5 app. The PS5 is powerful enough to capture and stream high-quality games and with good framerates. However, if you have been facing PS5 Twitch no audio or mic sound not working issues, this is just the guide for you!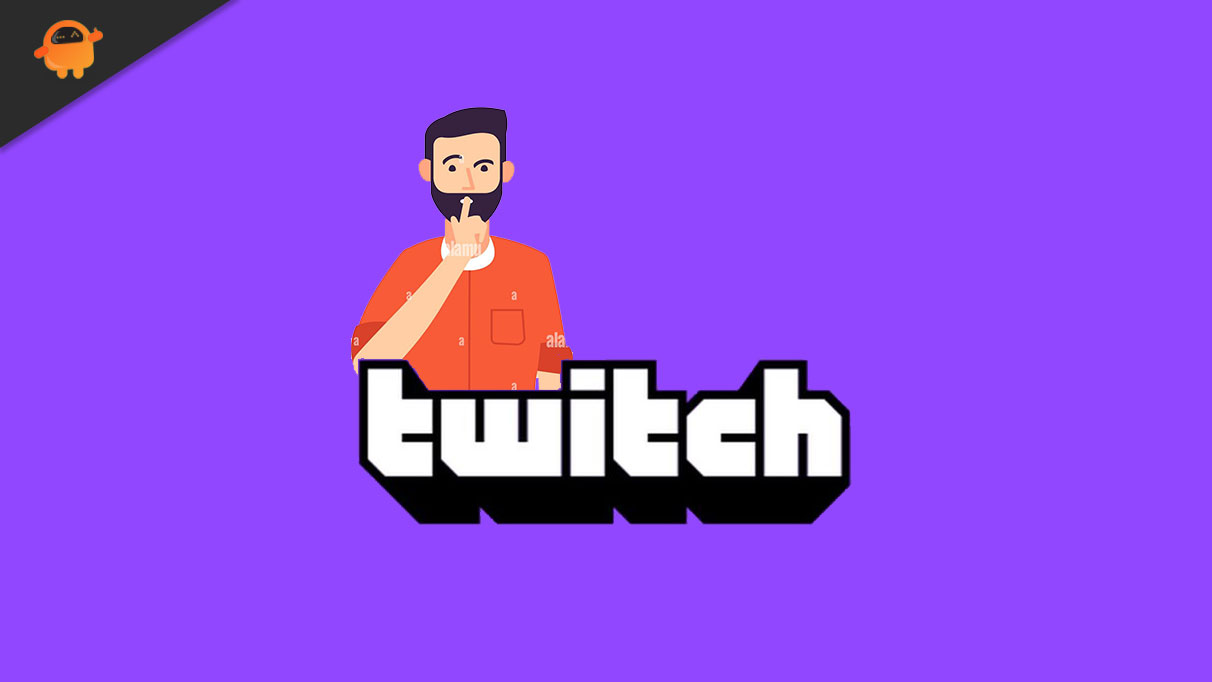 How to Fix PS5 Twitch No Audio
There could be a multitude of reasons as to why you might be facing audio or microphone issues on the Twitch app on your PS5. You need to understand that audio output and audio input are two drastically different things that are caused due to separate problems. In this guide, we have gone over some of the most common PS5 Twitch no audio fixes that ought to fix your problem.
Audio settings on PS5
Make sure that your PS5 audio settings are configured correctly. To do this, go to Settings > Sound > Audio Output > Output to Headphones, and select "Chat Audio."
Audio settings on Twitch
Check your Twitch audio settings to ensure that they are set up correctly. Go to Settings > Stream, and make sure that "Enable Microphone Audio" and "Enable Party Audio" are turned on.
Game audio settings
Check your game's audio settings to make sure that the audio is not muted or turned down too low.
HDMI cable
Check your HDMI cable to make sure it is properly connected and functioning correctly. If the cable is faulty, it may not transmit audio.
Twitch app update
Ensure that you have the latest version of the Twitch app installed on your PS5. If the app is outdated, it may cause audio issues.
1. Check the Sound Output on PS5
If you have been unable to get any audio output on the Twitch app on your console, we recommend you troubleshoot your audio output by playing media using any other app like YouTube or Netflix. If the same problem persists on other apps as well, the problem is most likely due to bad audio configuration. Open your TV sound settings and ensure that everything is configured properly to output sound from your PS5. Additionally, try using a different HDMI cable or plugging it into a different port on your TV.
2. Check your Headphones
If you are using a pair of headphones connected to your PS5, ensure that they are properly connected to the console using Bluetooth. If you are facing audio input issues with your mic, ensure that your headphone's mic is working properly. Most gaming headsets also come with a physical mute switch, so ensure that yours is disabled. The Dualsense controller also comes with a button that disables sound input to your PS5. Make sure that this button is also set to enable audio.
3. Update the Twitch app
If the other apps on your PS5 are functioning properly and Twitch is the only one giving your sound issues, check for any updates for the app on the PlayStation Store. There could be a new version of the app that has fixed any bugs in the prior versions.
4. Reinstall Twitch
If updating the app doesn't fix the issue, uninstall it and download it again on the store. This will clear all the app data and fixes any corrupt files that may have accumulated over time.
5. Update your PS5
There is a good chance that your PS5 itself has trouble playing sound on the Twitch app. Check for any software updates for your PS5 in the settings and upgrade it to the latest one if available. If none of these solutions fix the annoying PS5 Twitch no sound bug, we recommend you contact the Sony support team.
Conclusion
We hope our guide on fixing PS5 Twitch's no audio or mic sound not working issue was helpful to you. If you have any tips other than what we've mentioned, do let the other readers know in the comments below! If you have any queries regarding the guide, feel free to contact us, we'd be happy to help!