Ubisoft Connect is a free service that offers an ecosystem to the Ubisoft gamers across all platforms. It features the best environment for all Ubisoft game players to connect with each other and enjoy their games. Ubisoft Connect was also known as Uplay that can be also integrated with Steam. Meanwhile, it seems that some of the unfortunate players are having issues with the Ubisoft Connect which is related to the 'Problem Authenticating Ownership' Error. If you're also one of the victims, check this article.
Well, this is one of the common errors and can be fixed quite easily. This particular error appears whenever players are trying to launch Ubisoft Connect games via the Steam platform. In most cases, this error occurs whenever players logged into a Ubisoft Connect account that doesn't have access to any specific game. Now, if you're experiencing such an issue for a while and don't want to continue getting the error, make sure to follow this guide completely.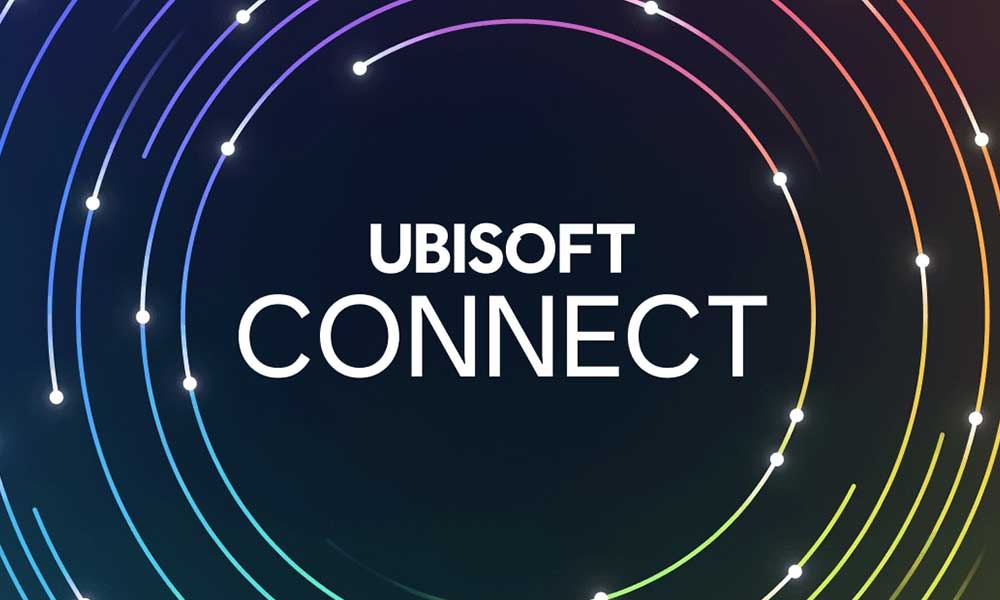 Fix: Ubisoft Connect 'Problem Authenticating Ownership' Error
To be very precise, you just have to log into your Ubisoft Connect account. Yes! That should fix this error completely. So, the 'Problem Authenticating Ownership' error appears whenever players try to launch games from Steam without being logged into the Ubisoft Connect account. That means if you're getting the same error notice, make sure to log into the proper Ubisoft account to authenticate that it's you. To do that:
Launch Ubisoft Connect > Click on your account (username).
Make sure to log out of your account.
Now, log in with your proper Ubisoft Connect account.
However, if you can't understand the issue or don't remember, you can contact Ubisoft Support with the necessary proof of your ownership.
That's it, guys. We assume you're now able to authenticate the ownership. For additional queries, you can comment below.