Instagram is a social networking service owned by Facebook and loved by Billions of users across the world. But as the social media platform works over an internet connection, some times the users may get network-related issues on Instagram. Mostly, the users receive an error like "An Unknown Network Error has occurred." So, if you're also facing the similar kind of issues, then check How to Fix Unknown Network Error on Instagram.
Whenever a user trying to log into Instagram, that mentioned error occurs. Though it indicates a network error, some times it can be corrupted app files, system cache issue, APN issue, etc. So, you should check out some of the possible solutions to fix this issue properly by following this guide below.
Also Read: How To Hide Your Location On An Instagram Post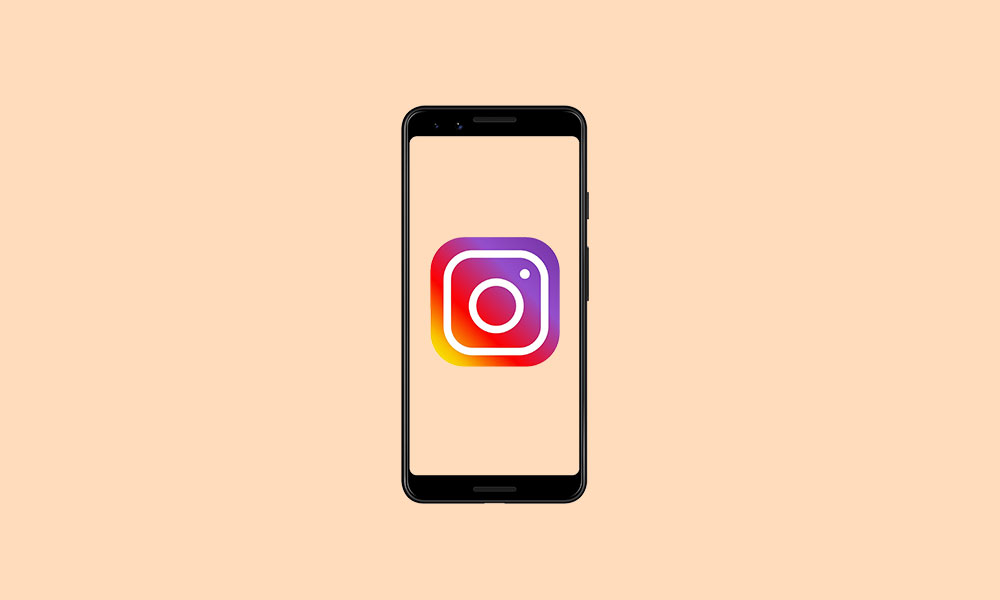 Steps to Fix Unknown Network Error on Instagram
There are a couple of issues or possible workarounds mentioned below that should be useful for you. Make sure to follow all of the solutions. First of all, you should try to delete the Instagram app on your device and then reinstall it. However, if this doesn't fix your problem, then jump into the steps below.
1. Clear Cache
By clearing the cache of the particular app on your device should fix the unknown error completely. Please note that this process won't delete any of your app data. So, you can perform this task without any issue.
Go to the device Settings > Tap on Applications > Tap on Apps.
Scroll down a bit and tap on Instagram from the list of apps.
Now, tap on Storage > Select Clear Cache.
Once the cache is cleared, go to the home screen and launch the Instagram app.
Check whether the error still persists or not.
2. Clear Storage
Open device Settings > select Applications > then tap on Apps.
Scroll down and select Instagram from the list of apps.
Now, tap on Storage > Select Clear Storage.
It will ask to Delete app data.
Tap on OK to confirm.
Now, open the Instagram app and log in again to check the issue.
3. Reset App Preference
Some times, the app preferences can't be configured properly and this can occur errors or lags. So, you can also reset app preferences.
Open device Settings > select Applications > then tap on Apps.
Tap on three-dots icon > select Reset App Preferences.
This will wipe out the app preferences completely from your device.
Now, reboot your handset.
Finally, open the Instagram app and try logging in.
4. Reset APN Settings
APN stands for Access Point Network which is related to carrier network settings for the internet. Make sure to reset APN settings in order to set default APN.
Launch the Settings menu on your phone.
Tap on Wireless & Network > Tap on Mobile Network.
Select Access Point Names (APN) > Tap on the three-dots icon.
Tap on Reset to Defaults.
Now, restart your phone and check the Instagram app.
5. Delete and Reinstall the Instagram App
If your Instagram app isn't working well or you're getting some error, then simply delete the app and reinstall it from the Google Play Store.
From the home screen or app drawer, navigate to the Instagram app.
Tap and hold on the app icon > either select the Uninstall option or drag the icon to Uninstall.
Once deleted, head over to the Google Play Store and search for Instagram.
You can also install the app directly from the link below.
Tap on Install button > once installed, tap on Open.
Log in with your Instagram account and check whether the issue has been fixed or not.
That's it, guys. We hope you've found this guide useful and your Instagram app is now working fine. If you've any queries, let us know in the comments below.