Social Media apps just like to know everything about us. Our activities, likes and dislikes, professional life, and even our personal life too are a part of social media. Well, no doubt they are so concerned about us only to display the most relevant thing to our life. And sometimes this information can be useful in many other ways as well. If you are concerned about what details you share online for privacy reasons, then here is how you can hide your location on Instagram posts.
Social media apps these days like to know about our locations as well to suggest us more places to visit nearby and provide us with a better experience on the internet. Sometimes even I leverage this feature to learn about more good places to visit whenever I go out. However, this does not apply to most of us every time. There might be times when we want to share our memories with the rest of us without sharing enough of the details.
Instagram is one of the most popular social media platforms today, many people, including me, like to post our best pictures on this platform. Likewise, if you want to upload some cherishable memories and hide your location on an Instagram post, you need to go through the steps below to turn off your location for the app.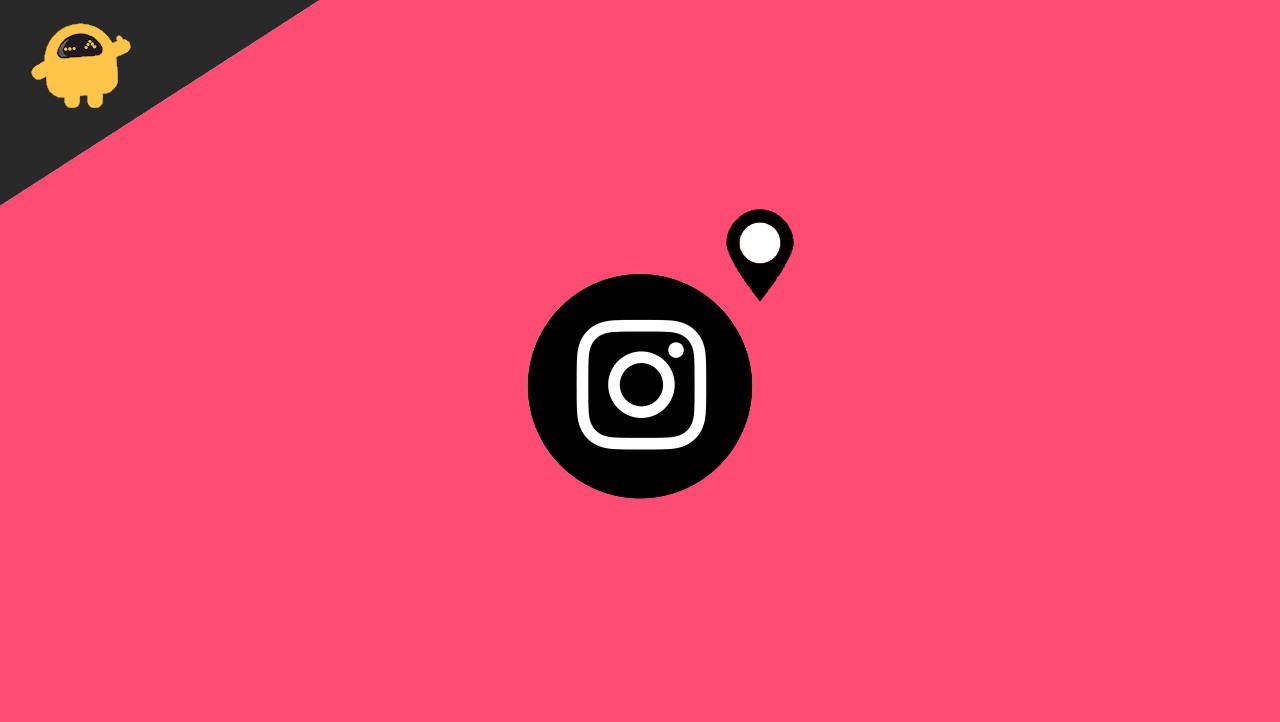 How To Hide Your Location On An Instagram Post
Social media apps are great, but sharing too much unnecessary information is not a good idea at all times. Especially if the information is sensitive and others can use it against you. Here are some methods which will help you to remove or hide locations from your Instagram photos and videos.
Method 1: Disable location permissions
Instagram, by default asks for several permissions, including your location at the time of installation. So, if you had previously allowed Instagram to access the location from your device, you might need to turn it off for the time being. Hence, to hide your location on an Instagram post, here is what you need to do.
If you are on an Android phone, the steps to turn off location on Instagram are as follows:
Launch your phone settings app. (For this demonstration, I will be using a Vivo phone).

Now scroll down and tap on the option 'Applications and Permissions'.
Go to App Manager.

Scroll down to find and click on Instagram.

Now, go to permissions.

Click on the Location tab.

And lastly, choose the deny option to turn off location for your Instagram app.
Note: The Settings options might be a bit different depending on which device you are using. For example, some devices will show you the list of applications right after selecting the 'Apps & Permissions' option. And when you finally choose the Instagram option, it will directly allow you to change the permissions from there. In other words, the overall process will be the same for all Android devices. Also, you can follow the same steps and turn on location in the future if you want to.
For iOS users, the steps to disable location on the Instagram app is as follows:
Open the Settings app on your iPhone.
Click on the 'Privacy and Location Services' tab.
Scroll down and select Instagram.
Now, choose from either 'While using the app' or 'Never' options based on your preference.
Method 2: Hiding Location from an existing Instagram Post
If you want to remove the location from one of your previously uploaded posts, Instagram gives you the freedom to do so without having to delete the post. In order to hide the location for an existing Instagram post, here are all the steps:
Launch the Instagram application on your device.
Go to your Profile and select the post from which you want to remove the location.
Click on the three-dot icon and select Edit.

Click on the Location for that post.

And now, click on the reverse icon at the top-right corner to remove the location from your post.
Conclusion
Turning off the location for the Instagram app is pretty much the same as it is for any other application. However, for an already existing post, you can simply follow the steps mentioned above to remove your location. By doing so, you should be easily able to hide the location on any Instagram post whenever you want. If this article has been any helpful, let us know in the comments below.