Are you unable to unlock the Kastov 762 in Modern Warfare 2? If yes, then don't worry. Many users are facing the issue.
The sixth installment of the Call of Duty series is Modern Warfare 2. It is a multiplayer, first-person shooter video game developed by Infinity Ward and published by Activision. Everyone loves the game due to the gameplay it has. In this series, developers have introduced many new weapons. After completing each level, a weapon is unlocked. However, some users are unable to unlock Kastov 762.
Kastov 762 is one of the assault rifles in Call of Duty: Modern Warfare 2. Since it unlocks the AK platform, it is a key weapon for the players on their leveling journey. The Kastov 762 is modeled after the actual firearm AK-103. When aiming at targets that are farther away, this weapon requires some practice to become more adept at handling its recoil.
If you cannot unlock this Kastov 762, this guide is for you. In this guide, we will tell you can unlock the Kastov 762 in Modern Warfare 2. So, let's check it out.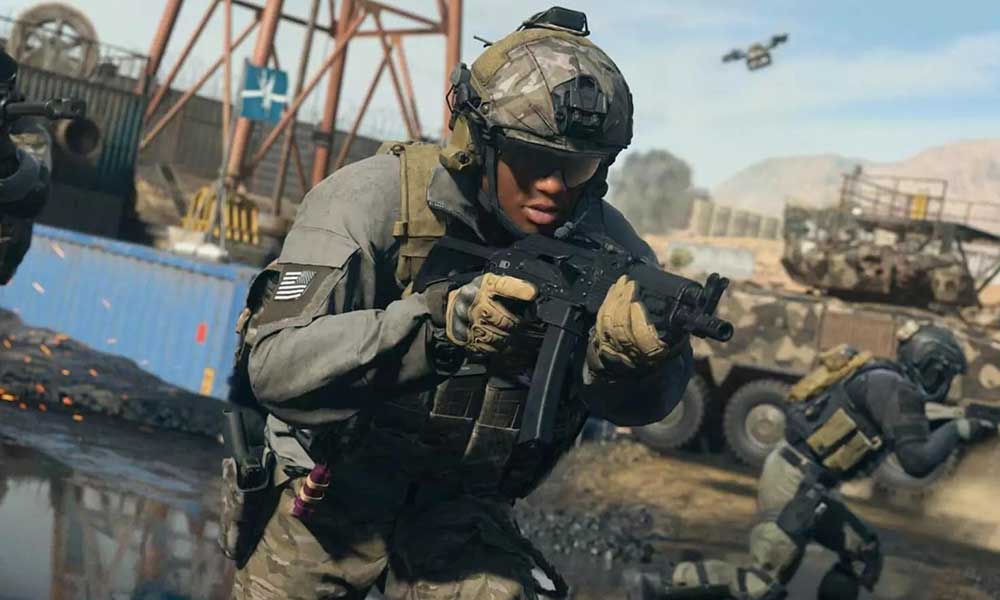 How you can Unlock Kastov 762 in Modern Warfare 2
Unlocking the weapons in Modern Warfare 2 is now changed. Now, weapons are divided into "Platforms." Starting out, each Platform has one gun. You'll notice a new attachment called a "Receiver" when you customize that particular gun in Gunsmith.
In a sense, the Receiver serves as the "base" for your weapon build. And this is the key modification to Modern Warfare II's weapon unlocks.
A new version of that gun is unlocked when the Receiver is changed. A separate category, such as SMG, Assault Rifle, or Battle Rifle, will apply to this new variation. The Progression tab of the Gunsmith screen contains images of these new weapon variations.

If you are unable to unlock the Kastov 762 in Modern Warfare 2, then don't worry, it's very easy compared to other weapons in the game.
To get this gun in your arsenal, you first need to reach Player Rank 23. Playing matches and finishing daily missions will help you gain the experience needed to do so. You can check your Rank progress with the help of the following steps.
Go to the Menu/Options.

Select Progression.

You will be able to see your Rank on the screen.
Conclusion
This was all about how you can unlock Kastov 762 in Modern Warfare 2. Whether this guide was helpful or not, do let us know in the comment section below. For more informative guides on the Call of Duty, do visit our website.