Last week patch 0.50 was released that had some critical bug embedded in it. Players reported missing hit registration in Valorant. However, players started reporting about this critical bug after they had updated the game. Today we tried out the game ourselves and found the same thing happening. So we decided to bring up this thing to our readers so that they can be careful.
As Valorant is still in its beta stage, the full and final release all over the world isn't finalized due to the ongoing pandemic. However, Riot Games have done quite a lot and made the servers online for major regions as well. Today we have got something that isn't normal, and so this is the news that we have for all of our reads as well as the players of Valorant.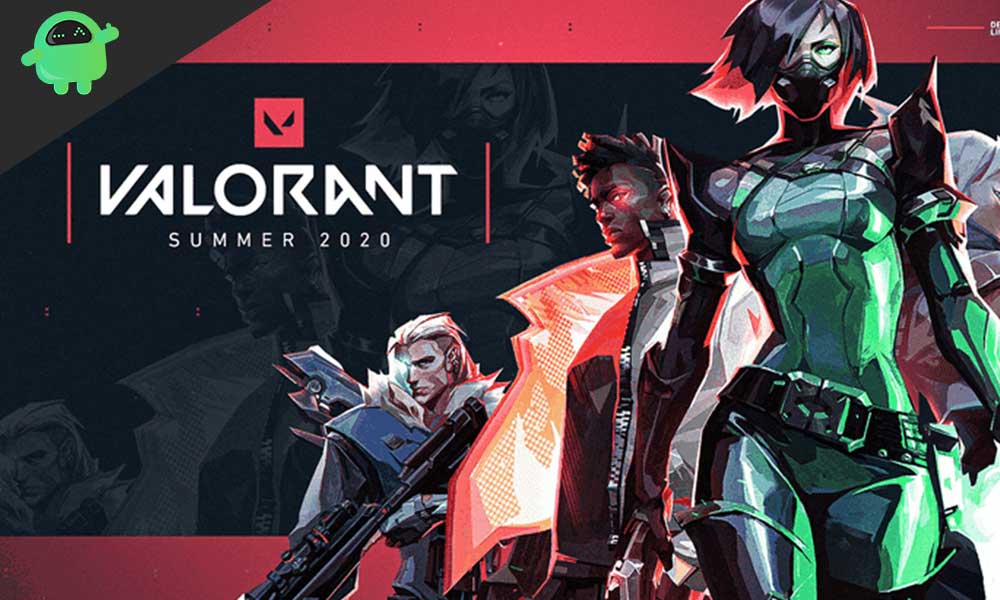 What is the Issue?
The issue is a critical bug that has been reported by many players out there, as well as verified by us. After the update 0.50, there is a hit registration issue. Whenever the players attack the enemies, their health does not decrease, thus causing no damage at all. This became a major problem when the fans on reddit and twitter started flooding the threads. This simply means that the issue is universal and Riot Games need to fix it.
Update
The official developers from Riot Games have responded to the reports of several players stating that they have come to know about this issue and will soon fix this. Moreover, they have also said that they will even fix the low FPS issue that are being faced by some other players of the game. Below is the official Tweet from the Game Director of valorant.
Thanks to everyone who helped us find some new hit reg issues we introduced in the latest update. We're fixing them as we speak and they should be in the next update. Stay tuned!

— Ziegler (@RiotZiegler) May 19, 2020
We would like to add that this issue has caused most of the players to lose rounds of matches due to the missed and non-damaging shots. Moreover, the sparks when they fire are visible which seems like the enemies are getting damaged. But in reality, the case is completely different. They don't get damaged and with full health kill the players.
After hearing from Ziegler we hope that the issues will be fixed soon. However, there is still a place for consideration as the game is still in its beta form, so such mistakes might creep in. But they do hinder the overall gameplay. We hope this information helped you with your game so that you don't get panicked. If you have any queries or feedback, feel free to comment down below with your Name and E-mail ID. Likewise, check out our iPhone Tips and Tricks, PC tips and tricks, and Android Tips and Tricks for more such tips and tricks.