In online first-person shooter games, proper communication with fellow gamers is an important aspect. It is difficult to develop a good strategy and execute it together to win a highly competitive multiplayer match without a voice chat. It is quite understandable, therefore, that the voice chat issue being experienced by players in Riot Games' Valorant beta edition is one of the most discussed problems about the game recently.
We expect this issue to be resolved, along with several other glitches, in the final version of Valorant which will be released later this year. Until then, here is our guide to help you deal with fixing the voice chat in Valorant. Talking about Valorant, it is an upcoming first-person tactical shooter video game and is the second from the house of Riot Games after League of Legends. If you have ever played that then you will surely know the level of addiction it made with the players. And Valorant here is no different. Although there have been several bug reports still it is in its infant beta release. So without wasting any more time, let's get to our topic.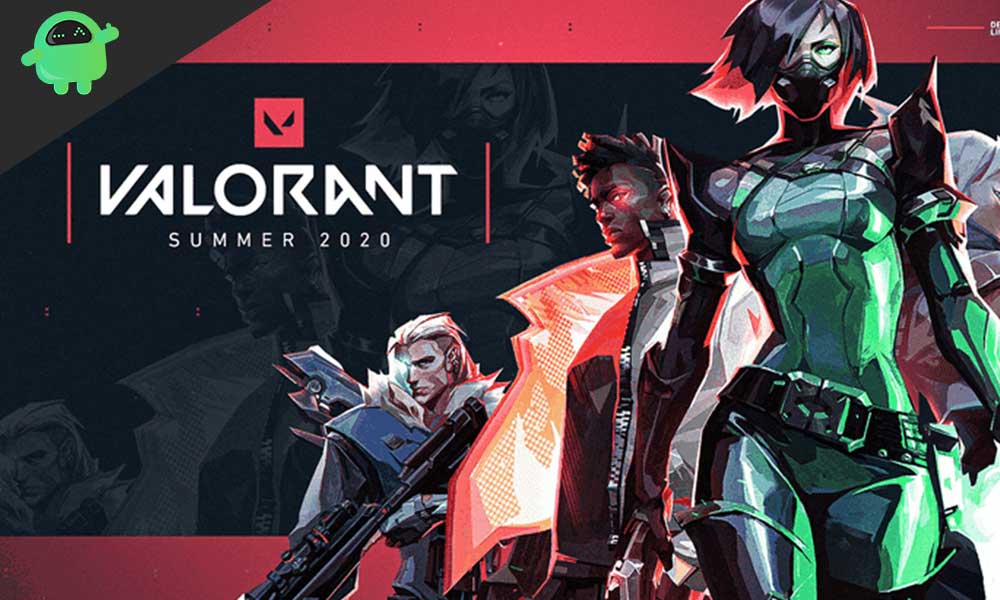 How to Fix Voice Chat in Valorant?
We have been discussing quite many fixes that all we have heard from the fans of Valorant. Most of them were repairable while some of them had no direct fix, although we tried our best to put them all together for you.
There is still no definitive way to fix the voice chat in Valorant, nor has there been any official information released by Riot Games. However, some users have been successful in handling this issue by doing certain things. One of the useful methods is to change the desktop settings on your computer. Given below is a set of steps you can follow in Windows 10.
Grant your desktop apps access to your computer's microphone.
Select "Settings"
Choose "Privacy"
Select your microphone and grant desktop access to it
Hopefully, this will resolve this problem for you. If not, we will have to wait for the developers to fix this in the coming days, which they are sure to do.
This guide was to help the players of Valorant who were having trouble with their in-game voice chat. After following our guide, they will be able to fix that. We hope you have a great experience playing the beta version of Valorant. If you have any queries or feedback, feel free to comment down below with your Name and E-mail ID. Likewise, check out our iPhone Tips and Tricks, PC tips and tricks, and Android Tips and Tricks for more such tips and tricks. We urge you to participate in the $150 giveaway contest by subscribing to our YouTube Channel.