The new five-vs-five shooting game from Riot Games, VALORANT, is expected to be released sometime later this summer. Although it is still being worked upon by the developers, it has gotten a much-needed good early start. It shattered several viewership records on Twitch, and players across the globe queued up to play the now closed beta version online. That said, Valorant, being a project under construction, VALORANT is still riddled by a number of bugs and error codes. One of the error codes that have been troubling a lot of players in the "Process Already Running" error code. This is preventing them from installing the game.
Don't worry; we've got a guide to help you fix this troublesome error in VALORANT. Most of the users out there are being hopeless due to this unknown issue. But according to us, we have seen this error before in League of Legends as well. So for the users searching the same, they should look nowhere else than here. Let's get started with the solution of the issue.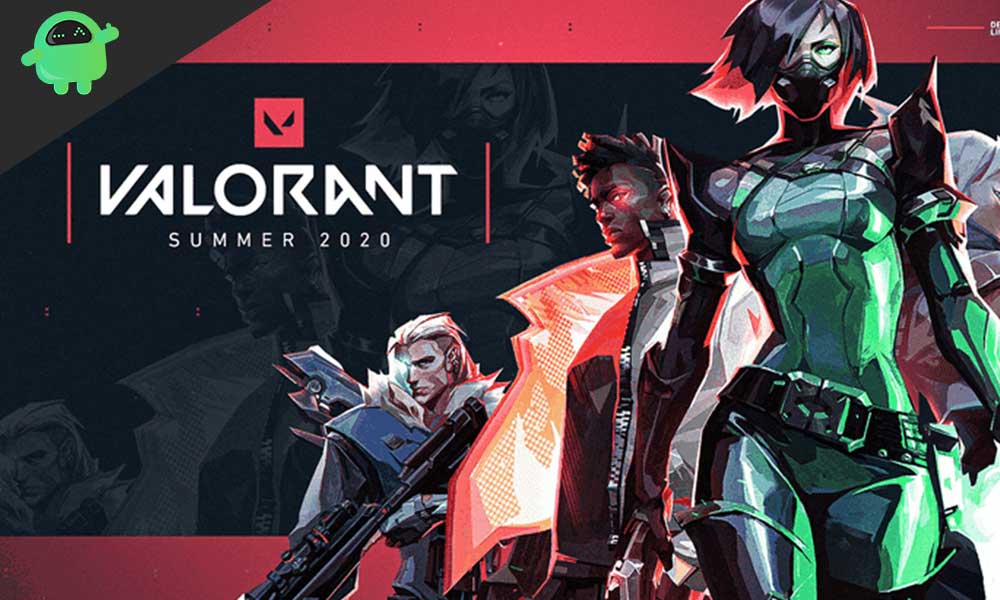 How to fix Process Already Running Error?
This error code "Process Already Running" seems to be linked to the League of Legends and Legends of Runeterra. The combination of both the clients has led to this issue, for yet an unknown reason. We assume it could be because VALORANT is still having issues getting rid of certain files. You can easily solve this problem by simply following the steps below.
Go to this location on your computer, C:/Riot Games/Riot Client/vcruntime140.dll.
Now delete the vcruntime140.dll file from there.
Then restart your computer, followed by Starting the game.
Now you won't face the issue of Process already running in Valorant again. There, you'll see several icons, including the Riot Client. Naturally, the vcruntime.dll is the second last file on the folder. So you won't have trouble finding it. However, there is a chance that you may need to reinstall Valorant. But who cares about reinstallation when all your game data is uploaded to the servers? Although after following the steps above your problem will be completely fixed
This guide was to help the players of Valorant who were facing the issue of Process Already Running while starting the game. We hope this guide comes in handy while you wait for Riot Games to officially solve all these issues by the time of the game's release. If you have any queries or feedback, feel free to comment down below with your Name and E-mail ID. Likewise, check out our iPhone Tips and Tricks, PC tips and tricks, and Android Tips and Tricks for more such tips and tricks. We urge you to participate in the $150 giveaway by subscribing to our YouTube Channel. Happy Gaming!