Valorant has rapidly gained the attention of gamers all across the globe. The new free-to-play multiplayer first-person shooter runs well. However, given the early nature of the game, there are a few errors and bugs that players are bound to come across. One such issue players are noticing is the Valorant error code 7. This error code is a result of connection issues. And in this guide, we'll be showing you how to fix the problem and stop the error code 7 from showing up again.
Being one of the fastest-growing games at present, Valorant is seeing a lot of new players. Thus, the game servers often aren't able to cope with the rising number of active players. And this could possibly be one of the reasons as to why the Valorant error code 7 appears on your screen. Nevertheless, there are a few other reasons you may see the error code. So without any further ado, let's check out the solutions to fix the Valorant error code on your Windows 10 PC.
It's quite frustrating to have multiple error codes on a newly launched game and Valorant is one of them. Though the game is literally new in the market and offers better gameplay experience, there is a bundle of errors as well. Now, some of the players are encountering error code 7 which indicates "There was an error connecting to the platform. Please restart your game client. Error Code: 7". Now, if you're also one of the victims and wondering is it a temporary ban or suspension, then this article is for you.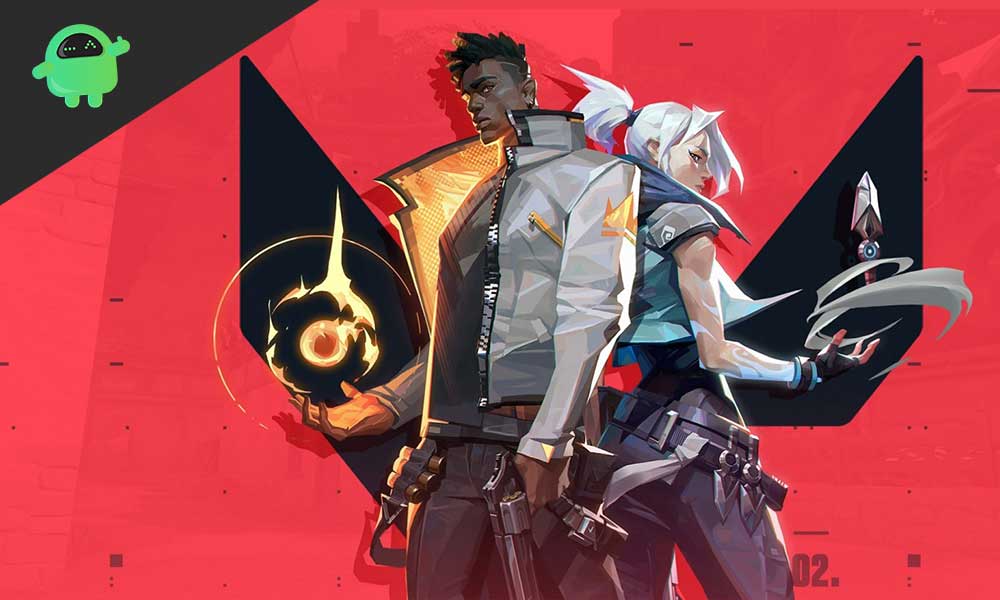 Steps to Fix Valorant Error Code 7
These are the possible causes and solutions for the Valorant error code 7 that you may come across.
1. Make sure Valorant/Riot Games servers are up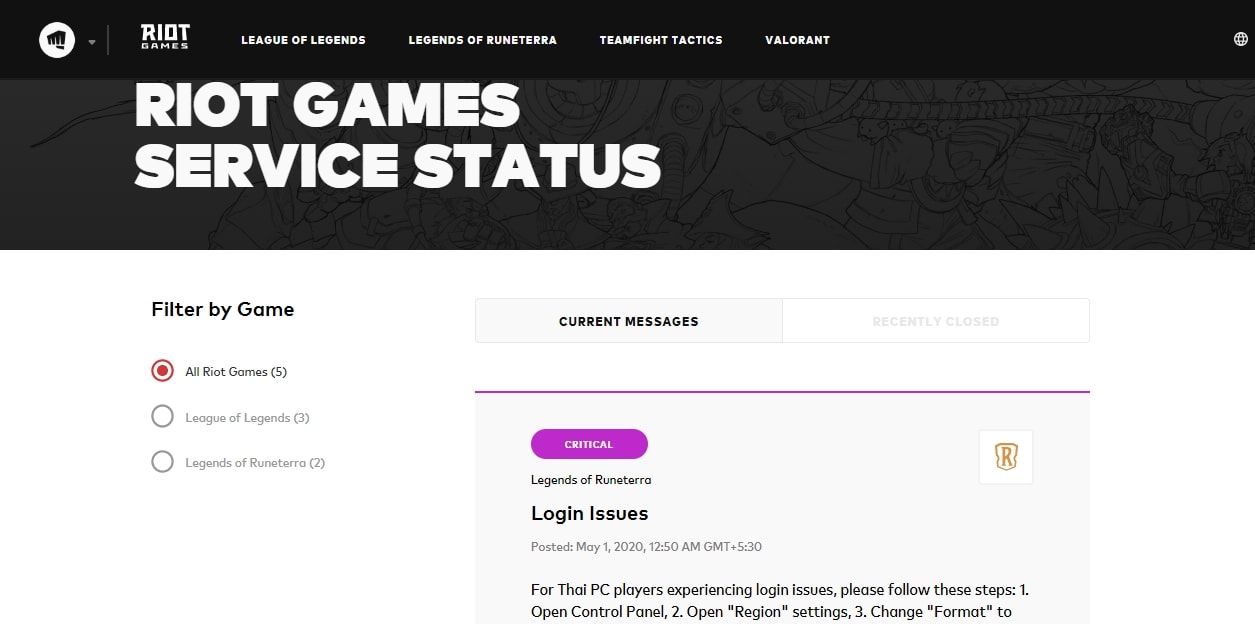 As we mentioned above, due to the influx of a huge number of new players, the game servers might go down. Additionally, Riot Games might also have other server issues which can lead to the error code 7 appearing on your screen. To check for server outages, you can visit this link. In case the servers are down, you might have a wait a few hours for things to get sorted out.
2. Check your Internet connection
If the Riot Games servers are working fine yet you're still seeing the Valorant error code 7, then check your own network connection. Chances are that your internet connection might be weak or disconnected. If you're connected via WiFi, you might need to physically restart your router. Alternvaloratively, using an ethernet cable would be a better solution for a more stable internet connection.
3. Stop unwanted processes from using the Network
There's a chance that a certain background process or application may be hogging your internet bandwidth. Fortunately, you can check to see which activity is using your active internet connection on Windows. To do this, press the Windows key and type in Resource Monitor. Launch the Resource Monitor application and click on the Network tab.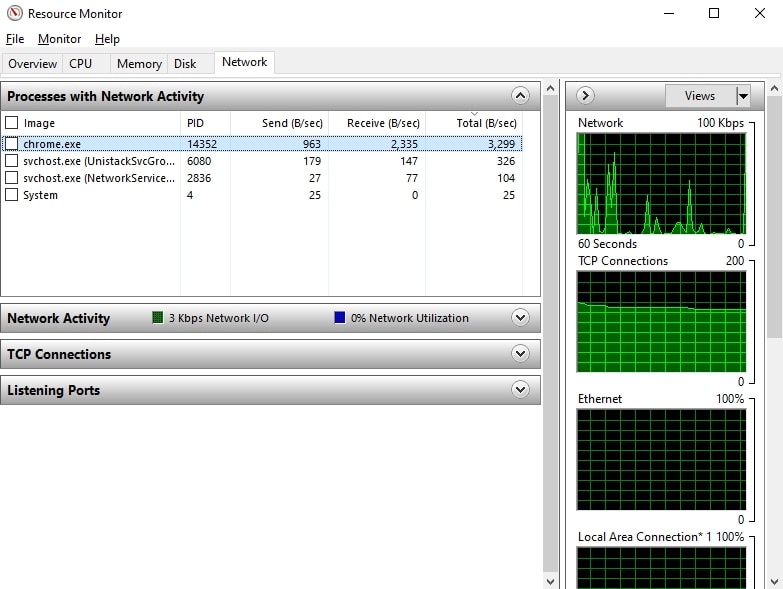 Expand the Processes with Network Activity tab and check out all the processes which are using your internet. If you spot suspicious activity or any process which you don't want consuming your network, end the process. To end a process, right-click on the activity/process and click on End Process. Make sure not to end any important system processes.
4. Restart the game client
You can also try and fix the Valorant error code 7 by simply restarting your game client. Once you restart the game client, sign-in to your account again. This should help solve any issues that might have been causing the error code 7 to appear.
Also, Try the below fix.
Some players can also get social panel and logins issues. So, there can be two most common reasons for this particular error code. One is maybe there are some issues with the Riot Games server and second is maybe your account is suspended or terminated temporarily. Luckily, Riot Games is aware of the particular issue and they're working on it. Now, you can try some of the possible workarounds below to fix this issue.
First of all, try to simply restart the Valorant game and client that should work in most cases.
Try checking the internet connection properly whether you're using wired or wireless.
Check whether the Windows Firewall or Antivirus program is blocking the game to run or not. Try to either disable both the programs or add an exclusion of the Valorant game file to both the programs.
Unfortunately, if your issue doesn't fix then you should have to wait further until Riot Games push a patch update. Meanwhile, it's recommended to check your email and official updates on official Valorant Discord or other social media channels.
Conclusion
That brings us to the end of the guide on how to fix the Valorant error code 7. If you follow the steps provided in the guide, the problem should be solved. However, in case you continue to face the problem, feel free to let us know in the comments below. In the meanwhile, you can check out Is Ranked Delayed on Valorant? Everything you must know, How to Fix Valorant Stuck on Loading Screen: Infinite bug, and What is Valorant Error Code 43 and 29? Is there a Fix?