A new error code seems to have been troubling some players lately – the "Failed To Launch" error. Although there is still no guaranteed solution to this problem, we know of a fix that has solved this issue for a number of gamers. The limited beta version of Riot Games' first-person shooter, Valorant, has been enjoying incredible success. Millions of players across the globe have been lining up to watch streams of the game online. This is one of the most reliable ways to obtain an access key and receive a copy of the game.
However, being in the beta phase. Valorant is still struggling to fix some glitches and errors in its code. That's the purpose of a beta version, after all, so you need not be worried. As so much of glitches are being reported, the game you will play will be bug-free and errorless. Moreover, if you are facing the issue of "Failed to Launch," then you are at the right place. So let's get started.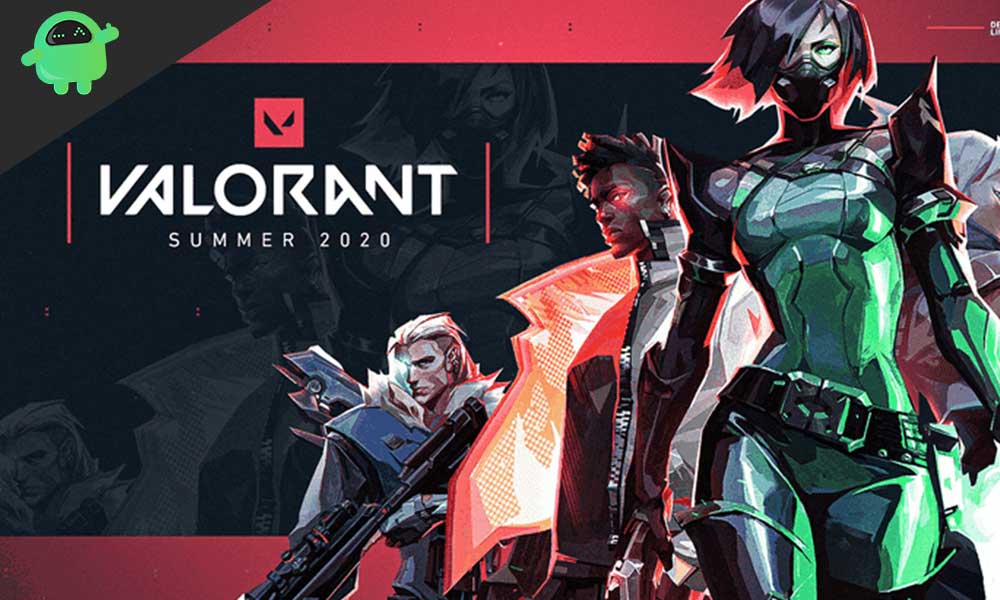 Valorant Failed to Launch Error – How to fix?
The first thing you can try doing is merely uninstalling and reinstalling the "Vanguard application". It is a security software that is used by Riot Games to protect the privacy of gamers. A majority of the issues seem to occur when the user has disabled Vanguard, or due to faulty installation of the application. Apart from this, you can also try clearing up some space on your hard disk and closing down any programs consuming too much CPU power (say above 25%). You can do this from the Task Manager.
If the above fails to fix the "Failed To Launch" error in Valorant, your best bet is a clean install. For this, you must close the game and disable all the game elements from the "Task Manager". After doing this, uninstall the game and Vanguard. Then delete all the remaining game files from your system.
You can do this by opening Command Prompt in Administrator mode and entering the command.
"sc delete vgc".
After this, enter the command "sc delete vgk."
After this, restart your computer and install Valorant and Vanguard freshly. Hopefully, this should solve the issue.
Wrap-UP
This guide was to help the players of Valorant who were facing the issue of Failed to Launch. We hope this guide proves to be useful in helping you fix the "Failed To Launch" error in Valorant. If you have any queries or feedback, feel free to comment down below with your Name and E-mail ID. Likewise, check out our iPhone Tips and Tricks, PC tips and tricks, and Android Tips and Tricks for more such tips and tricks. We urge you to participate in the $150 giveaway by subscribing to our YouTube Channel. Happy Gaming!