VPNs, aka Virtual Private Networks, are gaining popularity on the internet. VPNs are usually used to navigate the online world because they increase security and remove content restrictions. Since there is no native VPN support still available on Xbox One, so users need to find a way out for a VPN.
Here we have discussed everything you need to know in order to use a VPN in your Xbox One and enjoy your online journey. So without any further ado, let's begin.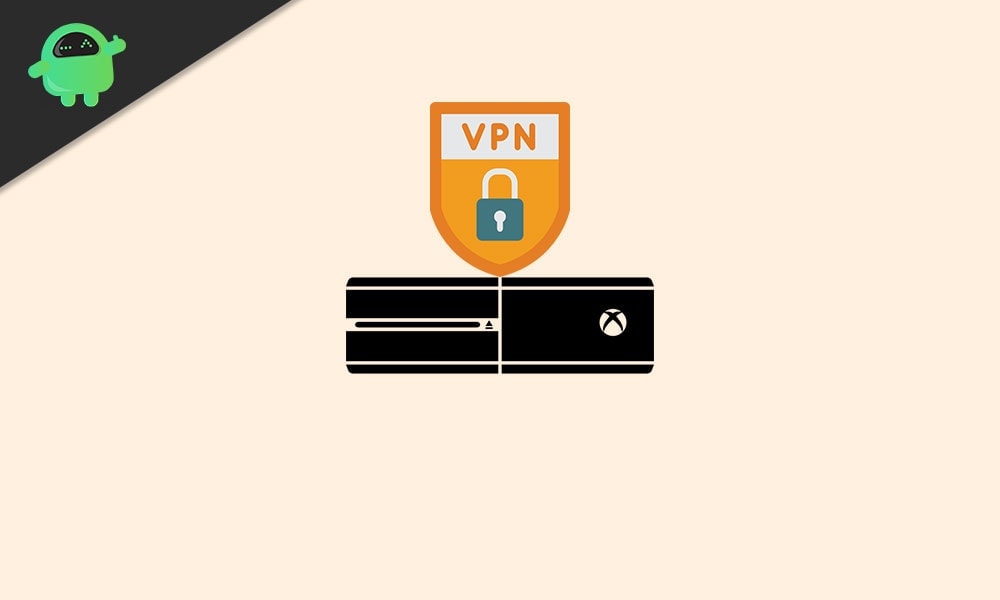 Why Should You Use a VPN on Xbox One?
With this, VPN has become an essential companion of enthusiastic internet users, preparing for navigating the cyber world. Virtual private networks help you bypass the content restriction and increase your security, and in few cases, it also enhances the overall network performance. Nonetheless, without native VPN support on Xbox, it is impossible to overcome the issues that can be demoralizing.
VPN is always a darling for Xbox owners. In a nutshell, the main benefit of using a VPN is it provides an encrypted tunnel between your host server and device. However, this hides and anonymizes your digital footprint, or we say identity.
Generally, people use the VPN to bypass the content restriction in order to access the different Netflix libraries, torrent websites, tapping into international programs, etc. Interestingly, people also want to use VPN services on Xbox one because of some geographical restrictions. Suppose some gaming content is available in other country and not in yours. That's the main reason behind it.
Tip!
If you are confused about which VPN to use, you can check that
here
.
How To Use a VPN on Xbox One?
You can use any VPN as per your liking, but using a VPN directly on your console isn't an easy task to do. So quickly, let's look over the steps to use a VPN on Xbox One.
First of all, you need to take an Ethernet cable and connect it between your Xbox One and VPN-ready PC.
Now, what you need to do is simply go to the start menu and tap on the settings options.
After that, directly click on the Network and Internet and then click on the VPN option.
Now, you'll find the Change adapter option located at the top left corner of the screen. Click on it.
Then, right-click on the VPN icon, and from the drop-down menu, select the option Properties.
Now, in the next window, click on the Sharing tab.
After that, you need to checkmark the box located next to Allow other network users to connect through this computer's internet connection.
Then, simply tap the Select a Private network connection.
Now, in the next window, select the option Xbox's Ethernet connection. Then, hit the OK button.
Take your Xbox one controller and press the Xbox button. Then, three times press the RB button.
After that, from the next window, select the Settings option and then click on the Network tab.
Wait for a while till the next page is opened up, and then tap on the Network settings.
At last, choose the Test network connection tab. That's it now your console will automatically connect to the internet. However, if you want to use the VPN on your Xbox One, then it is required that the VPN is running with an active connection on your Windows PC because your whole traffic should be routed through your Windows PC.
It is recommended to use a Paid VPN whenever you use a VPN because many people use the free version so you can experience slow connections, which would make things bitter.
That's all we have for you on how to use a VPN on Xbox One. We hope you find this guide helpful. For more updates, subscribe to our YouTube Channel. Don't forget to check out our Gaming Guides, Windows Guides, Social Media Guides, iPhone, and Android Guides to know more.