War Thunder is a popular online multiplayer game that involves vehicular combat. It was released in January 2013 and has since become a go-to game for several war enthusiasts. The game has received plenty of positive feedback and is one of the most-played games on Steam. It is available for Microsoft Windows, macOS, Linux, PlayStation 4, Xbox One, and Shield Android TV.
However, several players have complained about coming across the error that states 'Couldn't Start Game: Error Code 30005'. If you've just decided to play the game, but aren't able to because of the error code 30005, then this guide is for you.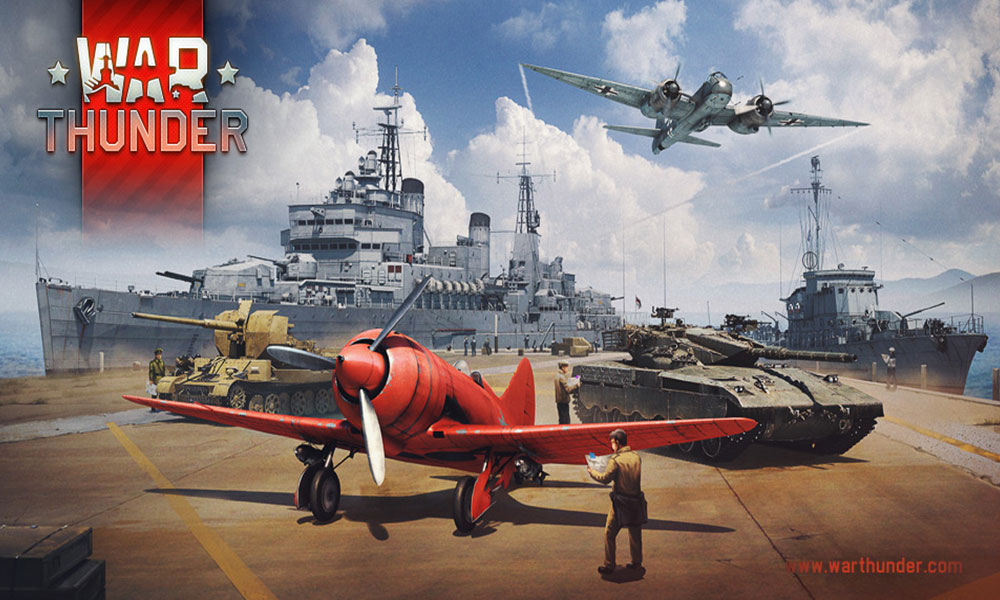 How to Fix War Thunder Couldn't Start Game: Error Code 30005
Although there isn't a proper fix for this error yet, and nobody really knows why it shows up, we've got some workarounds from various users. The following methods seem to work for some, while others have found no success. Do try all these methods out before you give up on playing War Thunder. It can be really frustrating to not be able to play a game that you've paid for and installed on your system.
EasyAntiCheat
Most Steam games come with an EasyAntiCheat service with the file hidden inside the installation folder. War Thunder has one too, and you will need to head into the installation folder to find the EasyAntiCheat folder. It should be easy to find, and once you do, uninstall the service by clicking on the EasyAntiCheatSetup file. Once the uninstall is complete, reinstall the service by selecting the same file, and restart your computer. Now launch War Thunder to check if it is working.
Some users have found that the game launched properly without restarting the computer. You could also try to launch the game without restarting your PC. In such cases, you may find a repair button after launching the EasyAntiCheatSetup. Click on repair and then launch the game after the process is finished.
Disable Antivirus
Certain Antivirus could be causing War Thunder to not launch properly, inadvertently leading to error code 30005. Most antivirus software will run a scan when the system is launched, and this may place some important War Thunder files in quarantine. This will prevent the game from loading and showing the 30005 error code. Wait for the scan to finish, and remove files from quarantine, or disable the antivirus and check if the game loads. Most users have been facing the issue with Kaspersky, but it may also be in other antivirus software.