The multiplayer game has seen a steep rise in the recent past. Thanks to these games' action and thrill, you can enjoy them with your friends and have a great time. One of the most popular and still played vehicle combat multiplayer games, which have been highly rated on Steam (9/10), is War Thunder. For those unaware, the game came out in 2012 as an open beta, and subsequently, the game was released worldwide in January 2013. War Thunder was developed by Gaijin Entertainment and was published by themselves and Gaijin Distribution.
You can play War Thunder on multiple platforms, including the PlayStation 4, Xbox One, Microsoft Windows, macOS, Linux, and Macintosh operating systems. War Thunder is an action-packed game where you can control over 1,700 compact vehicles, including aircraft, attack helicopters, ground forces, and naval ships. You have to attack the enemies, and defend your teammates from an air raid or guns with the help of rocket launchers and whatnot. War Thunder supports cross-platform play on the same server. There are 100 maps to play on, and regular updates are being provided to maintain the game's excitement.
However, if you also play War Thunder and have come across an issue which states "Error 8222000B: Fatal sockets initialization error" and are looking for a fix for this issue, then you are at the right place. As in this post, we will guide you on how you can fix the War Thunder Error 8222000B: Fatal sockets initialization error. With that being said, let us get straight into the article itself;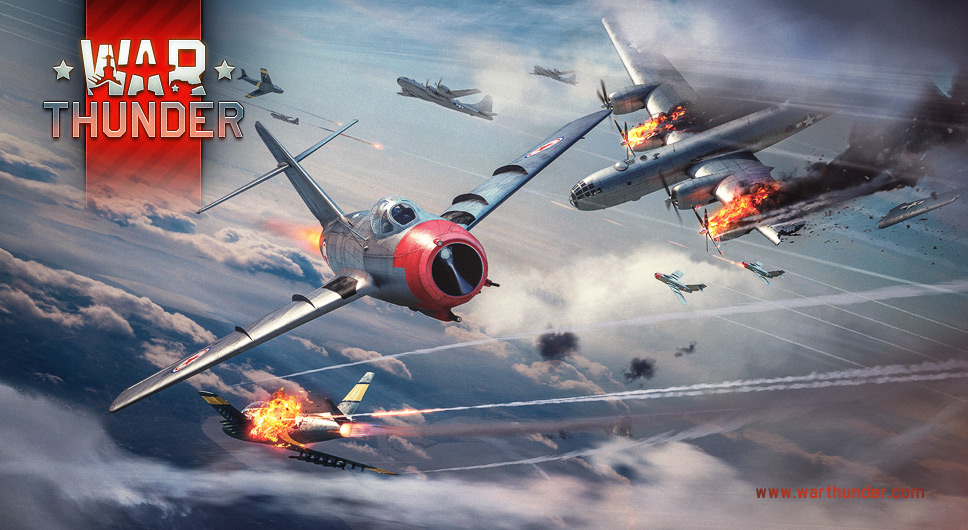 How To Fix Error 8222000B: Fatal sockets initialization error?
This error 8222000B is mainly related to sever and connection issues, which can be fixed following the two methods mentioned below. Follow the steps below if you are also facing the Fatal sockets initialization error on the War Thunder game.
Method 1: TCP/IP stack reset
Make sure that you have Admin rights.
Now press the Win+R key on your keyboard to open the Run command.
Type cmd on the search box and hit Enter.
Now enter the below line in the cmd and press Enter:
netsh int ip reset
Again in the cmd, enter the below command and press Enter:
netsh winsock reset
Once both the above commands are executed, restart your computer.
Try to run the game and see if the error 8222000B is resolved or not.
Method 2: Clean the Boot
You need to press the Win+R keys together on your keyboard.
This will open a Run dialog.
Type in MSCONFIG and hit OK.
This will open the System Configuration Utility window.
Head over to the Services tab.
Check the Hide All Microsoft Services checkbox, which you can find right at the bottom.
Make sure that you have checked the box before continuing.
Click Disable All in the Startup tab.
Click OK and restart your computer.
Do not run any other program and open the game and see if it helps you resolve the issue.
That's it!
So, there you have it from my side in this post. I hope you guys liked this post, and by following any of the above two methods mentioned, you were able to resolve the War Thunder Error 8222000B: Fatal sockets initialization error. Let us know in the comments below which of the above two methods did the trick for you, or you have an alternate solution to this War Thunder error. Until the next post…Cheers!