War Thunder is a next-gen MMO vehicular combat video game that's free-to-play on multiple platforms including Windows, Android, Xbox One, PS4, etc. Although Gaijin Entertainment is doing really well with War Thunder since 2012, it seems that there are plenty of players having issues with the game launching or getting into it properly. Meanwhile, some reports are coming that the War Thunder Stuck on Joining Game Session quite often.
Some affected players are claiming that after the recent patch update, the game seems to get stuck on the joining session whatsoever. In some cases, it takes too long to join in the game session for some War Thunder players to change in spawn points and vehicles that go into the black screen. If the 'processing operation' gets too much time then it fails. Players will have a cancel option and wait for a 30-second timer then they can join again.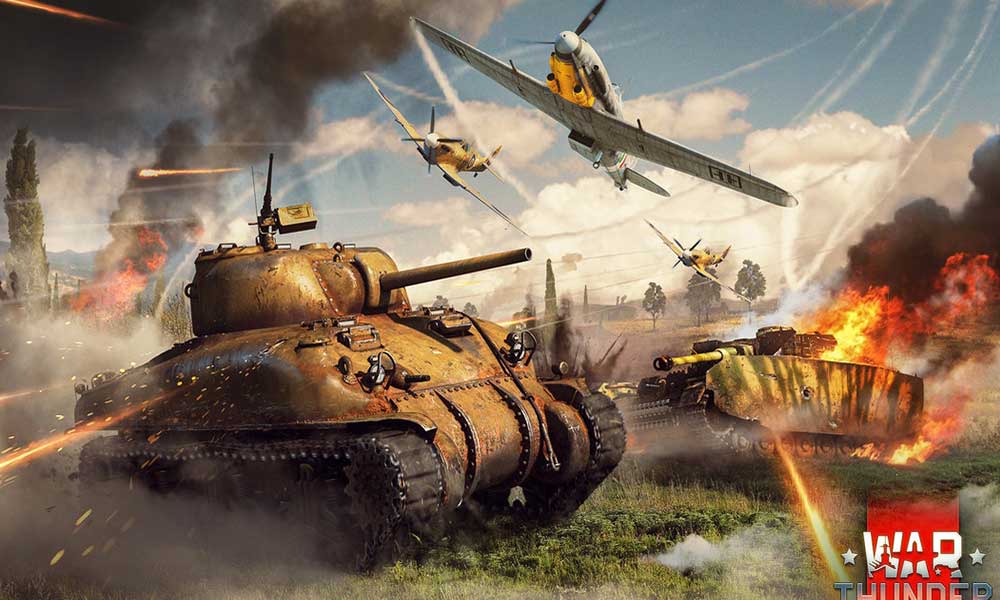 Fix: War Thunder Stuck on Joining Game Session
Luckily, here we've shared a couple of possible workarounds that should gonna help you out. So, without wasting any more time, let's jump into it.
1. Delete the config.blk File
It's recommended to delete the config.blk file on the PC from the installed War Thunder game directory. To do so:
Head over to the File Explorer application and go to the C:\WarThunder\ directory.
Now, delete the config.blk file inside the game folder.
Move all user skins out from your War Thunder directory.
Open the game launcher and check for files by using the next method below.
Make sure to re-adjust all settings in the launcher.
Then start the War Thunder game and test it again.
2. Check Files for War Thunder
Go to the game launcher settings menu and click on Check files. It may take some time to complete but you should try it out.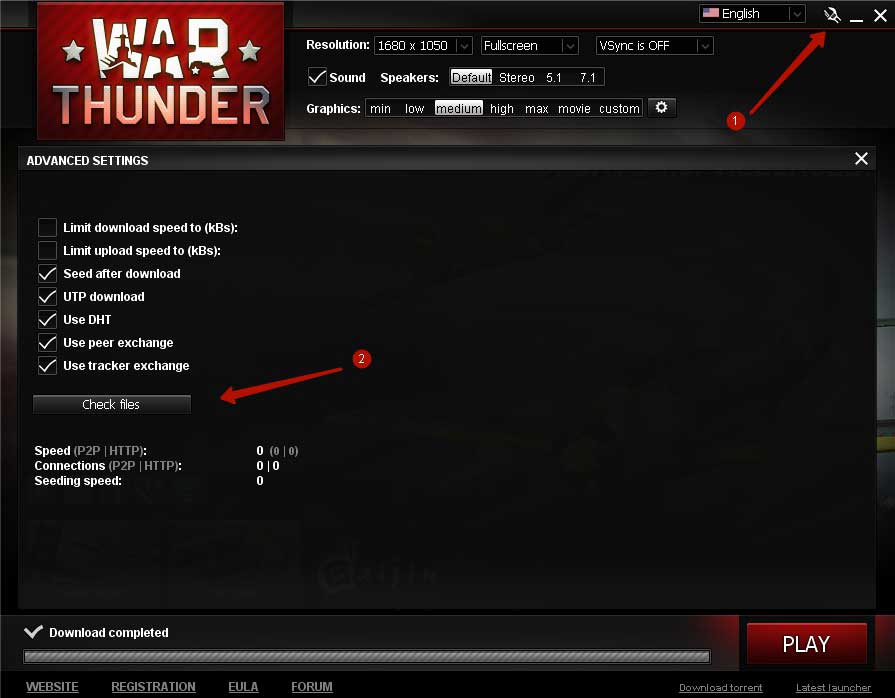 3. Verify Game Files
You should verify the game files on the Steam client for the War Thunder game whether all necessary files are available and working properly or not. Sometimes corrupted or missing game files may cause several issues whatsoever.
Launch Steam > Click on Library.
Right-click on War Thunder from the list of installed games.
Now, click on Properties > Go to Local Files.
Click on Verify Integrity of Game Files.
You'll have to wait for the process until it gets completed.
Once done, just restart your computer.
4. Update War Thunder
If you haven't updated your War Thunder game to the latest version then make sure to follow the steps below to check for updates and install the latest update. To do this:
Open the Steam client > Go to Library > Click on War Thunder from the left pane.
It'll automatically search for the available update. If there is an update available, make sure to click on Update.
It may take some time to install the update > Once done, make sure to close the Steam client.
Finally, reboot your PC to apply changes, and then try launching the game again.
5. Disable Security Programs
It's also worth recommending to disable security programs on the PC. Otherwise, the aggressive antivirus program or the Windows security program may block ongoing connections which can trigger issues with the server connectivity or matchmaking. To do that:
Click on the Start Menu > Type firewall.
Select Windows Defender Firewall from the search result.
Now, click on Turn Windows Defender Firewall on or off from the left pane.
A new page will open > Select the Turn off Windows Defender Firewall (not recommended) option for both the Private & Public Network Settings.
Once selected, click on OK to save changes.
You should also disable the Windows Security protection. Make sure to follow the steps below:
Press Windows + I keys to open the Windows Settings menu.
Click on Update & Security > Click on Windows Security from the left pane.
Now, click on the Open Windows Security button.
Go to Virus & threat protection > Click on Manage settings.
Next, you'll need to simply turn off the Real-time protection toggle.
If prompted, click on Yes to proceed further.
6. Do Not Use VPN
Make sure to disable VPN while launching and playing the War Thunder game on the PC. Otherwise, you may face server connectivity issues in most scenarios depending on the region.
That's it, guys. We assume this guide was helpful to you. For additional queries, you can comment below.