Plex is a must-have application for people who like to watch movies and TV shows frequently. All streaming services charge a premium or monthly fee to their customers for watching any movies or TV shows. However, Plex is different. Plex does not depend on customers' subscriptions for its revenue. Instead, they take their profit from ads showing up while watching a movie or a tv show. This is similar to what we see on our TVs.
If you are used to watching content on your TV or Youtube, then ads won't be a problem for you. Due to the appearance of ads, you don't need to buy any sort of subscription with Plex. Everything on their platform is free to stream for anyone that has a Plex account. And setting up a Plex Account is free too, and it takes only a few steps. So how do you watch movies and Tv shows on Plex for free on your iPhone or iPad? Let's find out in this article.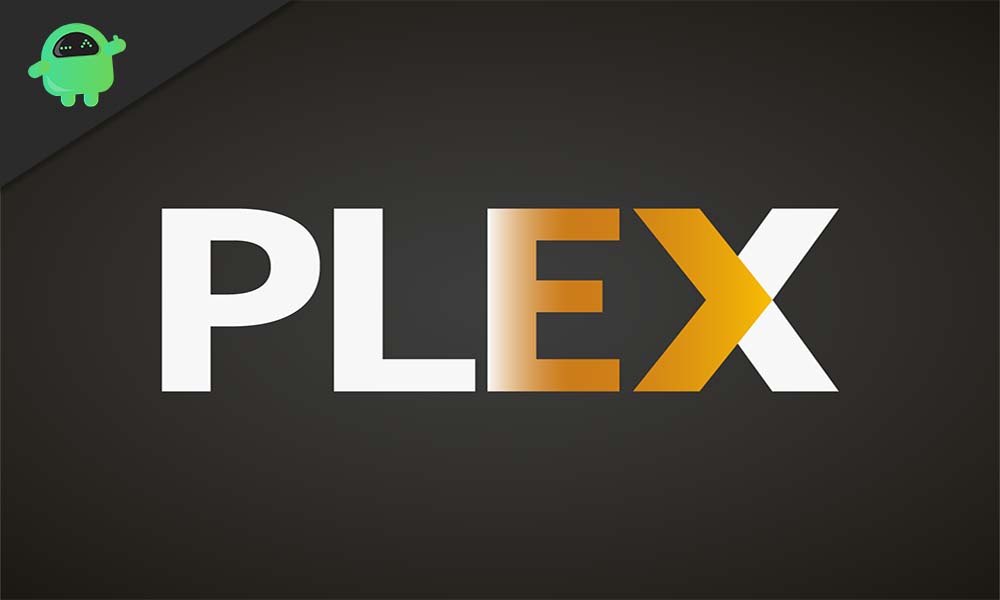 How to Watch Free Movies on iPhone and iPad using Plex?
Initially, Plex was a media platform that let you stream content present on your computer locally or over the internet. You can use Plex to stream any content you have on any of your device. But recently, Plex had a change of plans, and now they are a streaming platform with a wide variety of movies and TV shows in their library available for streaming. They don't have every movie or TV shows out there, but they do have a collection of titles from several studios. Recently, they even partnered up with Crackle and brought their content to Plex.
Now the process of watching movies or tv shows for free using Plex is quite simple. It is just like what we get with Youtube. But to make things simpler, we have compiled a guide below that will help you regarding this process.
First, open your App Store and search for "Plex".
When you see the App in the results, tap on it to open its page.
Now tap on the "Get" button, and the installation process will begin.
Once the "Plex" app is installed on your iPhone or iPad, open it up.
Now a sign-in page will show up. If you already have a Plex account, then sign in using Apple ID, Facebook, Gmail or Email. And if you are a new user then tap on the "Sign up" icon below and set up a new account.
Once you are logged in to your account, tap on the three-line icon you see on the top left corner of your screen.
Now tap on the tab "Movies & TV".
Now the entire collection of Plex movies and TV shows will show up on your screen. You can scroll and browse through them all, or you can simply search for any movie or TV show you want by tapping on the search icon at the top and looking for it.
Then tap on any title you want to watch, and the playback will begin.
This is an excellent choice for people who don't want to pay a subscription to watch movies and TV shows on their iPad and iPhone. Surely the library of services like Netflix, Amazon Prime Video or Disney+ will contain more TV shows and movies than Plex, but the rest of them come with a monthly subscription plan. In contrast, Plex is free to use. Now you do get a premium plan for Plex too, which gives users access to offline viewing, Live TV, and much more. But most people mainly use Plex because it is free to use. In an age where streaming services are taking the market in terms of new movies and services, Plex stands out among all as the only one providing all for free.
So now you know how to watch movies and tv shows on an iPhone or iPad using Plex. If you have any queries with this guide, then comment down below. Also, be sure to check out our other articles on iPhone tips and tricks, Android tips and tricks, PC tips and tricks, and much more for more useful information.