Plex is a one-of-a-kind streaming platform that offers features that no other service does as well. Not only does Plex have its own impressive library of movies and TV shows, but it allows users to set up a local media server and stream their favorite content on any device, anywhere around the world. I have personally been using Plex for over a year now, with an old laptop set up as my media server, and consuming content has never been so effortless and simple.
Plex is available for various platforms including Windows, macOS, Android, iOS, Android TV, Apple TV, and even for the PS4 and PS5. In case you don't have it installed on your PlayStation, we have already recently covered a guide on how to install Plex on your PS5 console. However, several users occasionally run into issues with their Plex server or app. If you are one of them, read on to find out how you can easily fix the Plex server unavailable or not working issue on your PS4 or PS5.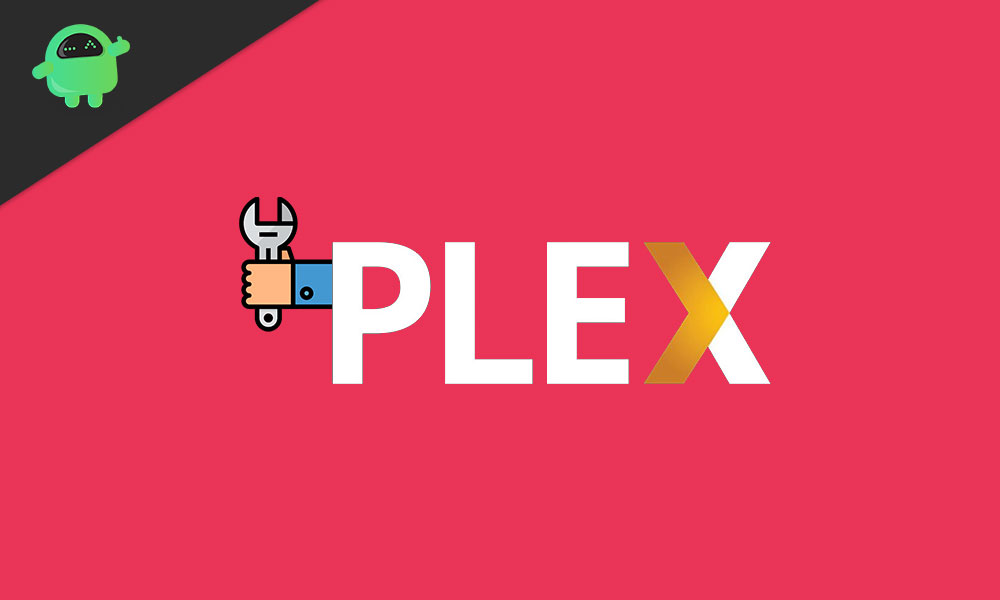 The Plex server unavailable issue is quite a common issue and could be caused by a multitude of factors. Fortunately, it is mostly quite easy to fix with just a few troubleshooting steps. That is exactly what we have discussed in the steps below!
1. Update Plex Media Server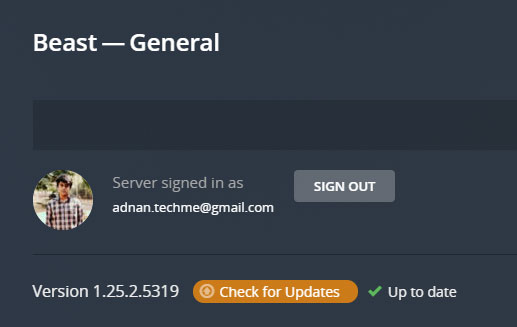 The most probable cause for such an issue is an outdated version of Plex Media Server. On your device that has the media server installed, launch Plex, click on the Settings icon, and select the Server tab in the window that pops up. The program will start checking for any new updates itself and will notify you upon finding one. Simply wait for the update to be downloaded, install it, and reboot your computer or laptop. Launch the Plex Media Server and try seeing if this fixes the issue by streaming anything on your PS4 or PS5.
2. Sign Out of your Plex Account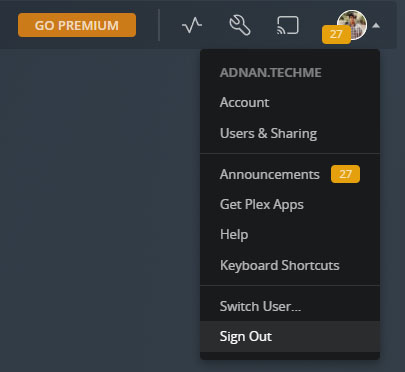 On both your media server and your console, sign out of your Plex account and log into it again. This usually fixes any issues relating to your Plex account itself.
3. Remove Unwanted Servers and Devices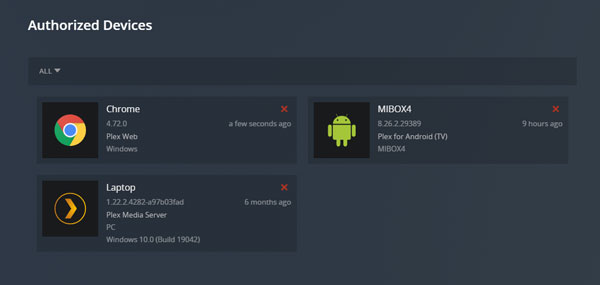 Head to Settings > Servers and remove any extra servers that you don't need. These extra servers might have been interfering with your main server that could have been resulting in Plex not working on your console. Additionally, navigate to Settings > Authorized Devices and remove any devices you no longer use Plex on. This declutters any extra connections that Plex constantly needs to check upon boot.
4. Disable Secure Connections
By default, Plex uses secure connections to stream your content to your registered devices. However, some versions of the app might have issues trying to connect securely to these servers. You can disable this option by navigating to Settings > Server and changing the Secure Connection option to Disable. Lastly, sign out of your Plex account and sign back in to reflect the changes you just made.
5. Reinstall Plex Media Server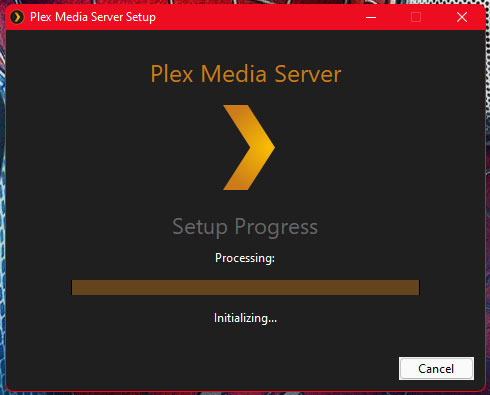 There's a good chance that your media server itself has gone corrupt. The easiest way to fix this is to simply uninstall and reinstall the Plex Media Server app on your laptop or computer. You can head over to the Plex downloads section to grab the latest version of the media server.
6. Enable IPV6 Server Support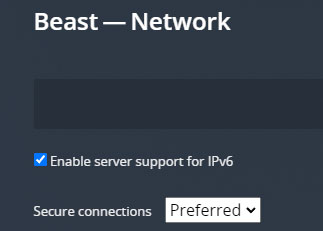 Navigate to Settings > Network and check the option that says Enable server support for IPV6.
7. Reinstall Plex on your PS4 or PS5
If you're facing issues connecting to your Plex server only on your PS4 or PS5, then we highly recommend you uninstall and reinstall the app on the console itself. This can be done in the All Apps section on your PlayStation console.
8. Create a New Server
If you've tried everything on this list and the problem still persists, it's time for you to start afresh by creating a new server altogether and transferring all of your media files to the new directory. This might take a significant amount of time depending upon the size of your previous library, but this is the last straw that will most definitely fix the annoying Plex server unavailable issue on your PS4 or PS5.
Conclusion
We hope our guide on how to fix Plex Server Unavailable or not working issue on PS4 or PS5 was helpful to you. If you have any tips other than what we've mentioned, do let the other readers know in the comments below! If you have any queries regarding the guide, feel free to contact us, we'd be happy to help!