If you are a gamer then, you are probably have heard about video game company, Electronic Arts. The company is pretty popular for its diversified game portfolio. EA, as popularly known as, has its headquarters in Redwood City, California, and is the second-largest game company in the Americas and Europe. EA introduced a massive library of games to Steam, like Dragon Age Inquisition, Need for Speed, Plants Versus Zombies, etc. Steam is a digital game distribution service to provide automatic updates to the games, you can purchase games directly from Steam, and is one of the biggest marketplaces of games.
Notably, most of the above mentioned EA games were only available in the Origin to play games on their PC. Many of the players were against the use of an online gaming client to play games. Now, since EA games are now available on Steam as well, the first question that might pop-up in your minds would probably be, whether you need Origin account to play EA games on Steam or not? This question is a pretty popular question among gamers right now, and if you also happen to be one of them and are looking for answers then, you are at the right place.
As in this post, we will give you the answer to do you need an Origin account to play EA games on Steam. With that being said, let us dive straight right into the article itself;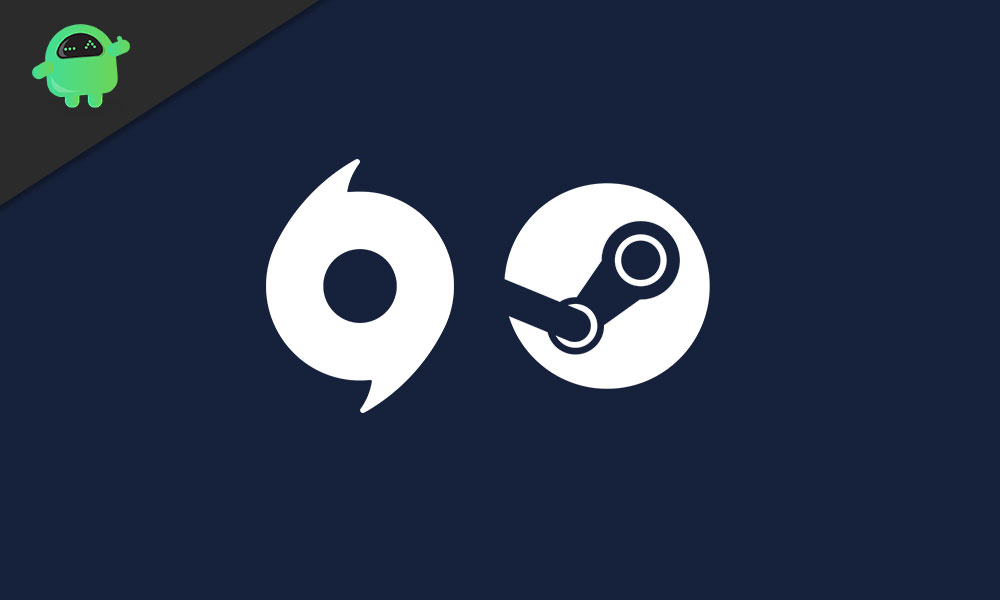 Do We Need Origin Account to Play EA games on Steam?
It might come as a surprise to most of the users who were thinking that they might get finally get rid of having to maintain one less digital forefront because unfortunately, you do need an Origin account to play EA games that are available on the Steam online platform. The games that are now available on the Steam platform can be opened from the Steam directly, however, once the game boots up, you are required to create an Origin account and moreover, connect that Origin account to the steam account. What's sadder is that you are also required to download a lite version of the Origin launcher for your hardware to boot up the game.
Thankfully, you are not needed to download the full version of the Origin launcher and the lite version will do. Note that there are several users who have reported that the games are crashing when they bound their Steam account with the Origin account and tried to open it from the Steam launcher and Origin location. So, there might be a few bugs present in the current build of the Origin launcher lite and is expected to be fixed in the future by EA.
So, there you have it from my side in this post. I hope you guys liked this post, and finally have the answer to this burning question in mind. Let us know in the comments below if you are also facing any issue with the Origin lite launcher. Until the next post…Cheers!